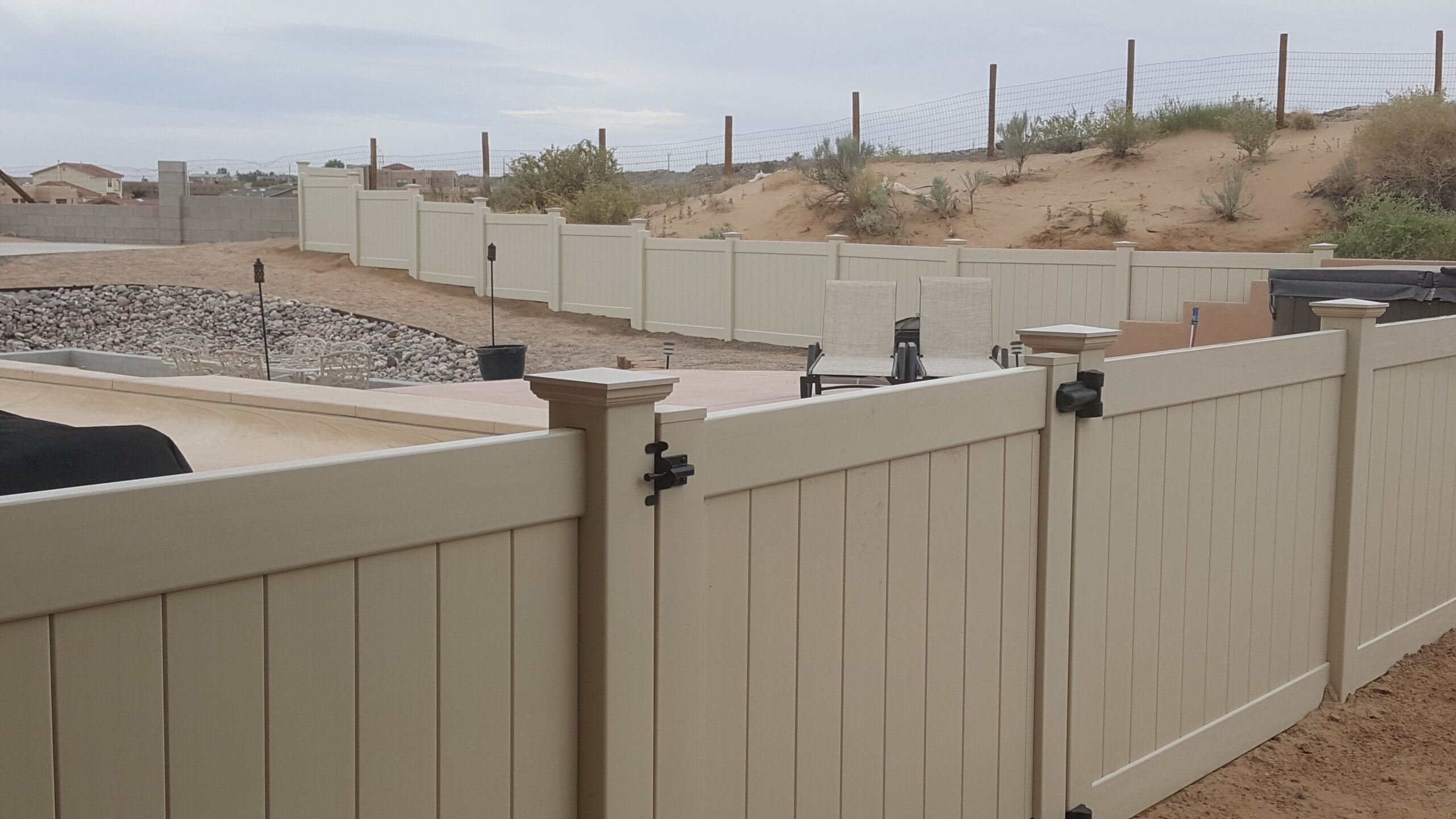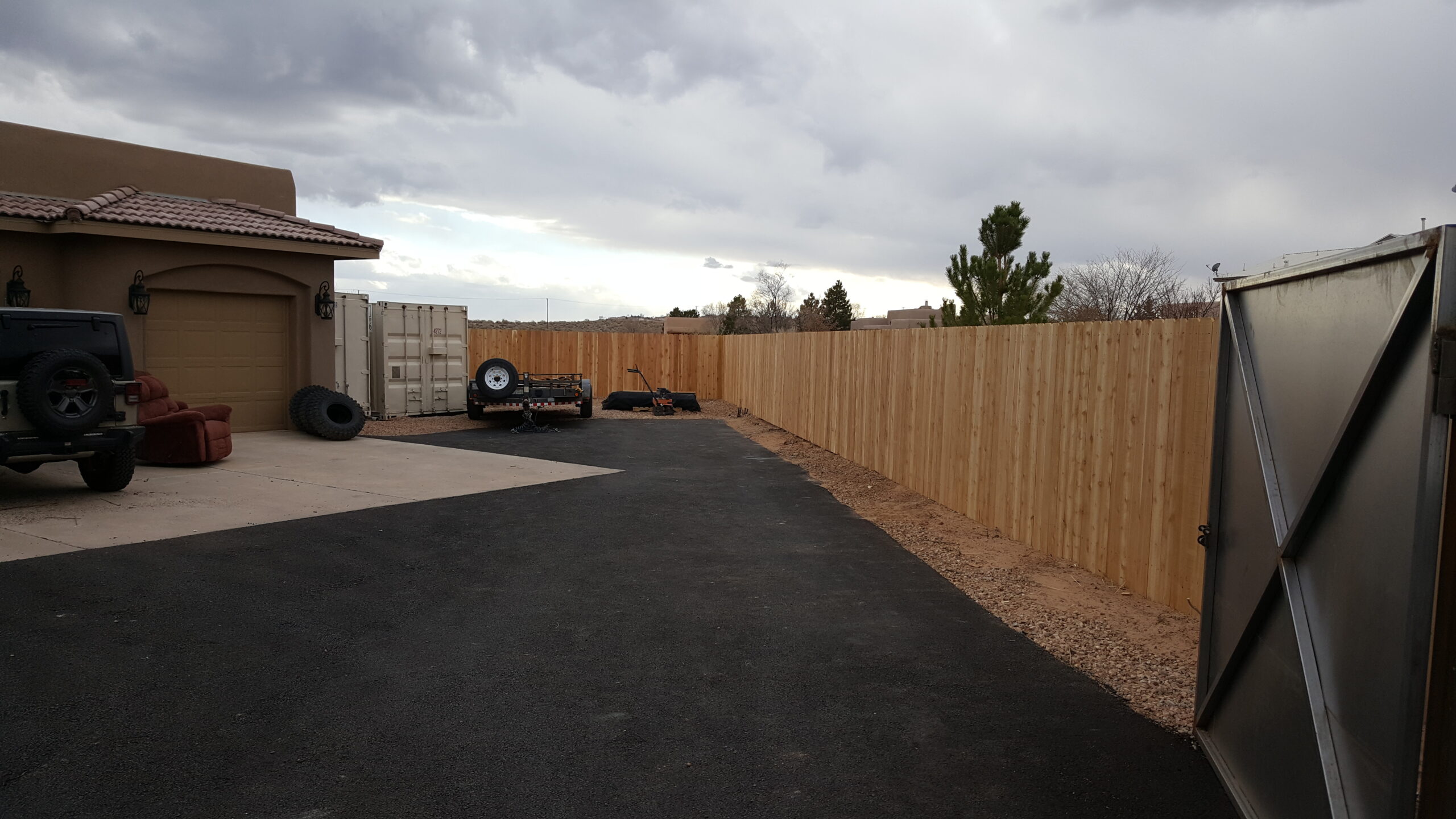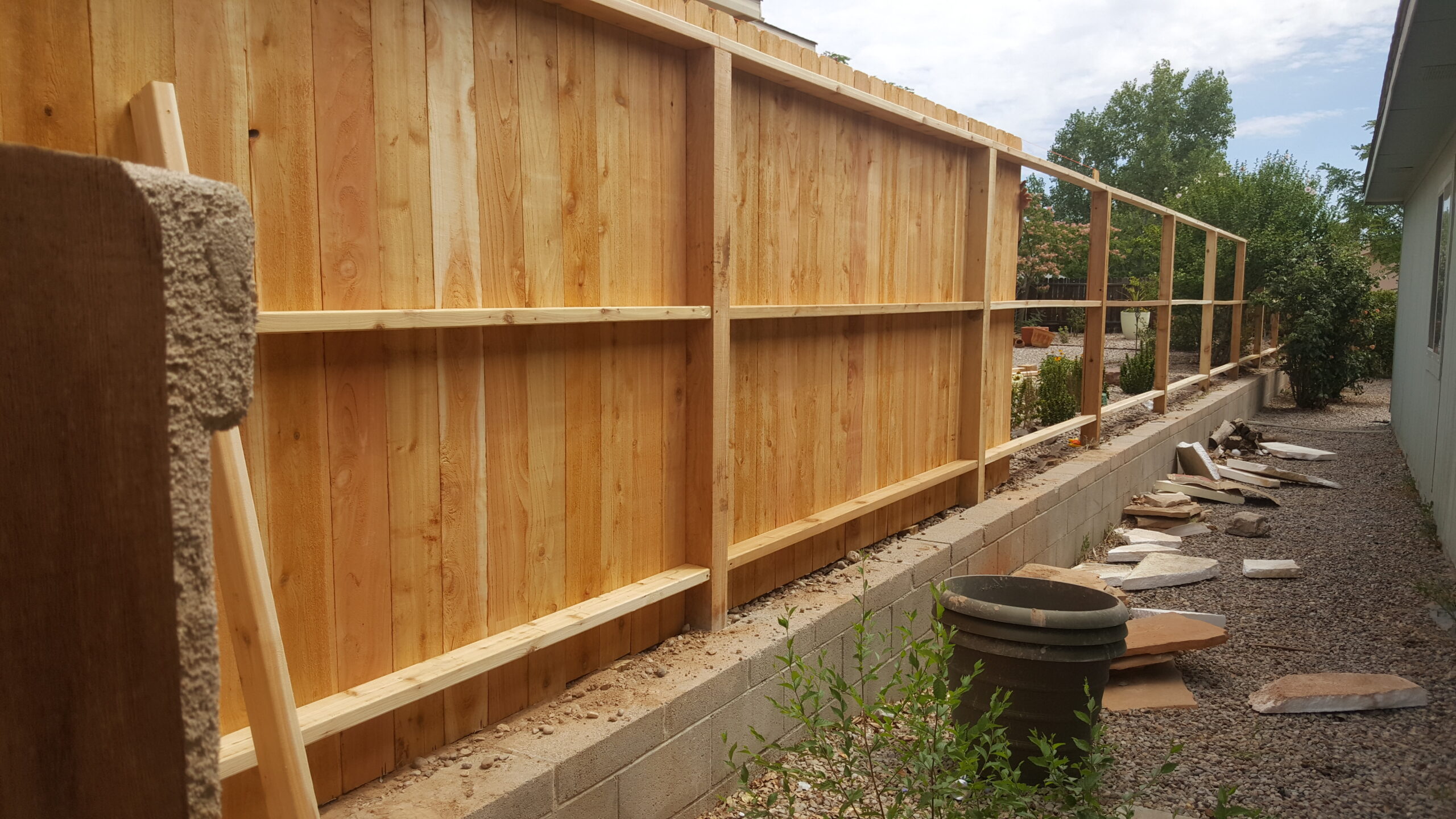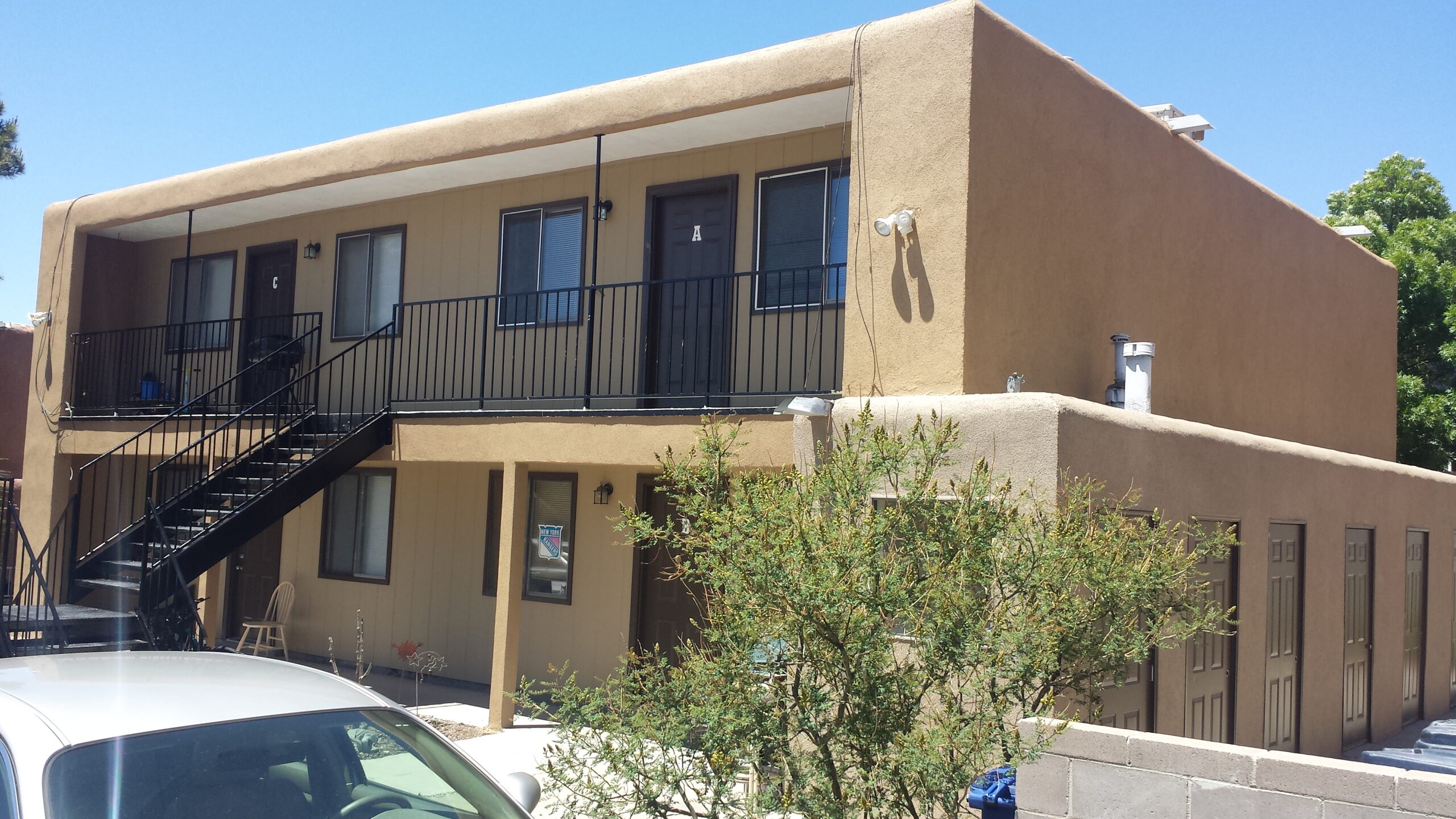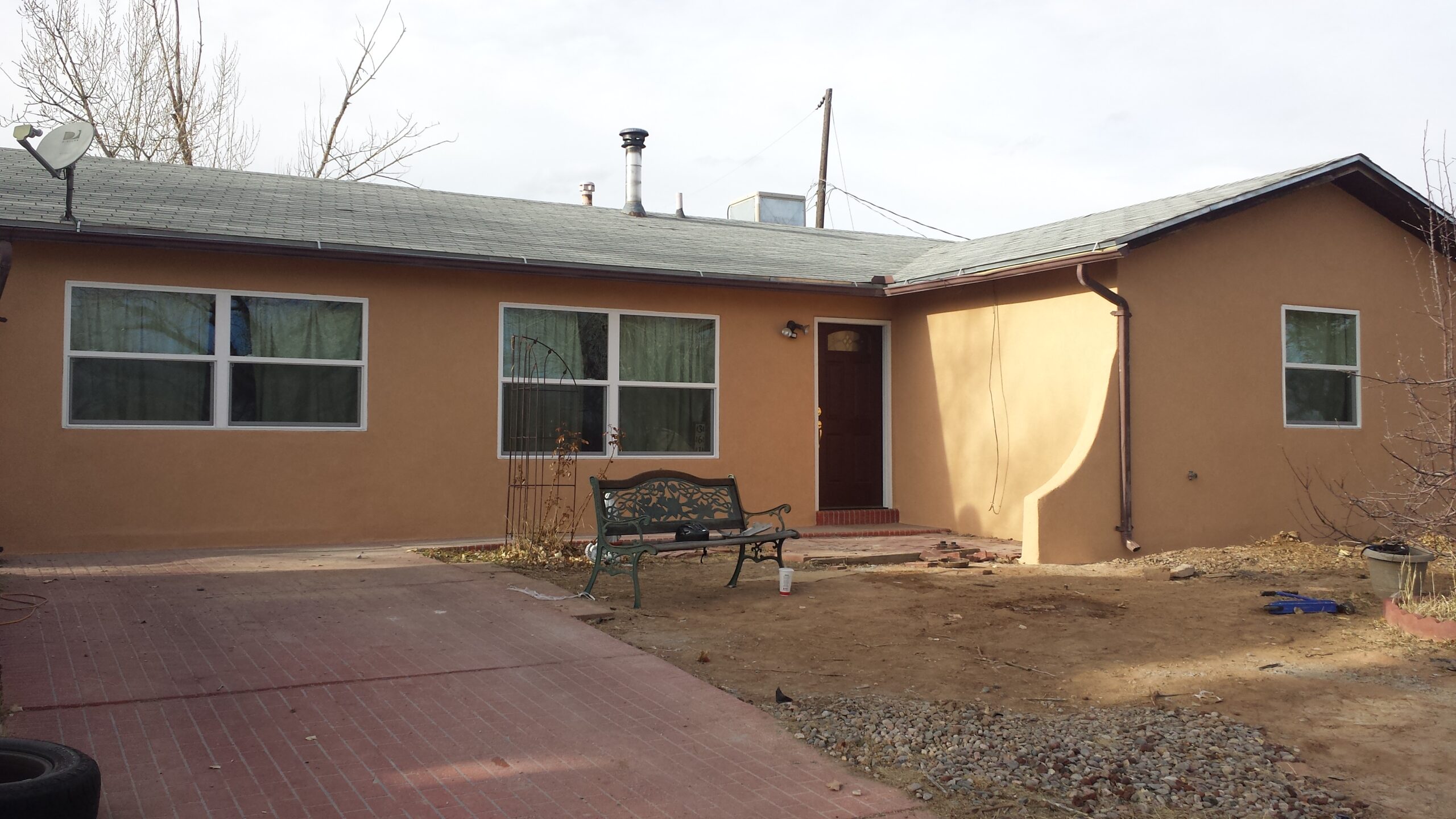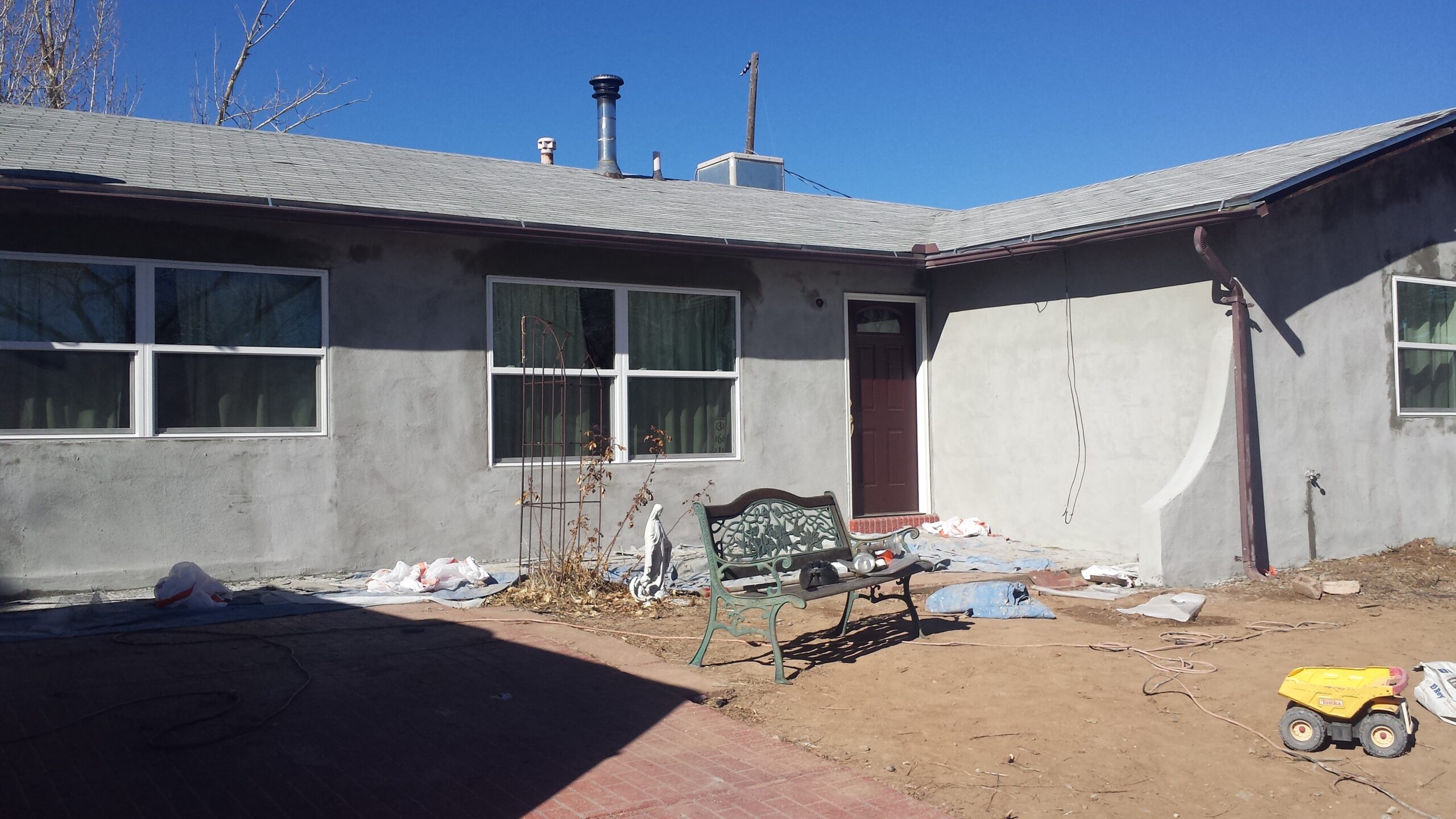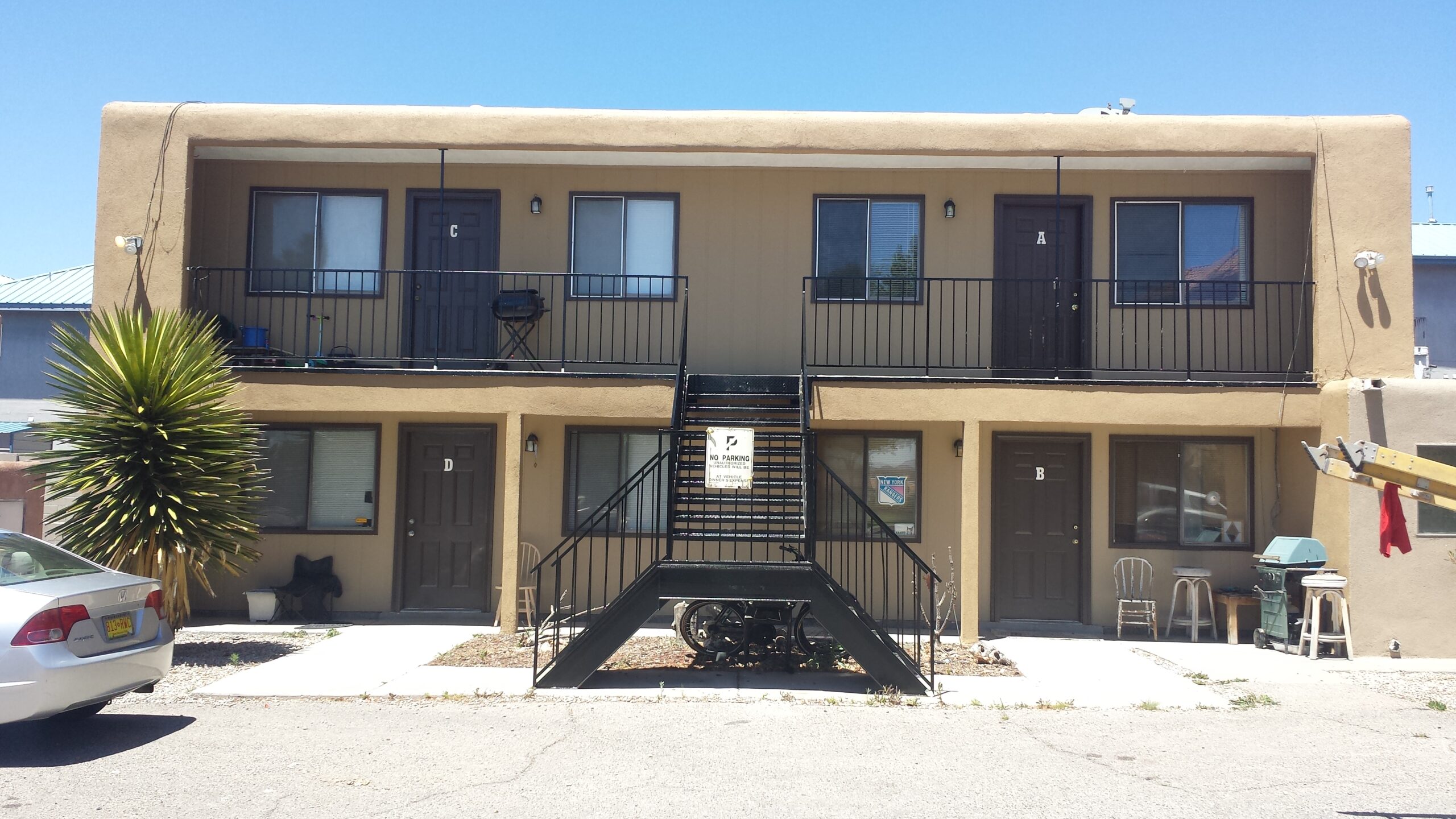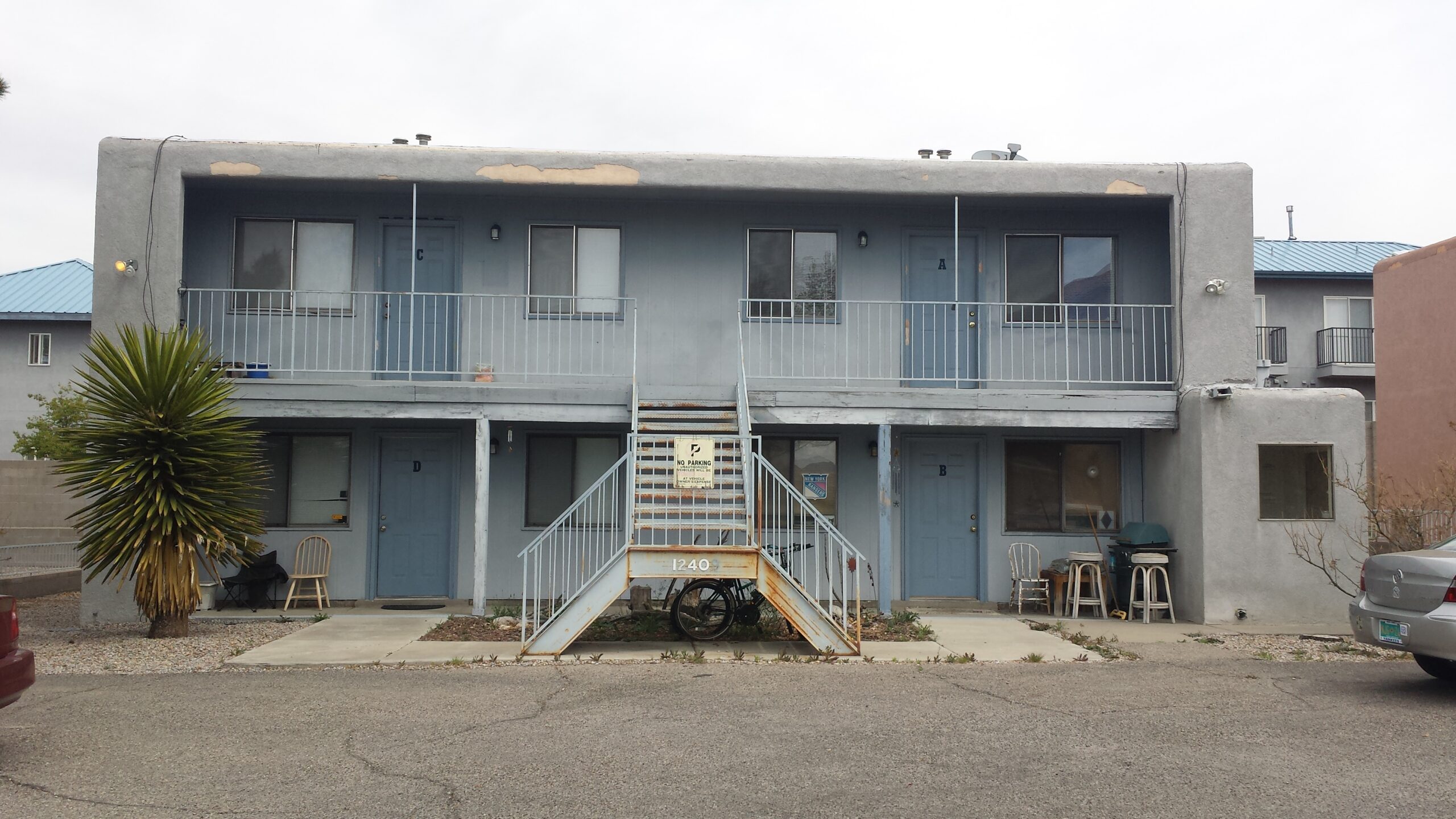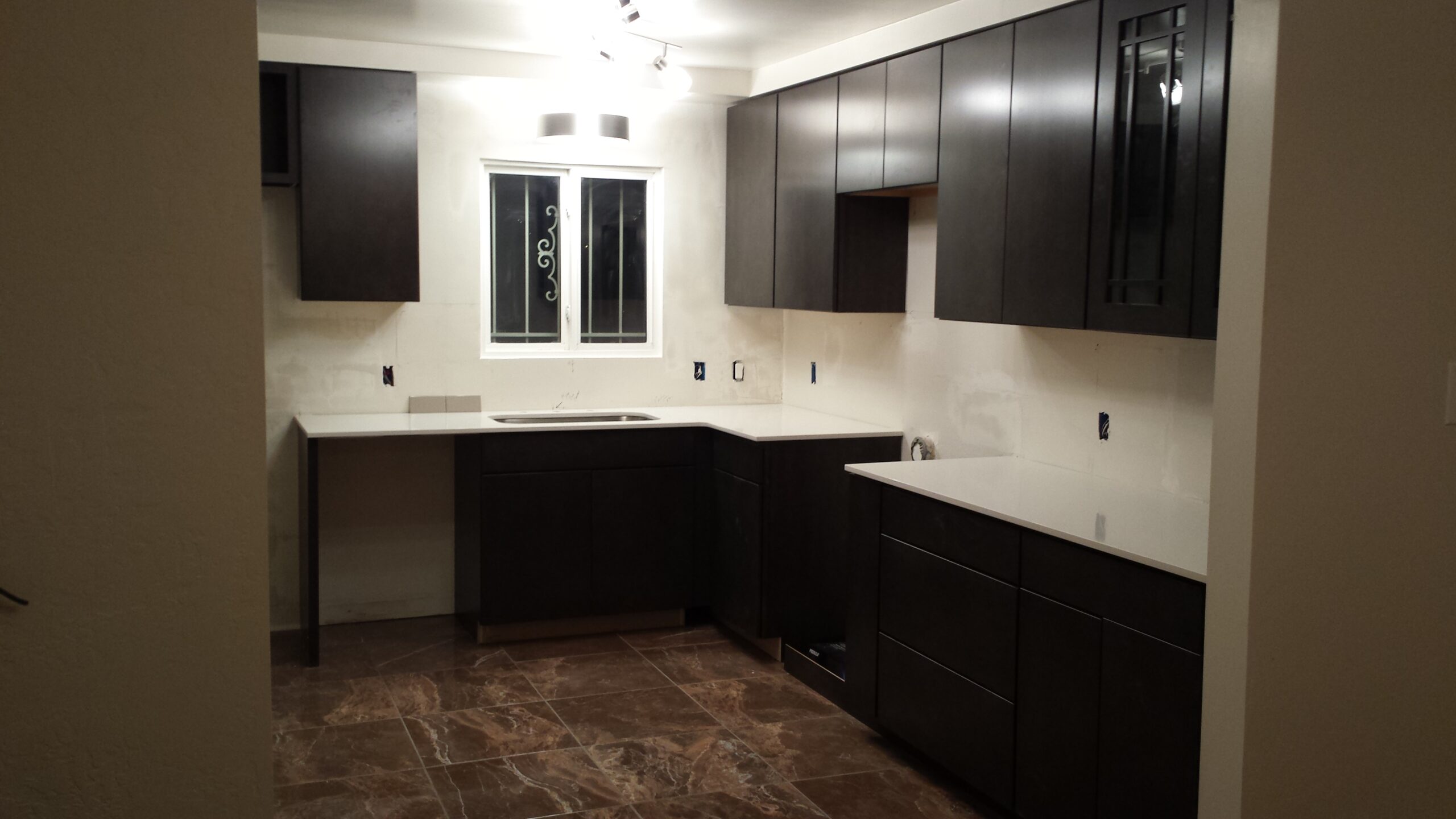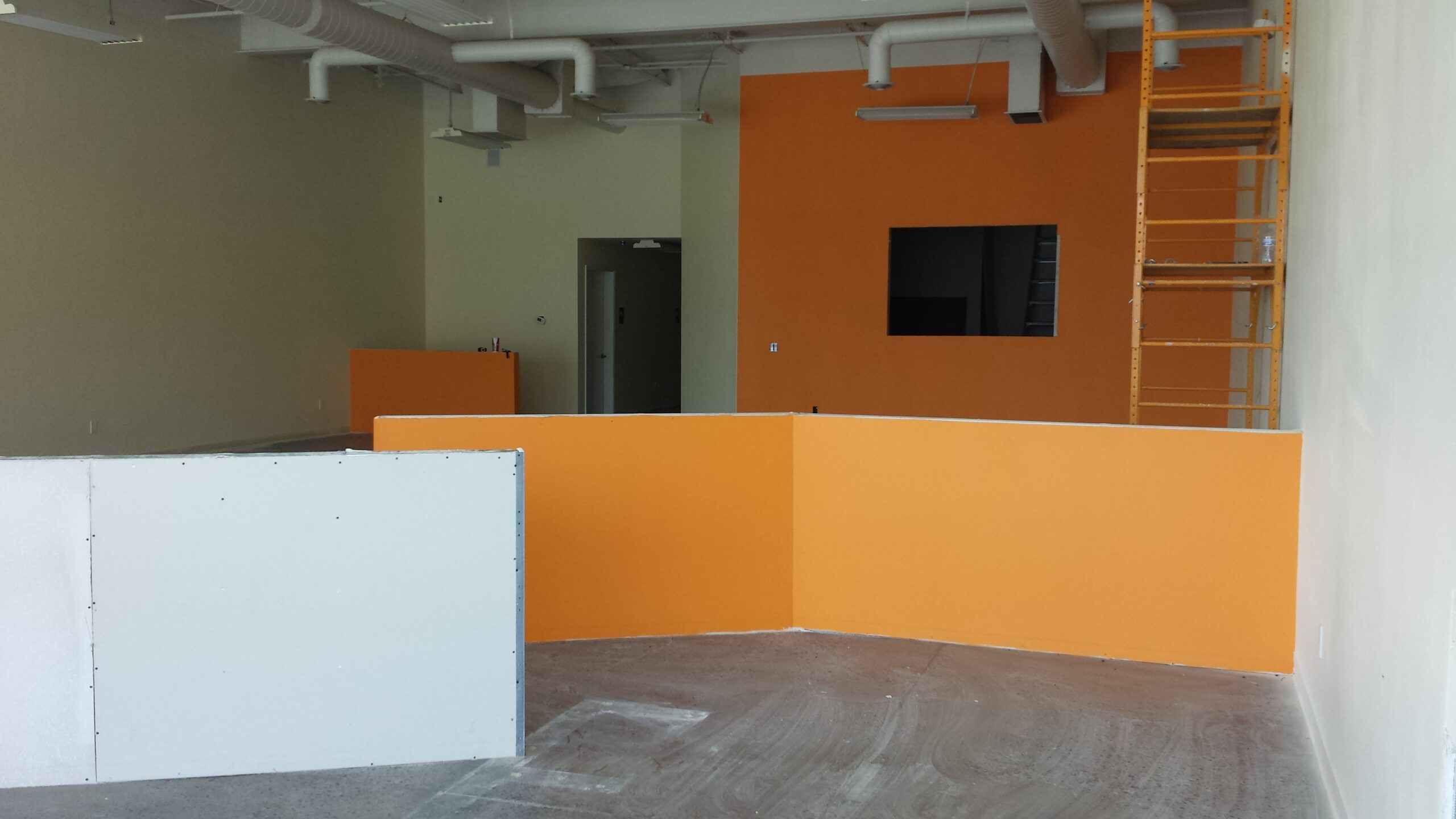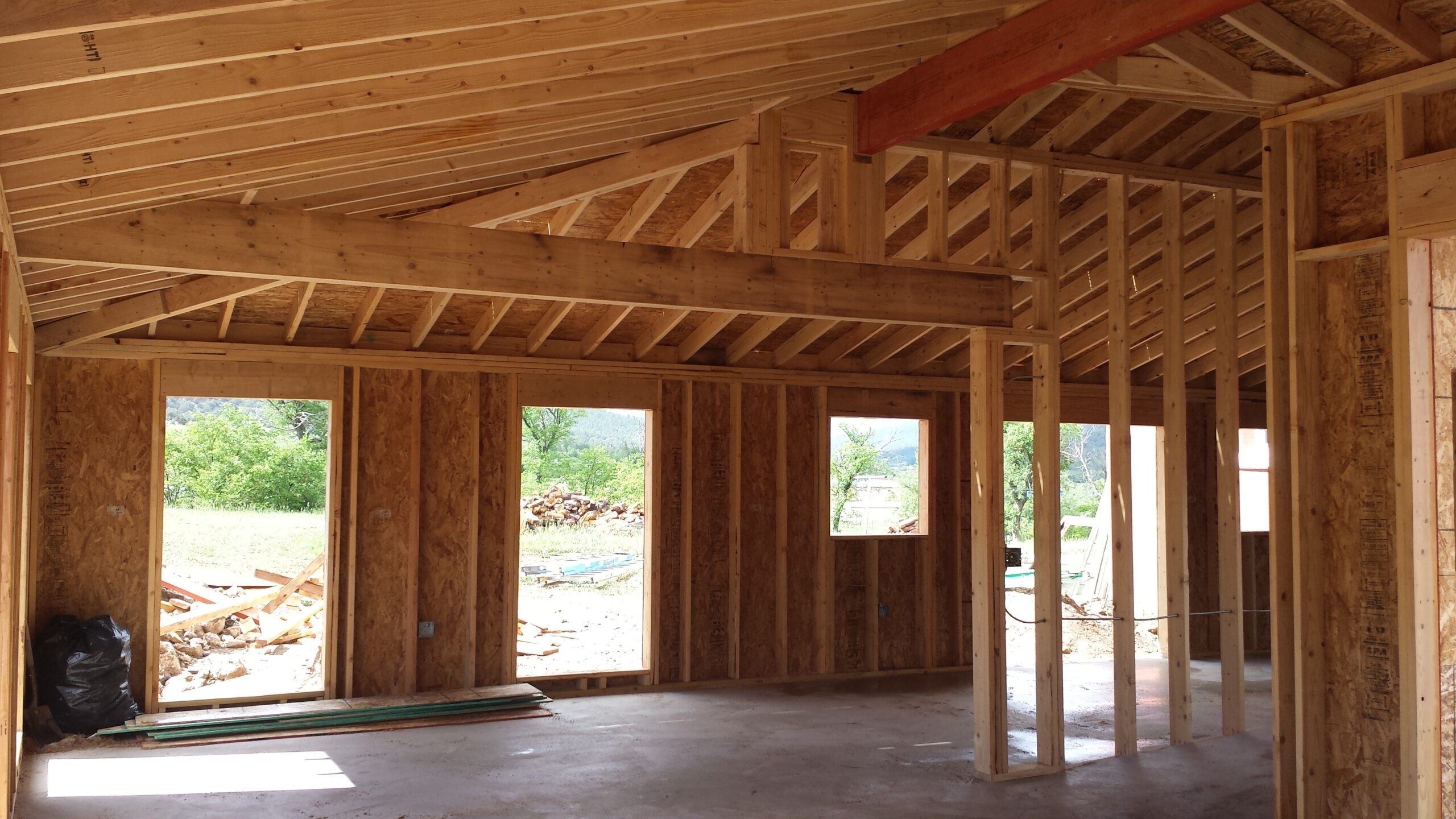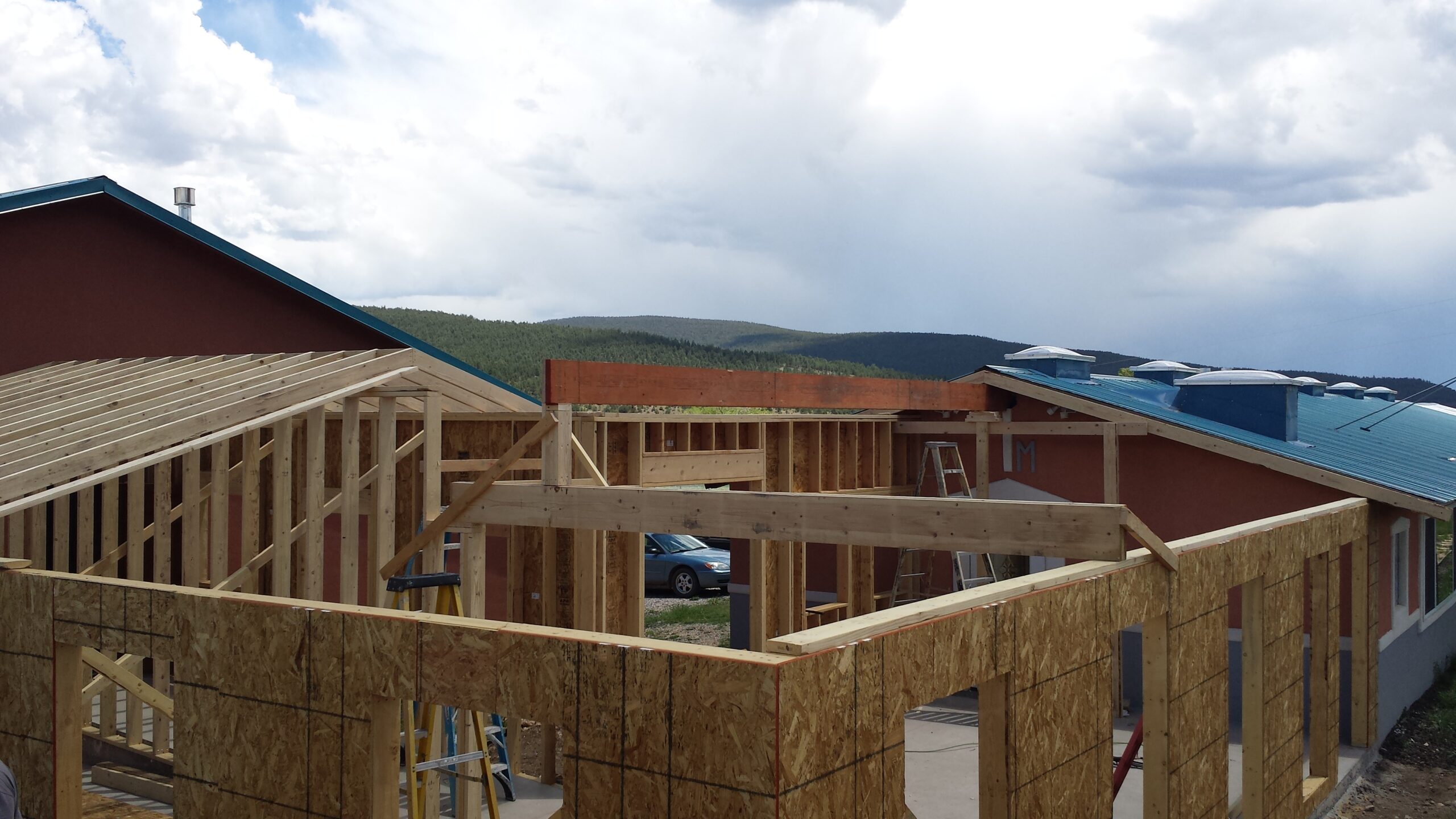 Serving the great state of New Mexico for a little over 10 yrs, the New Mexico Construction Company TruBuilders Llc works efficiently and tirelessly to perform for all residential and commercial customers the safest, most reliable, and the highest level of quality construction services available from breaking ground to all final touch-ups at fair and market competitive prices. You deserve to work with a team that values your experience and TruBuilders Llc is that team!
Led by Simon Lopez a now independent contractor who started out his journey as labor, working his way up to carpenter's helper, then foreman before venturing off on his own with over 23 years of experience in the industry, TruBuilders strive to maintain the highest levels of professionalism, honesty, integrity, and fairness, working in collaboration with a trusted network of suppliers, subcontractors, and professional associates to deliver both residential and commercial New Mexico customers with 100% satisfaction.
For us, your business is a lot more than just a project to be completed in a timely manner. It's the roof over your head, the windows that let in the sun each morning, the bathroom in which you get ready to start your day, the kitchen in which you prepare warm meals, and the doors that keep your family secure.
TruBuilders Llc is aware of this, and that is the reason why we are fully committed to the principles of honesty, integrity, fairness, and professionalism in everything we do. Our goal is to treat you just as we would want to be treated, every step of the way so call us now and get your free estimate.

801 ALAMEDA BLVD Albuquerque, NM 87114