Trubuilders Llc provides a wide range of services specializing in fencing (both rural and residential) for your residential section, lifestyle property, or farm. Employing materials like vinyl, cedar we guarantee a high quality of work to give you the stylish and secure fence your home needs.
We are located on Alameda, and service the greater Albuquerque area although we can also travel further afield where required, having completed projects in Rio Rancho, Santa Fe, Las Vegas, North Corales, Los alamos, and several other counties throughout our great state of New Mexico.
Perimeter fencing is definitely one of the most important factors to look into when you are building, or purchasing a new home. A fully fenced section guarantees your family gets privacy from passersby and your neighbors with residential fencing. More and more houses in today's neighborhoods get built closer to each other, and protecting your privacy becomes a greater priority not only that but it also provides a safer space for your family, kids, and pets to play. This can also help deter intruders from entering your property.
Furthermore, a good fence around your property can increase the market value of your property. People value their privacy and security so well-maintained fencing securing your property makes it easier to sell.
Looking to improve the aesthetic appeal of your residential property or to contain and protect your children or pets our team at Trubuilders Llc can help with a variety of options to best suit all of your needs. We can work with you to create a solution that best suits your individual preferences and the unique requirements of your property. Contact us today for a quote.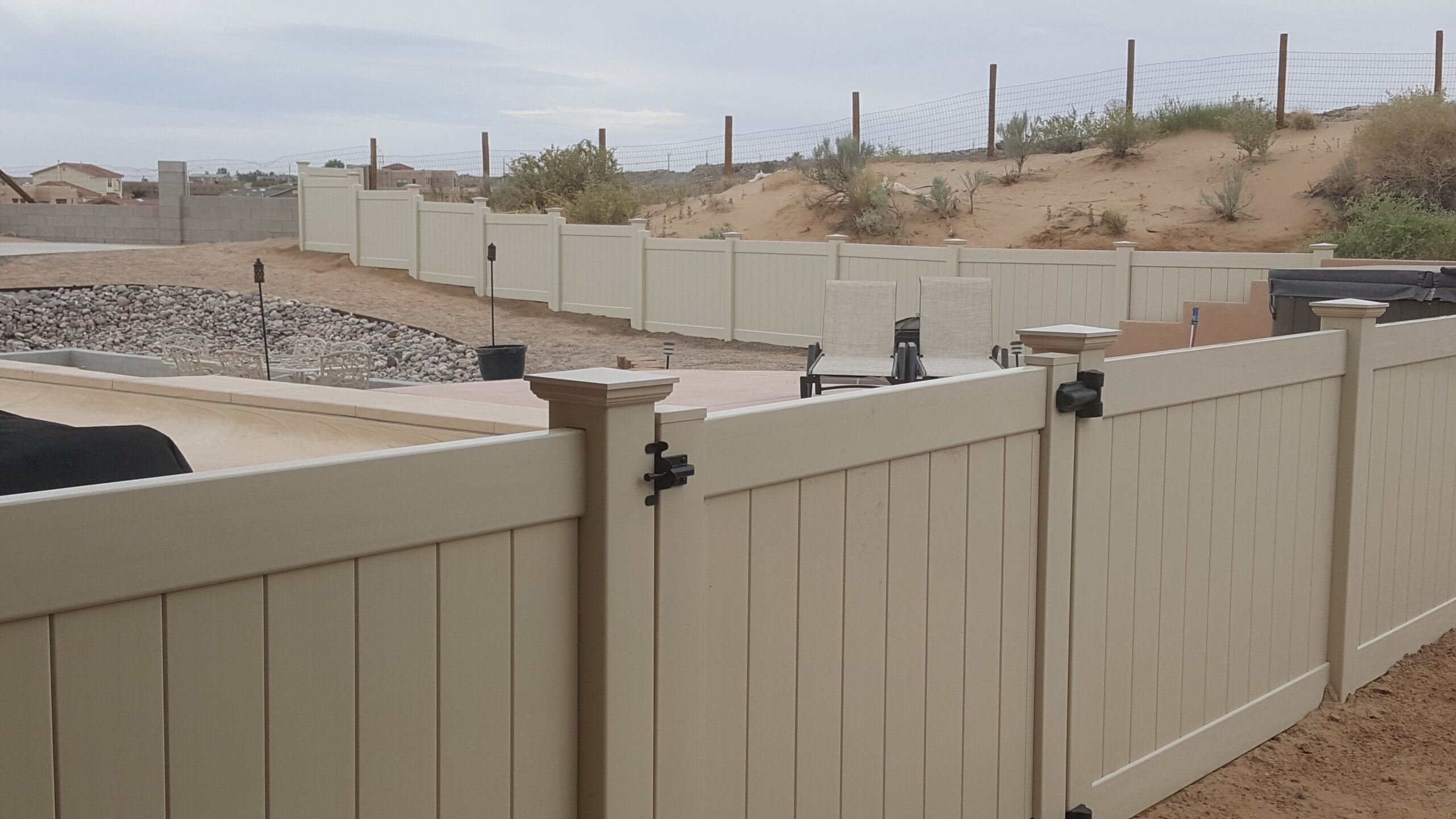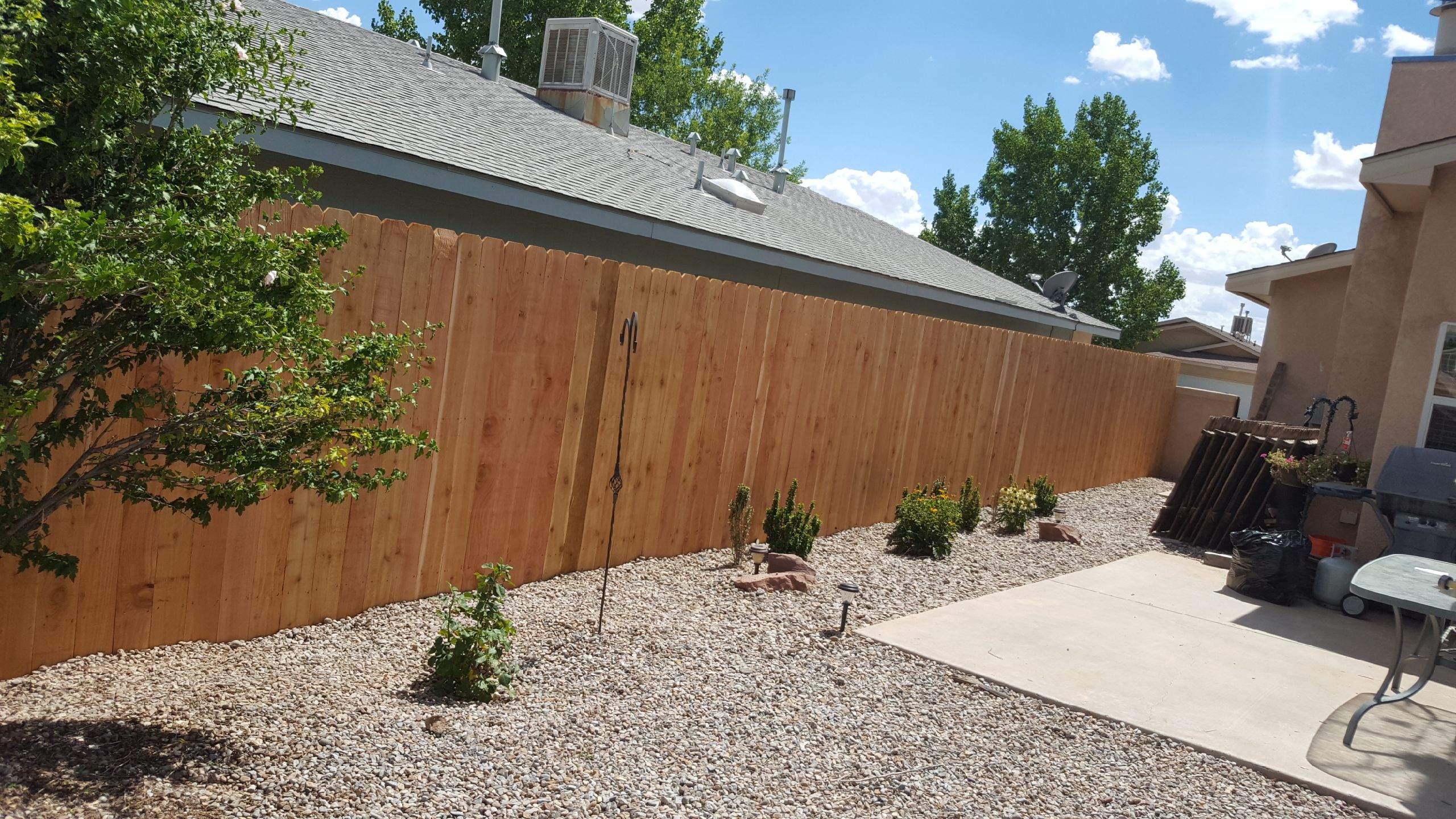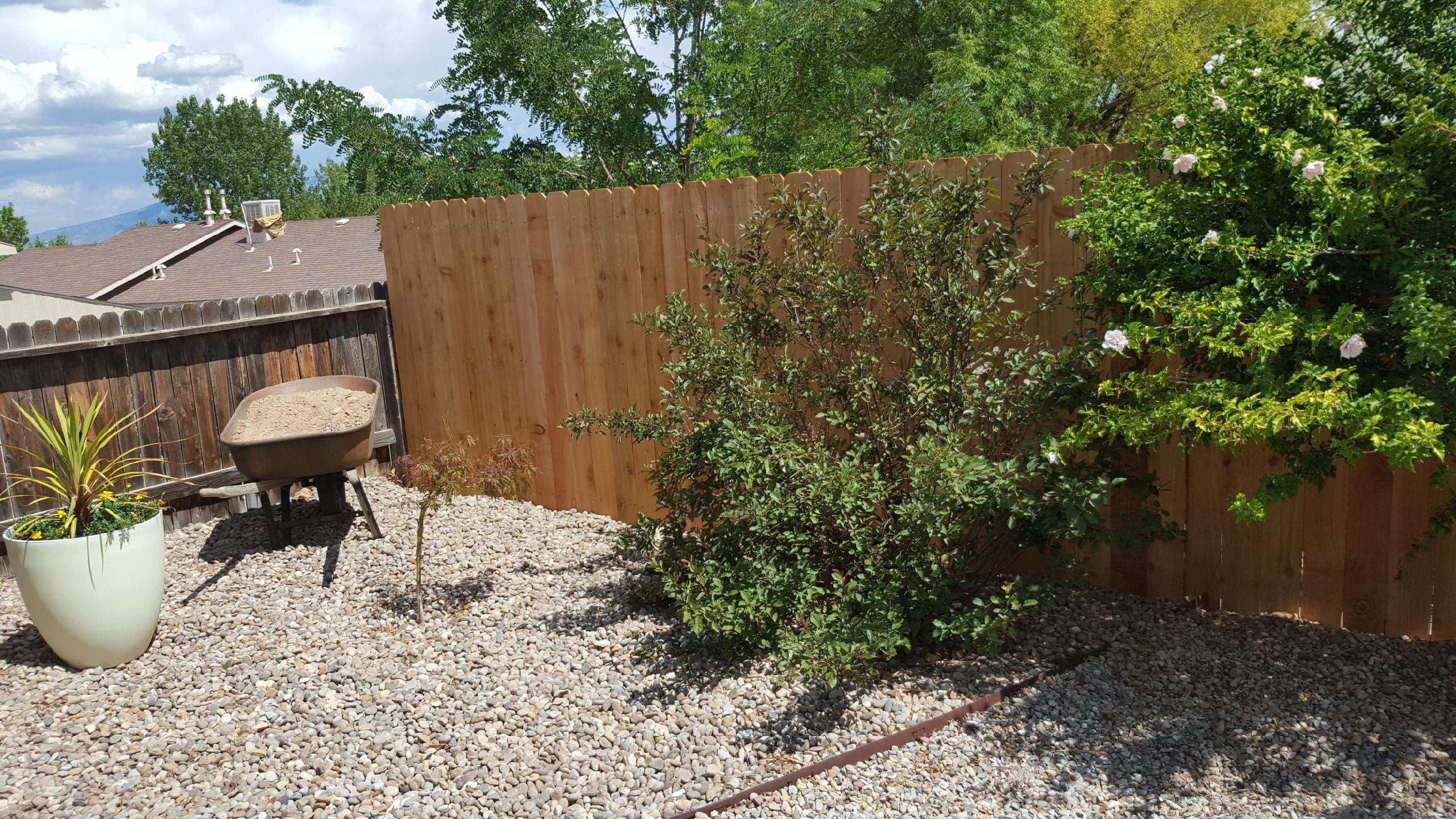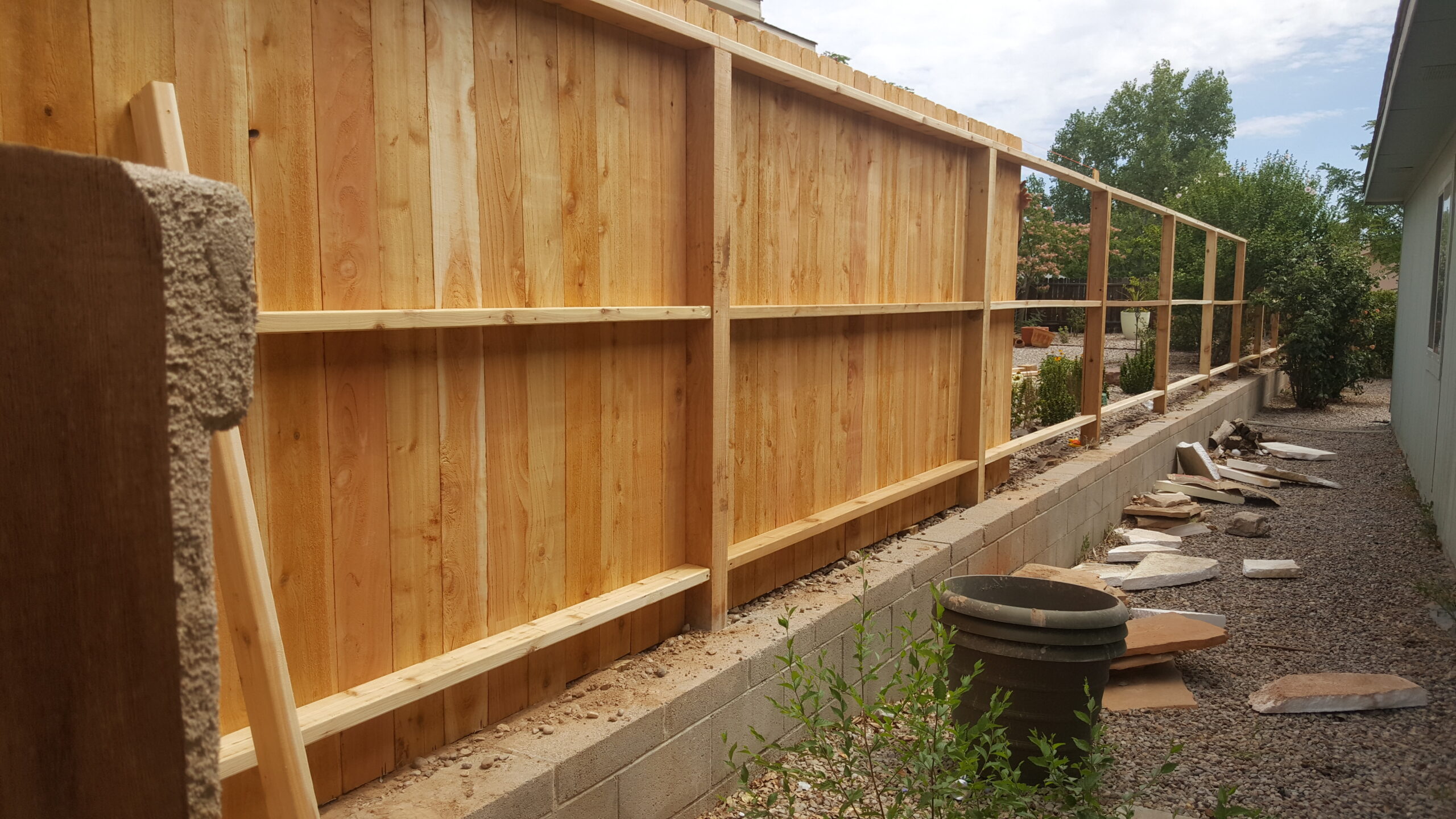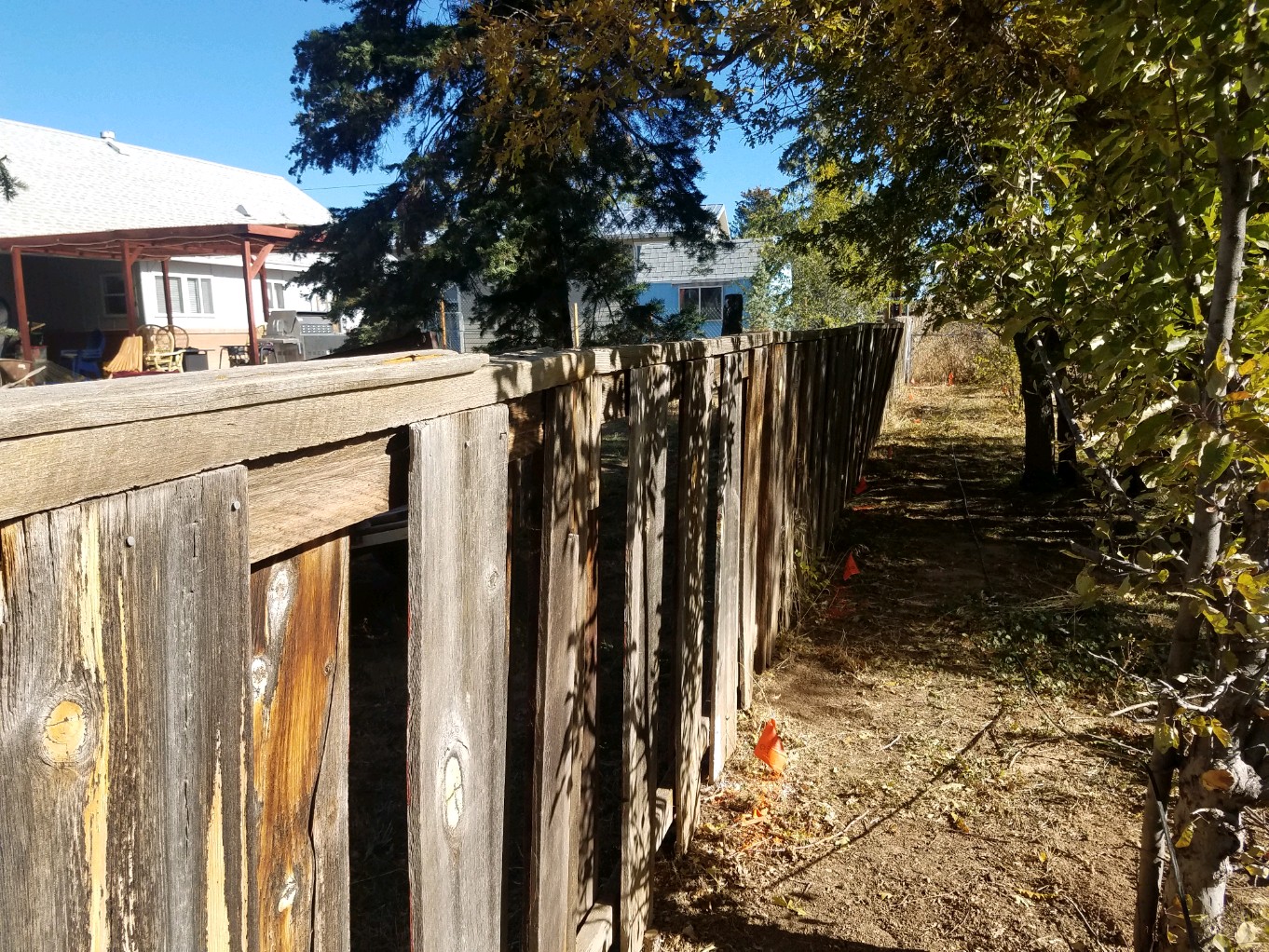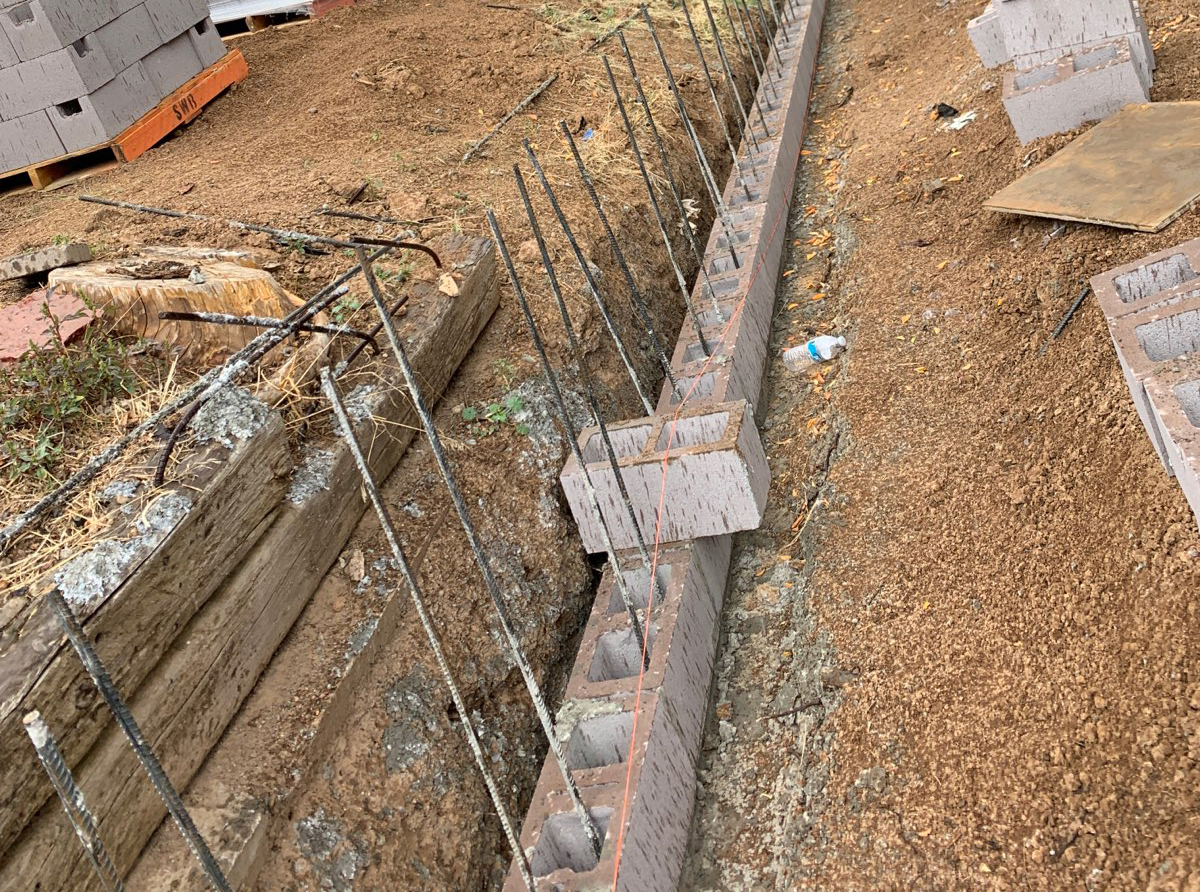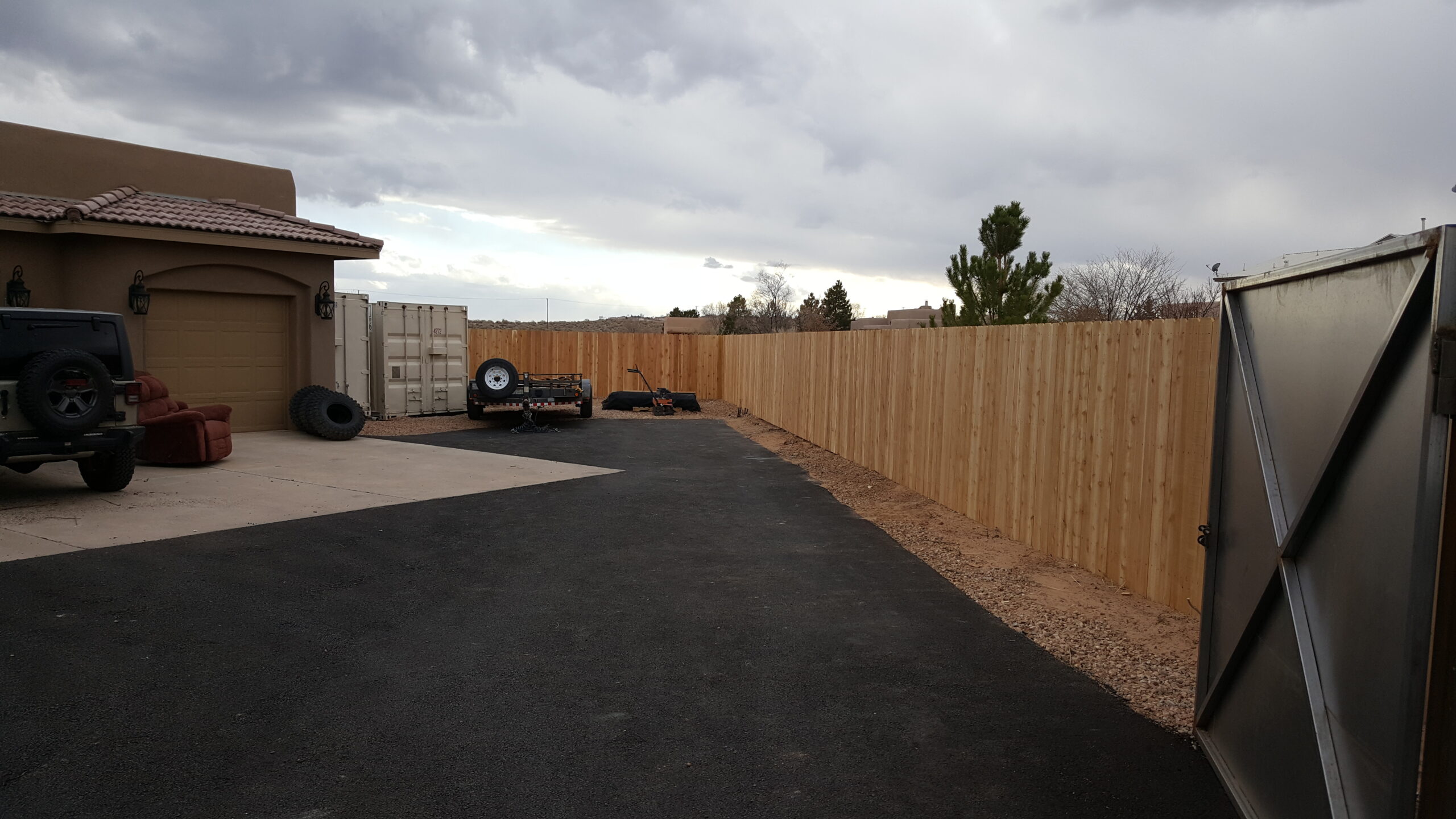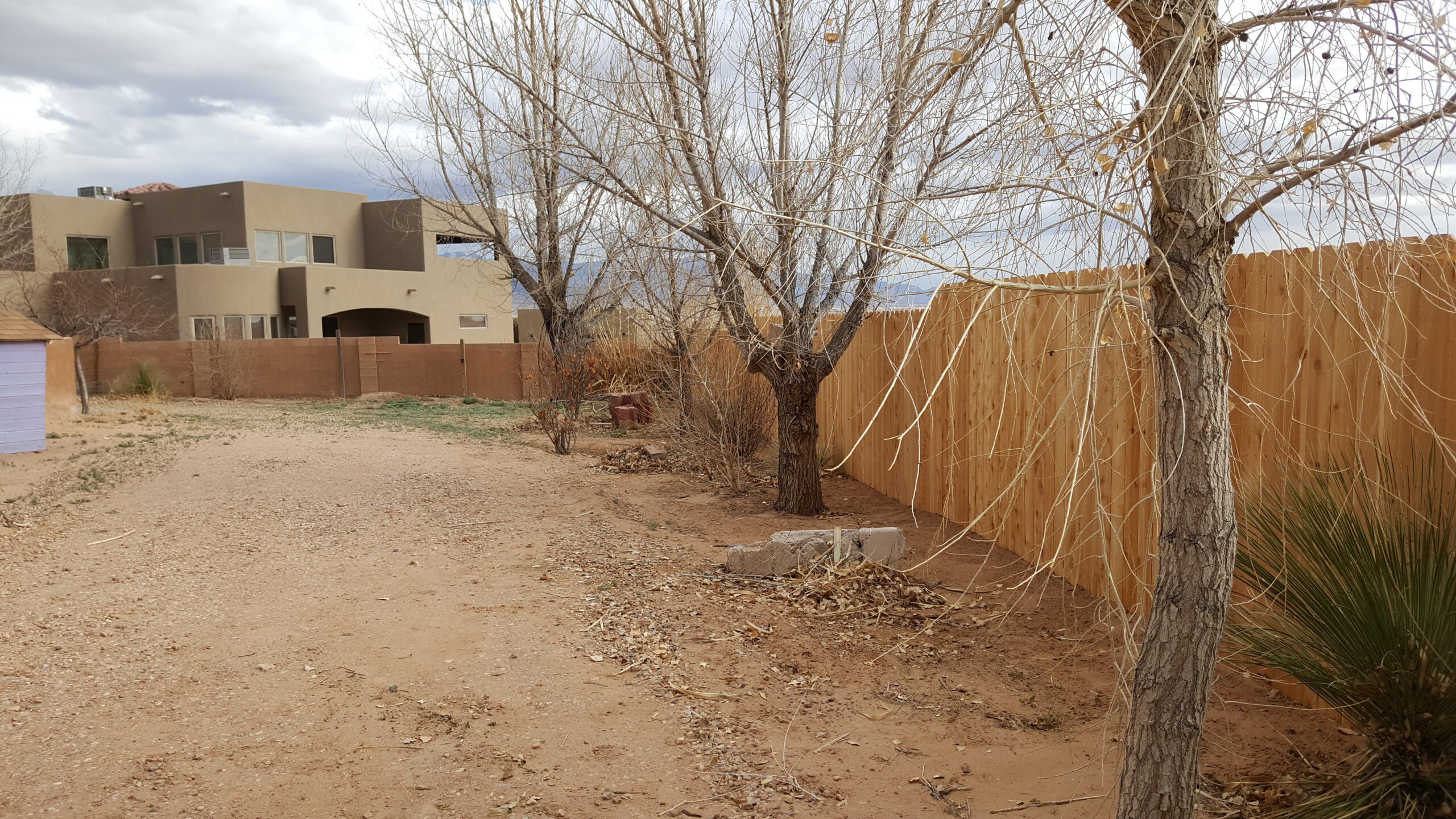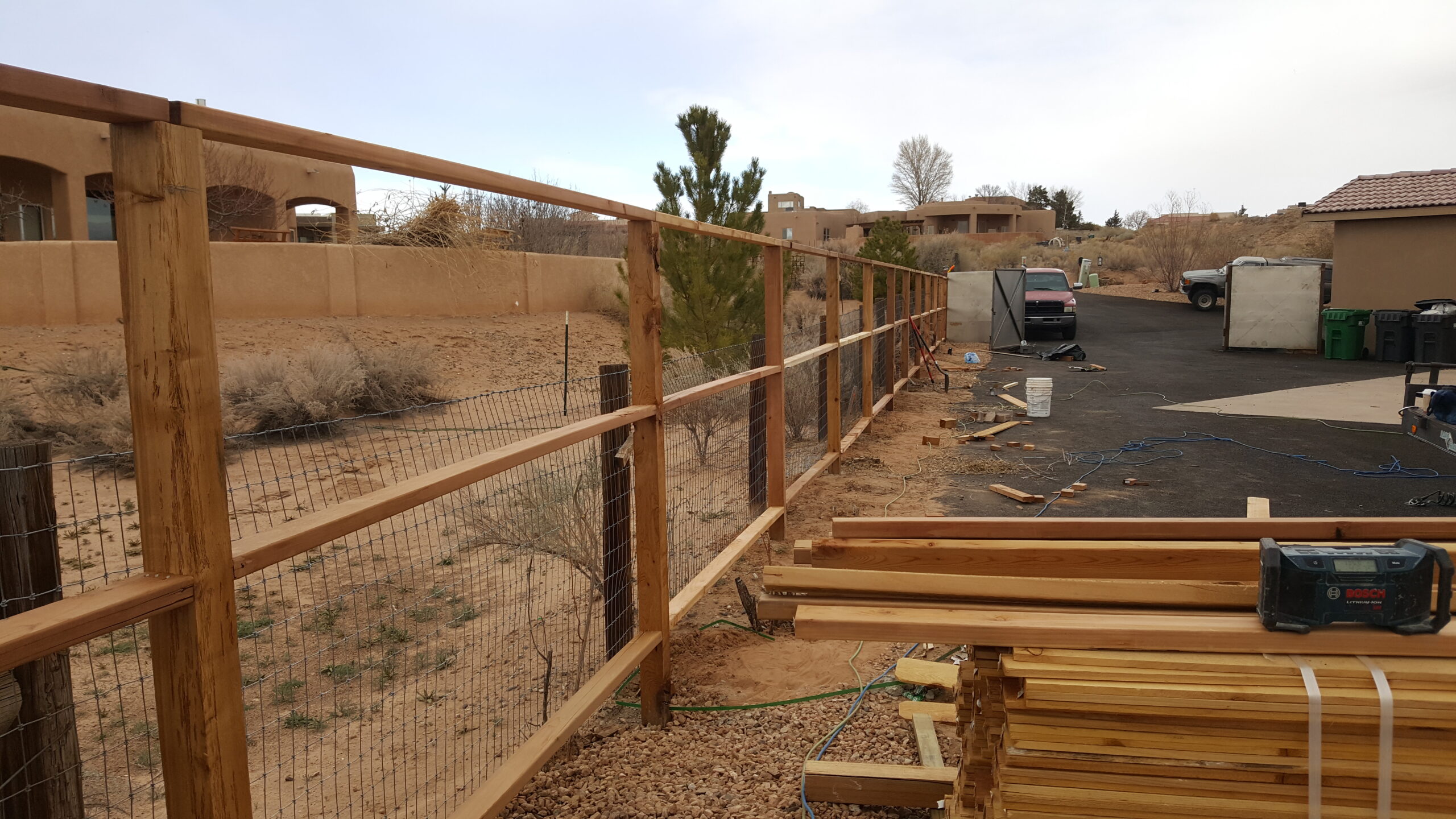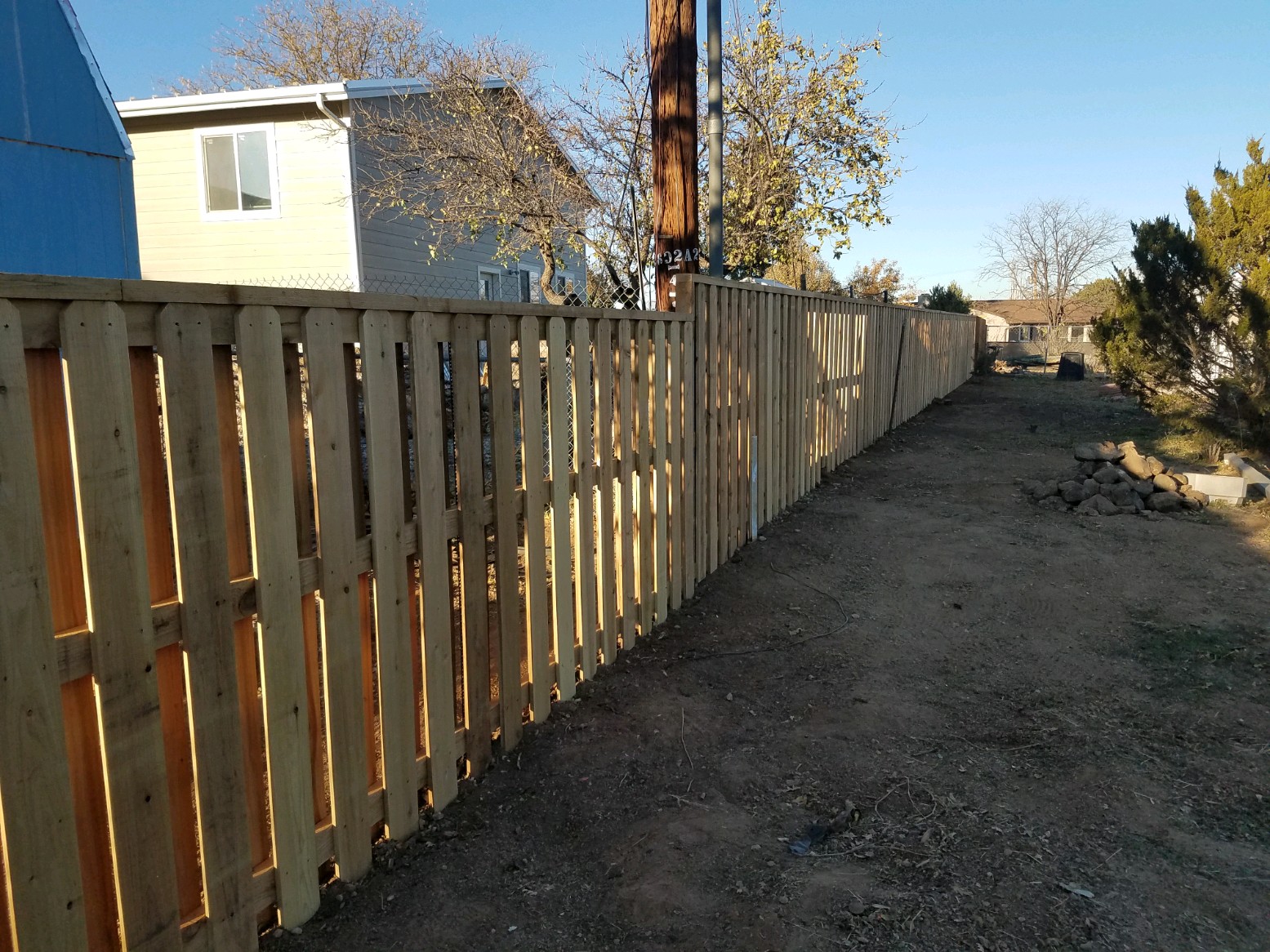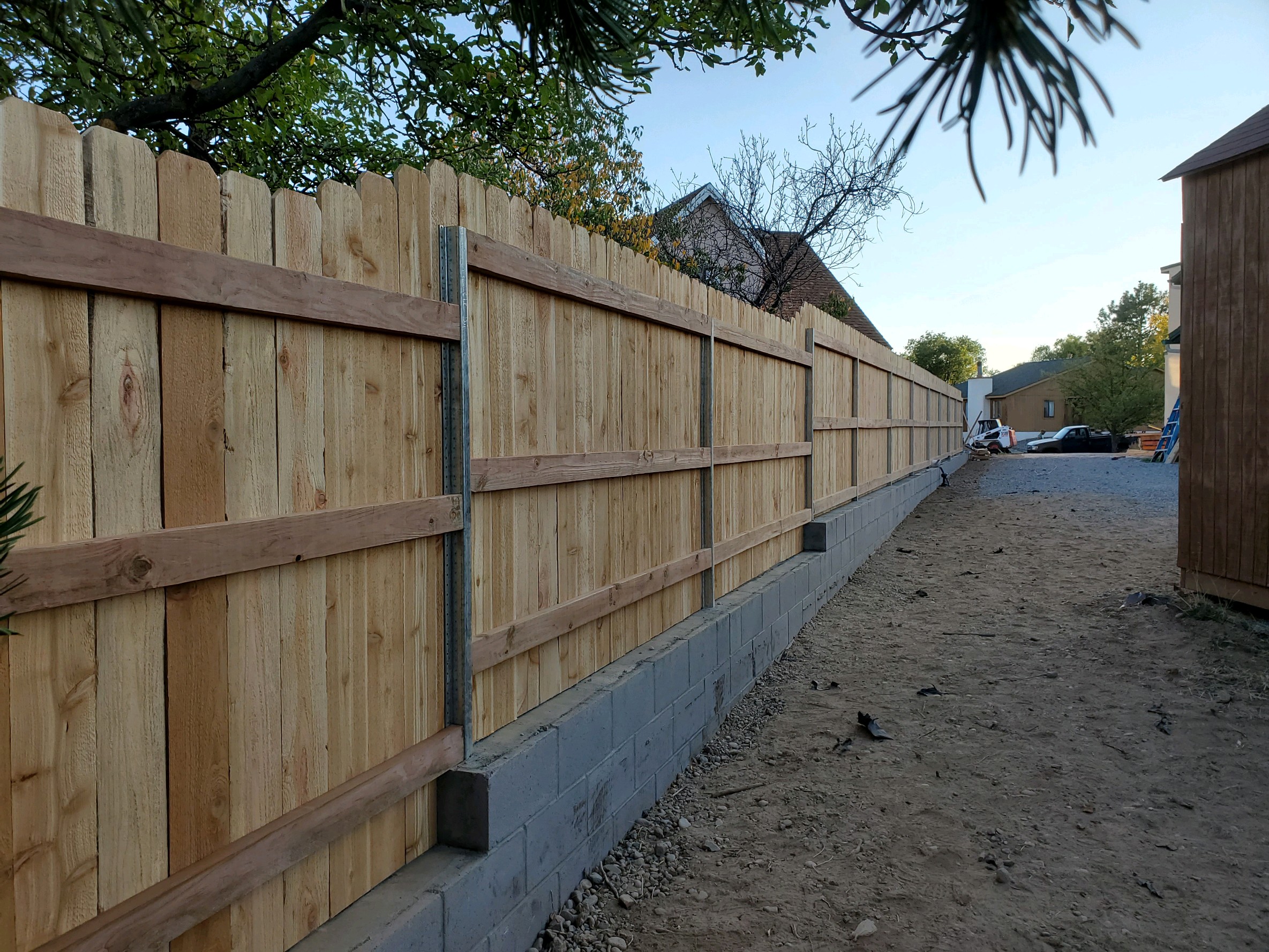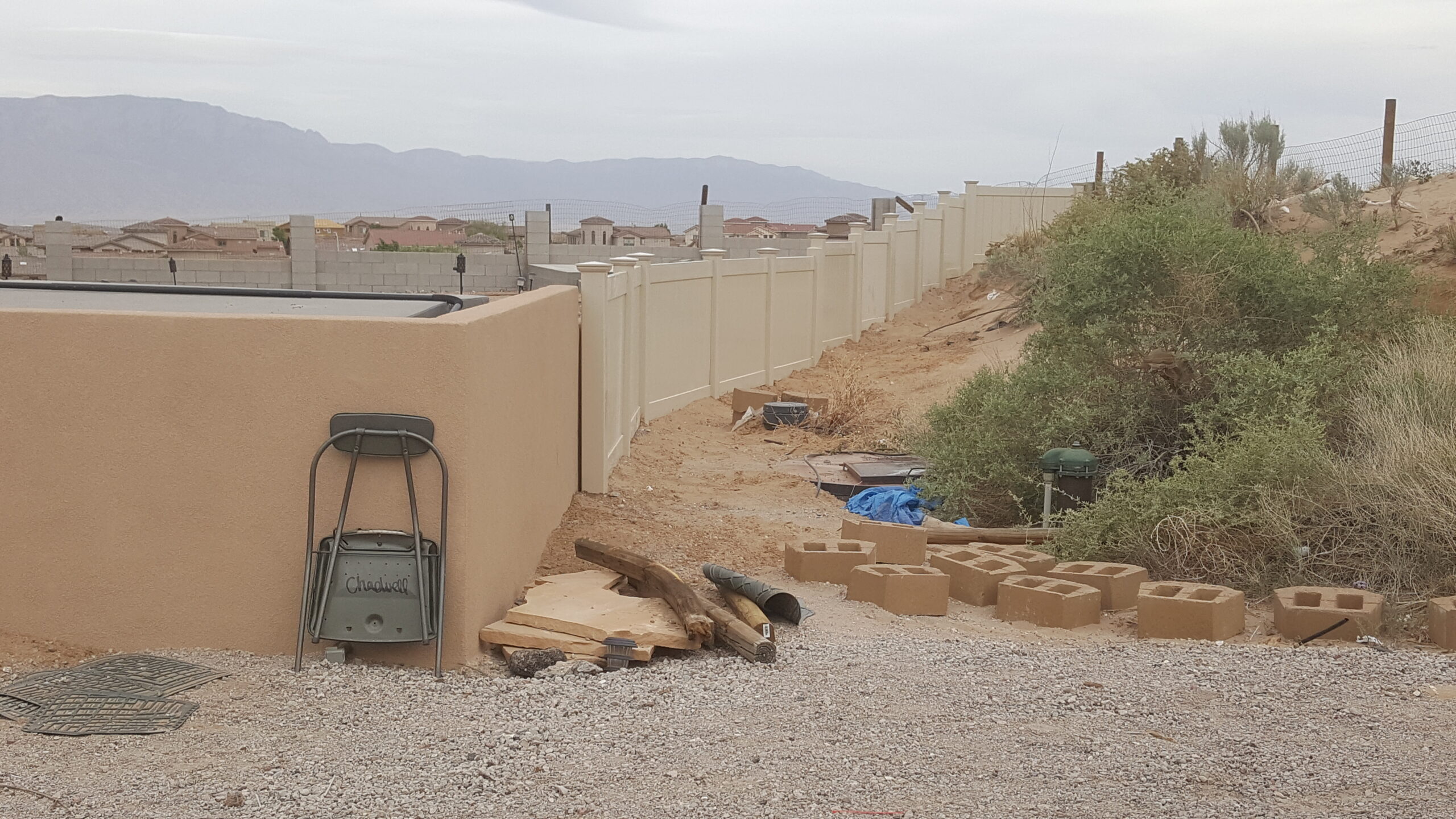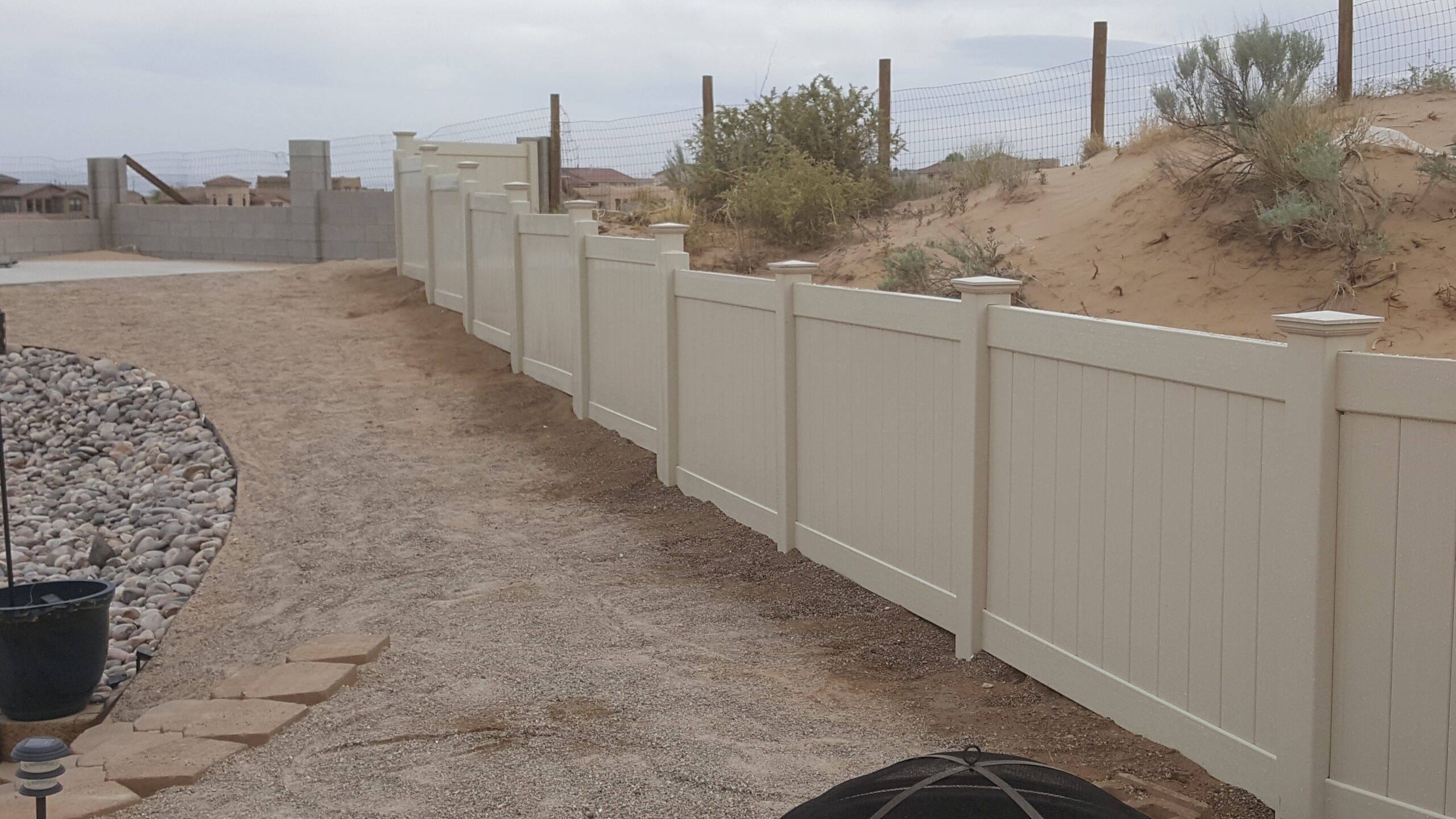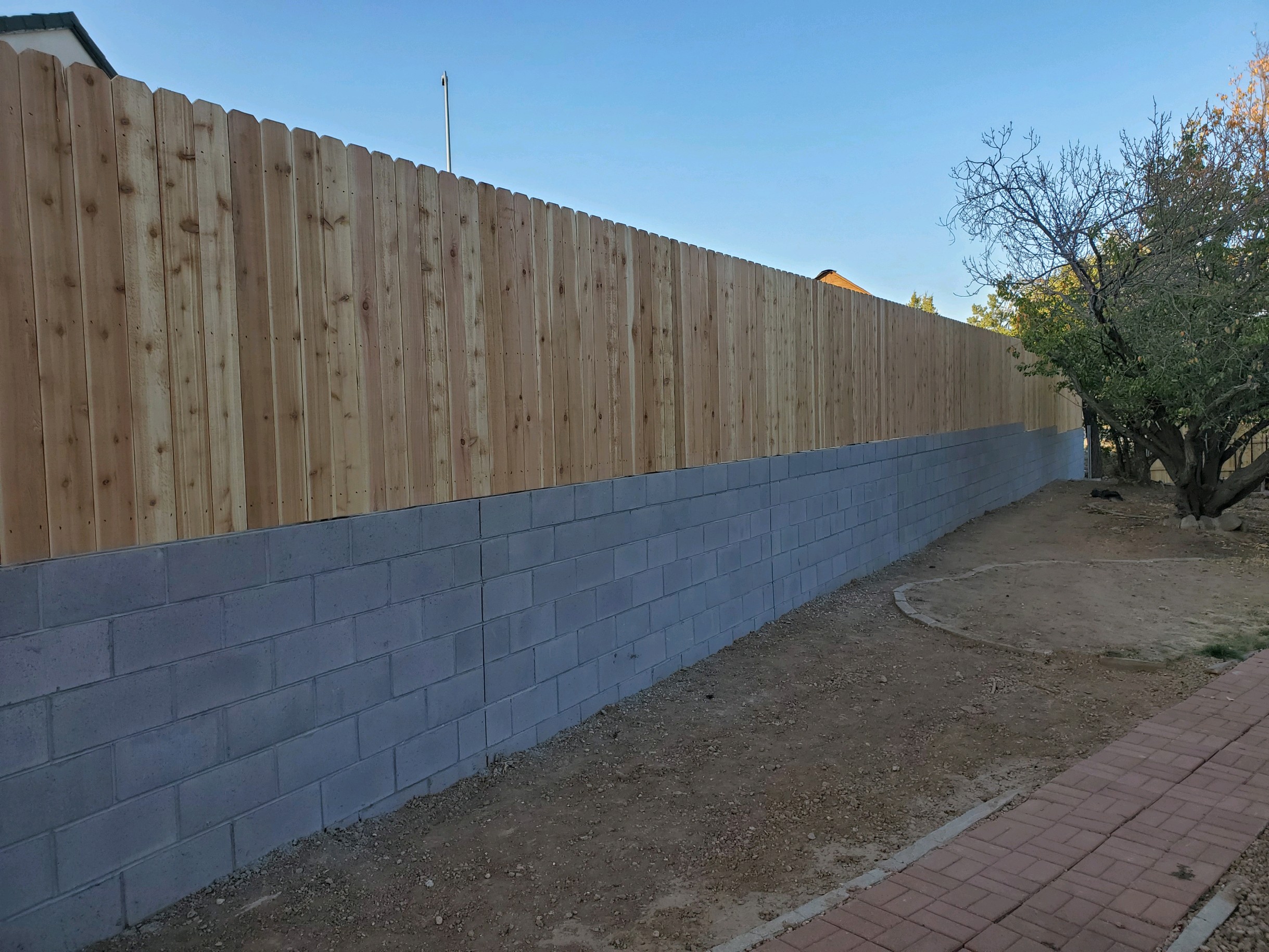 Had a deck built by True builders, the end product came out very nice, we are very pleased by it. If there was an option for 4.5 stars I would go with that. We had some minor issues that mainly came about because we went through Lowes (National chain hardware). Lesson learned…Contract directly with the person (company) doing the work. The Issues we had I have no doubt would not have even come up if we contracted directly with True Builders. I would put the responsibility on myself mostly, and on Lowes for not arranging a meeting with True Builders prior to starting. So… Yes, they did a very good job on our deck, and Yes I would recommend them to a friend Simon worked Very hard to ensure that when the project was completed that we were happy with the work, which we were, very much so. Simon is hardworking and takes pride in his work. We are thinking about another job that needs to be done and have asked True Builders for a bid, that says something
801 ALAMEDA BLVD Albuquerque, NM 87114