Considering a move to a bigger space because you believe your current living space doesn't meet your needs anymore or just want something bigger, why leave your house when you can expand the home where you already live? Our experts at TruBuilders will ensure your home's original structure remains sound and that an addition fits with the current design. At TruBuilders, we have over 23 years of experience adding to existing structures in Albuquerque and surrounding areas. Our contractors know what considerations must be taken into account from the inception to the completion of the project.
On average in the united states, the cost of an addition to a home depending on if you're building up or out could range anywhere from $175 to $500+ per square foot though not all projects are the same. For instance, the price of completion for two very similar additions on the same street may differ greatly based on the age of the home, materials required, or the land underneath. Every project and situation is unique, but we're happy to meet with you and discuss these factors in greater depth. After a free, in-home consultation, we can build a custom estimate that gives you a clear view of the costs and budget range required for the completion of your project.
There isn't a thing that adds more value to your home than a successful addition. Completing a home addition can be a convenient and inexpensive route to take when trying to increase your living space and improve your quality of life. Whether your family is growing or you'd just like to give the resale value of your home a good boost, you may be considering extending a family room, master bedroom, adding an in-law apartment, or maybe a deck or terrace. There isn't a better time than right now to add more living space to your home and we at TruBuilders are committed to sharing and realizing your vision. From the initial design to the finished project, our team will work with you to ensure that you receive what you want from the remodeling project.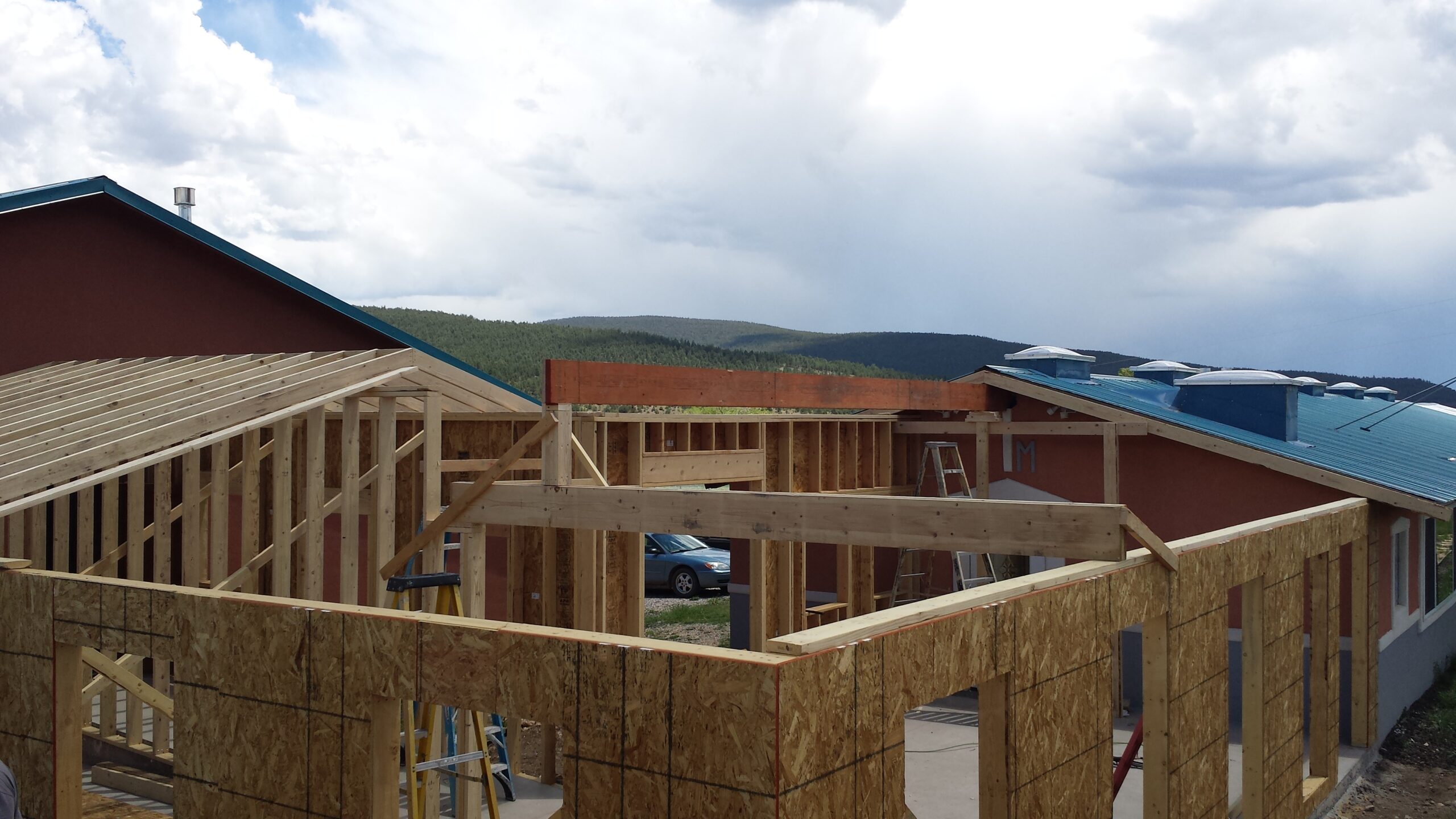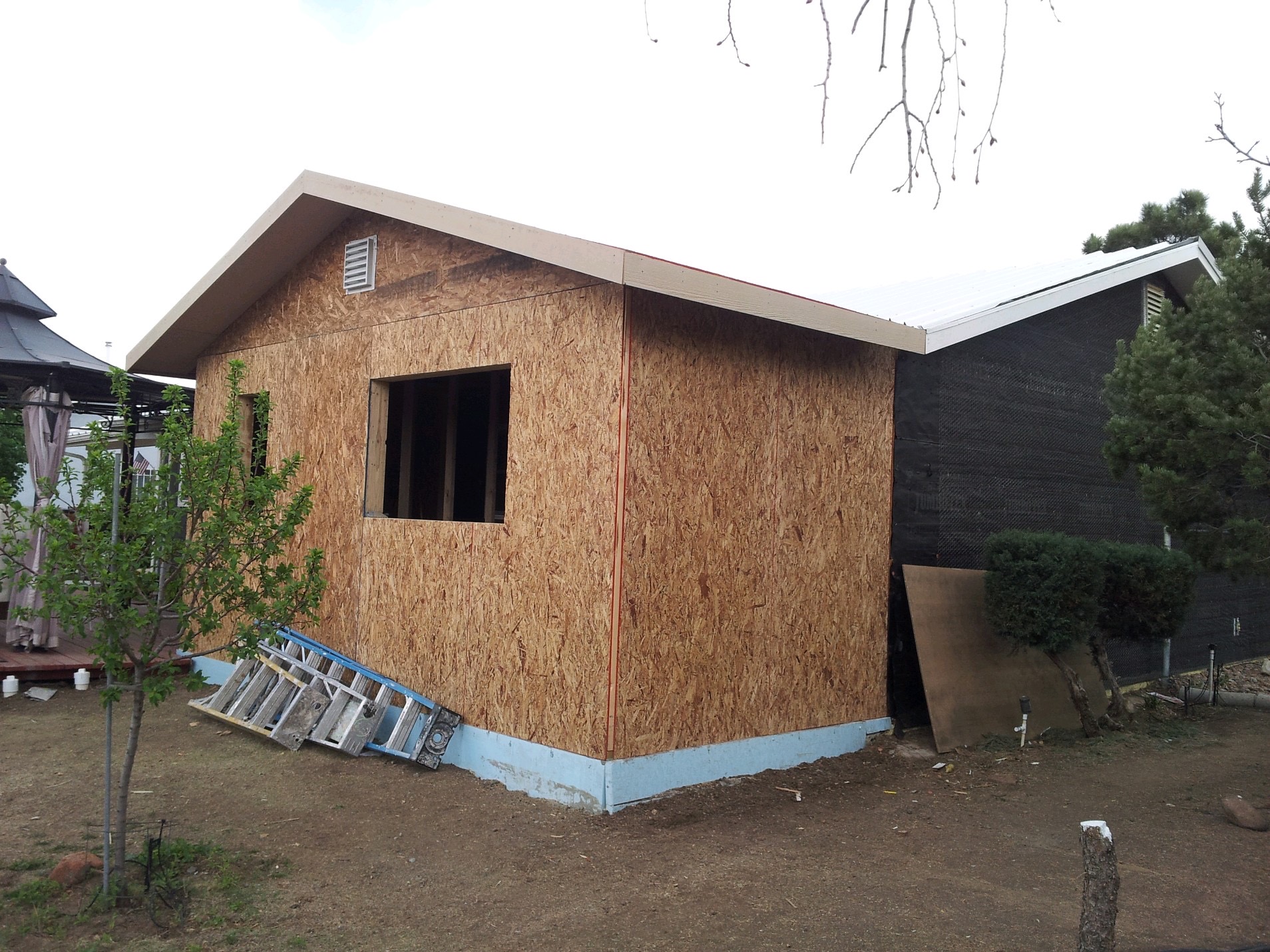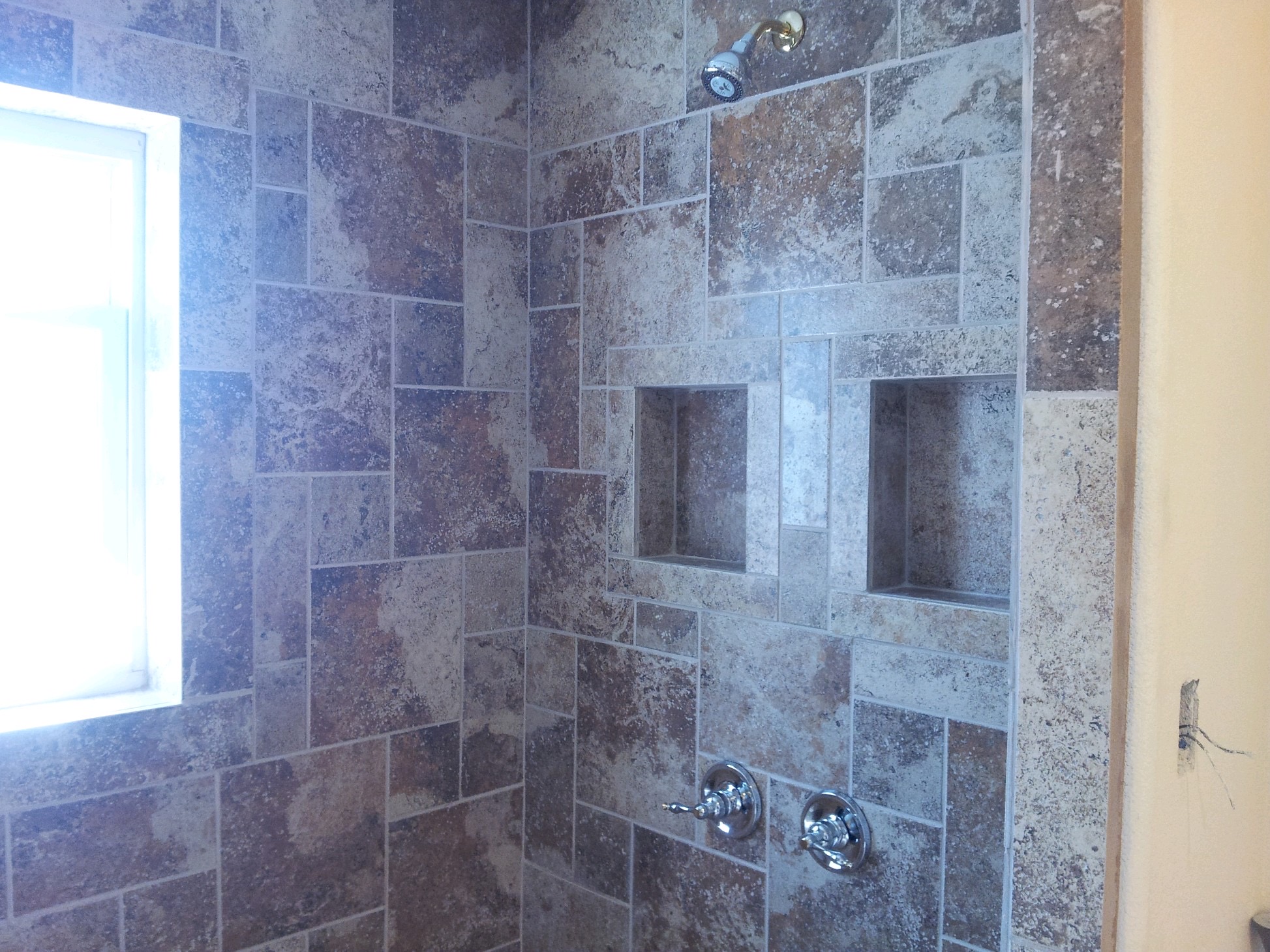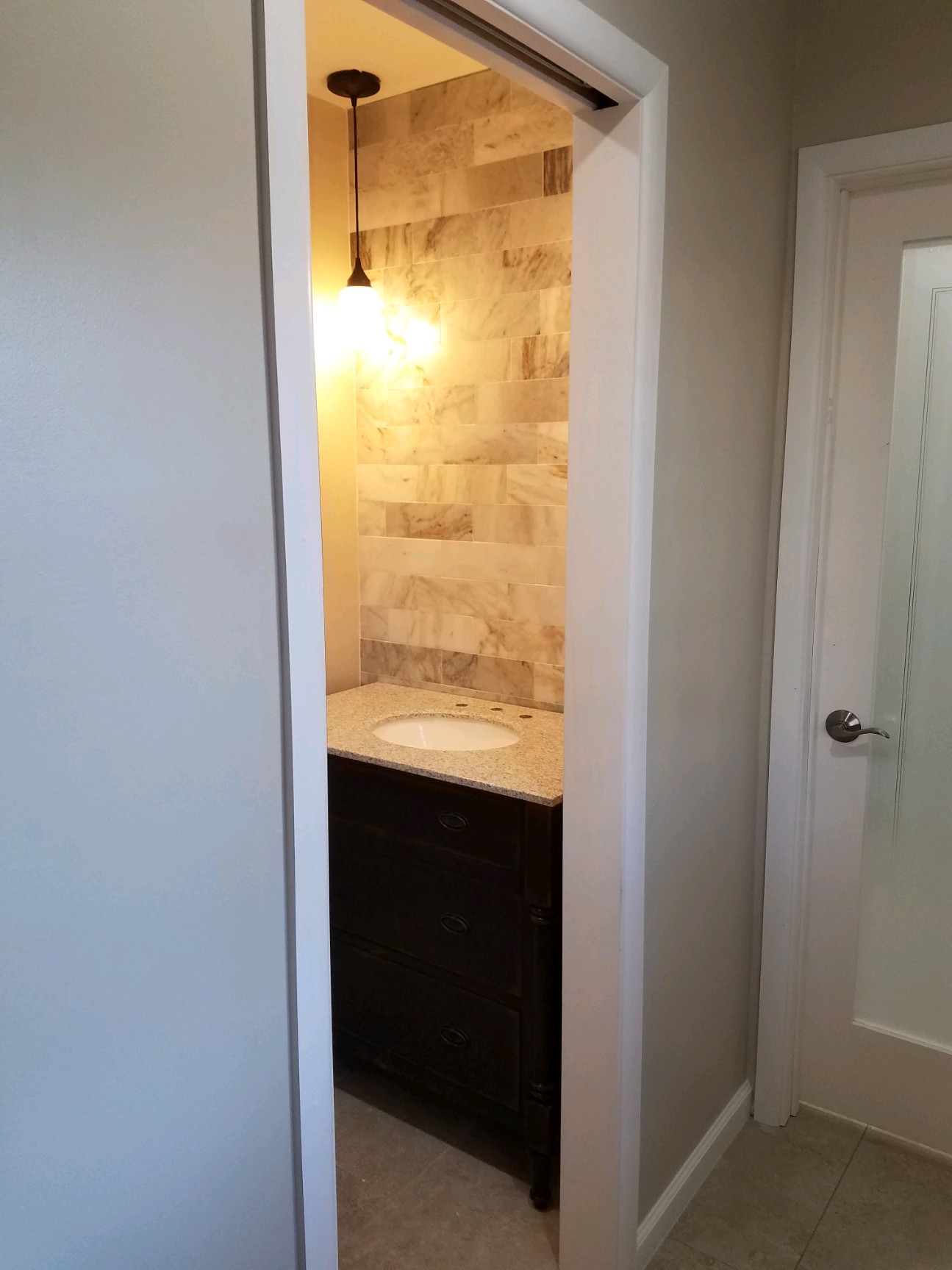 Had a deck built by True builders, the end product came out very nice, we are very pleased by it. If there was an option for 4.5 stars I would go with that. We had some minor issues that mainly came about because we went through Lowes (National chain hardware). Lesson learned…Contract directly with the person (company) doing the work. The Issues we had I have no doubt would not have even come up if we contracted directly with True Builders. I would put the responsibility on myself mostly, and on Lowes for not arranging a meeting with True Builders prior to starting. So… Yes, they did a very good job on our deck, and Yes I would recommend them to a friend Simon worked Very hard to ensure that when the project was completed that we were happy with the work, which we were, very much so. Simon is hardworking and takes pride in his work. We are thinking about another job that needs to be done and have asked True Builders for a bid, that says something
801 ALAMEDA BLVD Albuquerque, NM 87114