TruBuilders Llc also specializes in building for our clients' custom backyard decks. Our experienced team of contractors can work with you to create the outdoor living space you've always dreamed of employing the finest materials available on the market. Nothing is more rewarding to our team than helping our clients create that "Dream Backyard" they've longed for. A functional deck that allows them to extend their entertaining and living space from their home into the backyard for more barbecues and family functions.
No matter what kind of deck you choose, Trubuilders Llc will make sure it's safe for your family. Our team has experience working with several different materials such as Pressure-treated wood, Redwood, and cedar, Hardwood (such as IPE, Massaranduba, and Mahogany), Composites, and vinyl/PVC.
If your home has a downhill slope in the back, we are up for the challenge and can design a deck with several tiers going down to your yard. Also, we can build a simple pergola overhead or a full finished roof at your request so your family can have protection from inclement weather and add a personal touch, all while creating additional privacy and the ability to use this area more often, call us now and get a free estimate.
Taking on a remodeling project or addition can be overwhelming, but we're here to help so you can relax knowing your project is in good hands. The way we work, simply call and set up a meeting during which we will go over all of your questions, requests, and concerns so as to get a better understanding of your needs.
Generally, we will want to talk about any expectations, budgetary concerns, or past projects/ideas that may have caught your eye. If it's important to you, we want to make sure it's important to us! Once we have a clear understanding of the size and scope of your project and have confirmed the materials and options, we will work with you throughout the process to make sure there are no surprises.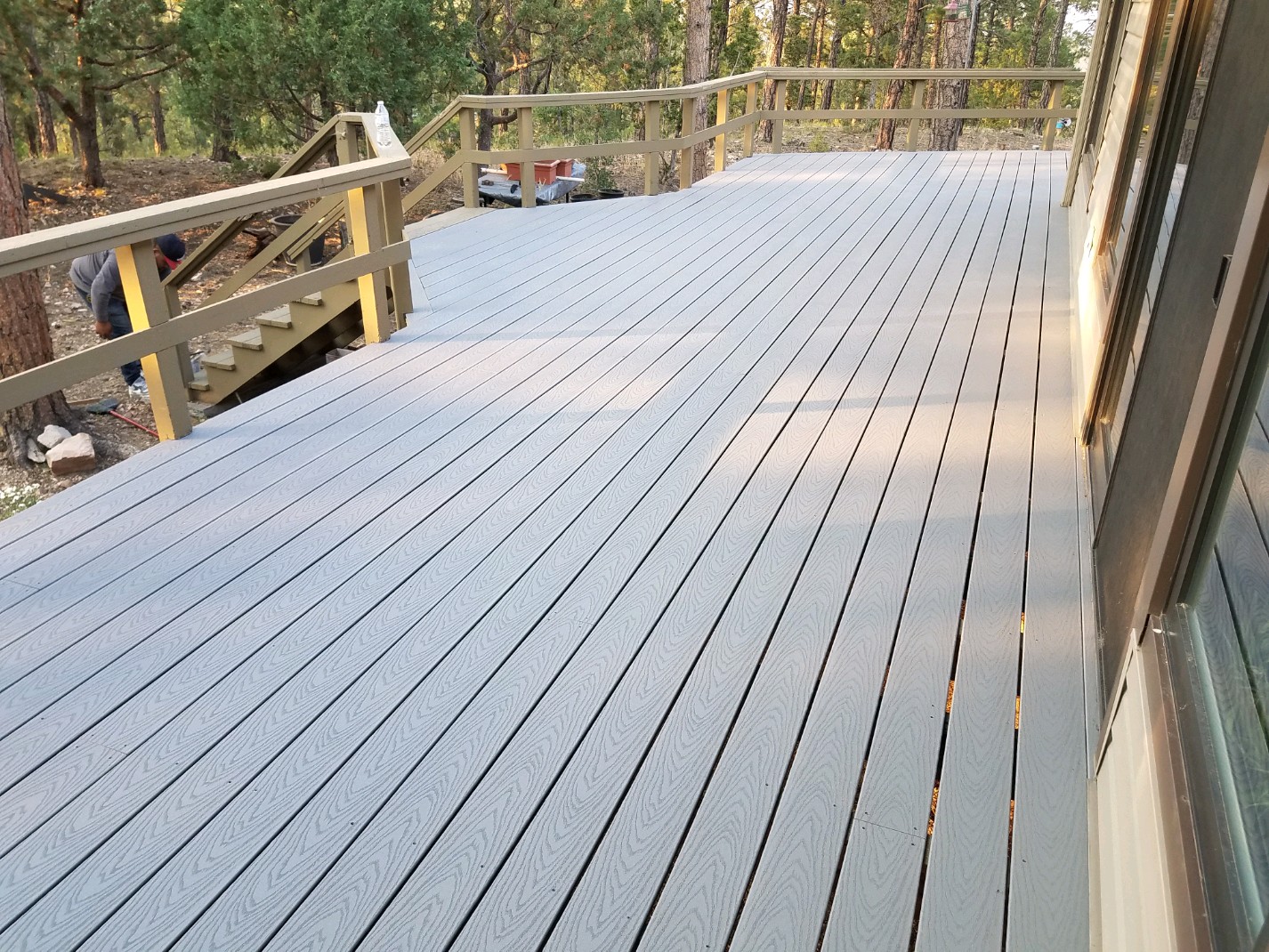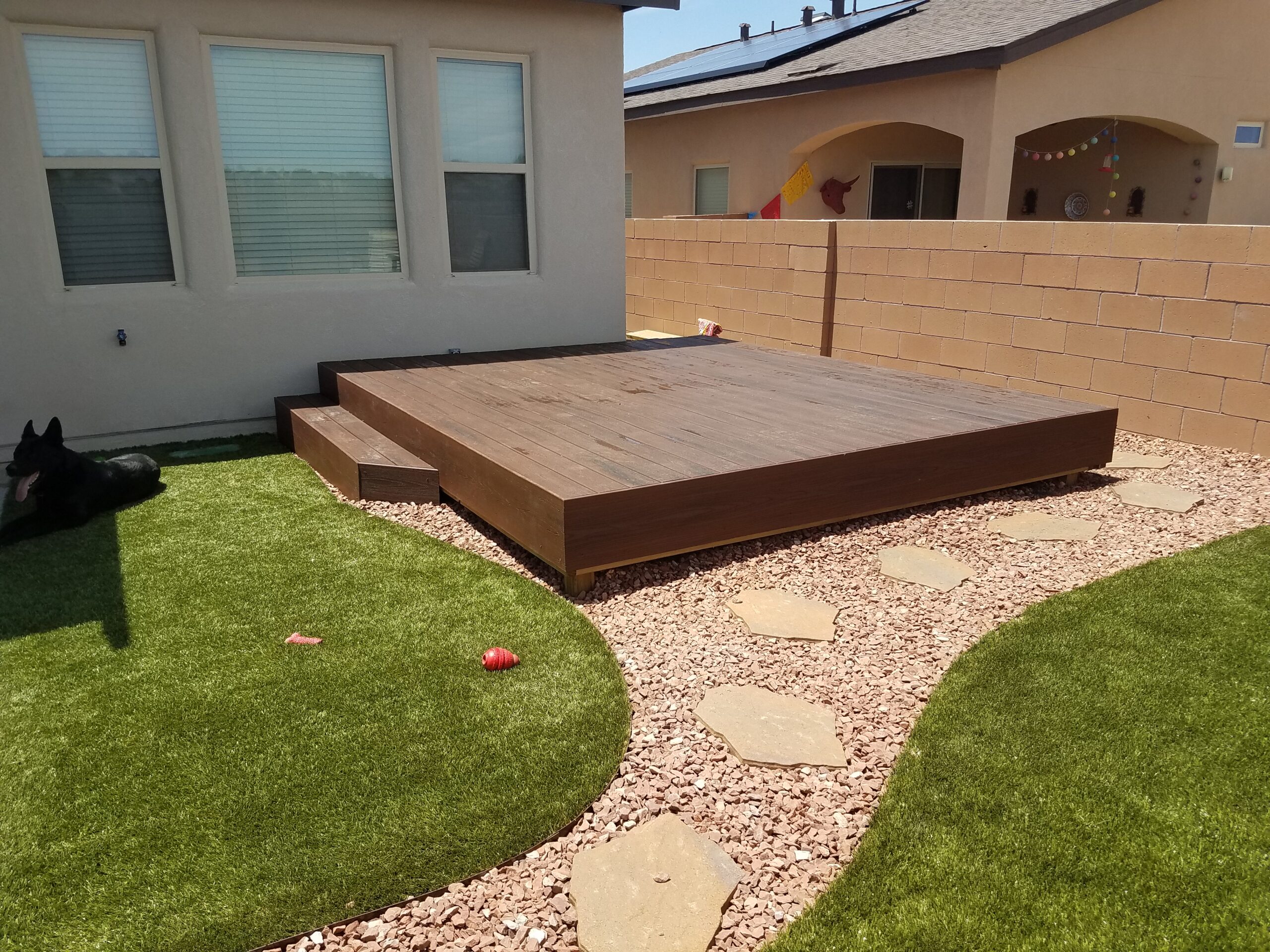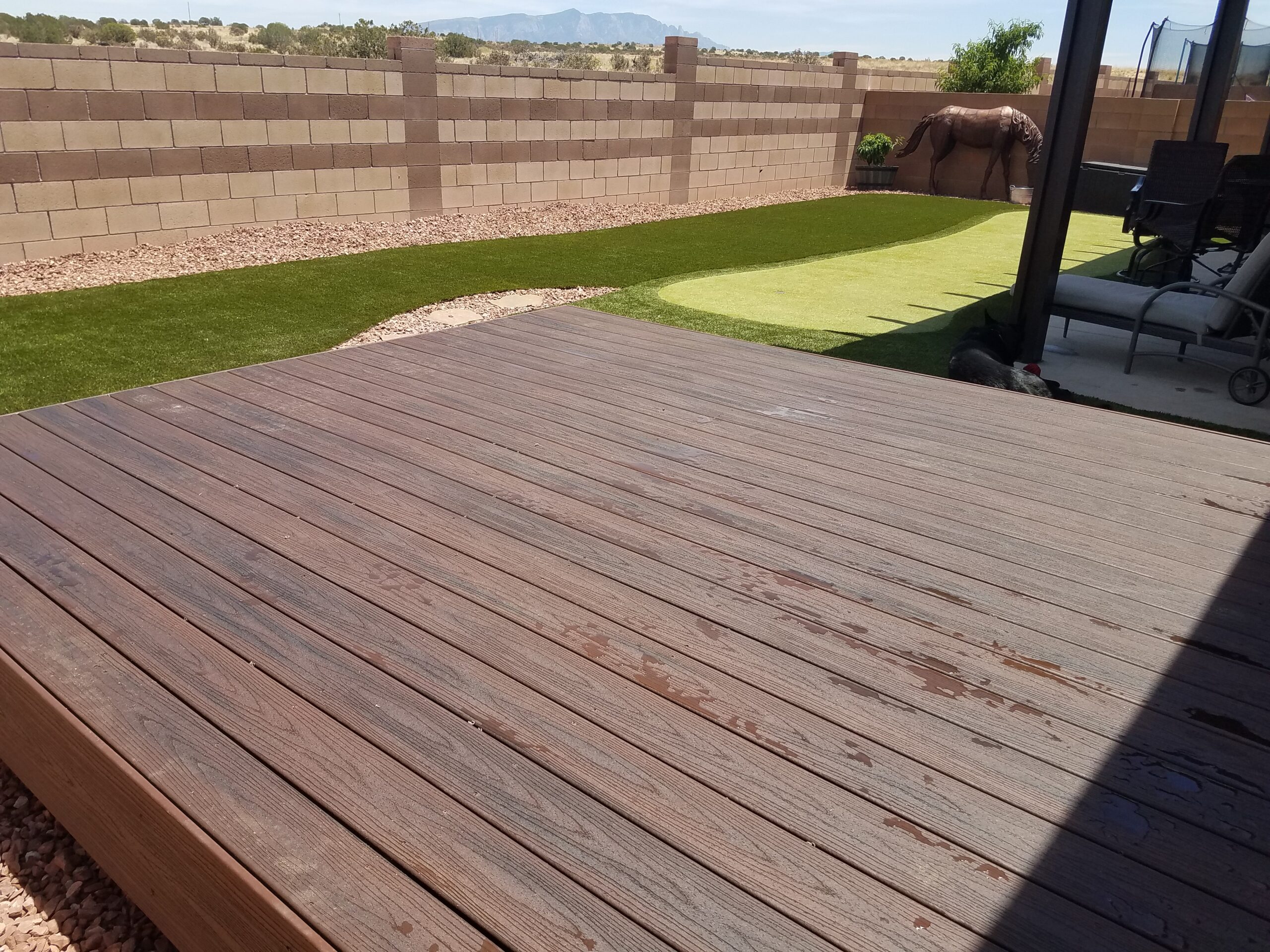 Had a deck built by True builders, the end product came out very nice, we are very pleased by it. If there was an option for 4.5 stars I would go with that. We had some minor issues that mainly came about because we went through Lowes (National chain hardware). Lesson learned…Contract directly with the person (company) doing the work. The Issues we had I have no doubt would not have even come up if we contracted directly with True Builders. I would put the responsibility on myself mostly, and on Lowes for not arranging a meeting with True Builders prior to starting. So… Yes, they did a very good job on our deck, and Yes I would recommend them to a friend Simon worked Very hard to ensure that when the project was completed that we were happy with the work, which we were, very much so. Simon is hardworking and takes pride in his work. We are thinking about another job that needs to be done and have asked True Builders for a bid, that says something
801 ALAMEDA BLVD Albuquerque, NM 87114