TruBuilders Llc provides design, remodeling, and home building expertise to residential and commercial clients throughout the great state of New Mexico. We are primarily located in Albuquerque on Alameda Blvd and have been serving the people of our city and surrounding areas for the greater part of the last 10 years.
TruBuilders Llc was established in 2010 offering full-scale remodels and new custom construction. Specializing in Adobe Home Remodels, Bathroom Remodels, and Kitchen Remodels, alongside window & door replacement, roofing, stucco, sheathing, decks and fences, our personalized service, attention to detail, and creative designs set us apart and our team of dedicated workers and contractors offer clients a wealth of design and construction expertise unrivaled by any other builder in the region.
We are a licensed residential and commercial remodeling contractor with the expertise of the latest design and build. Be it an original concept design you may have or maybe just a simple endeavor to expand the building you are in or renovate existing floor space, our team at TruBuilders Llc is committed to working with you from start to finish.
The decision to remodel your space can definitely transform the look and feel of your residential or commercial property completely for the best increasing it's real estate value in the process. If you believe your retail store or place of business is beginning to feel old, outdated, or maybe exploring a new floor layout could positively highlight certain aspects of your business then it may be time to consider hiring the services of a professional commercial remodeling contractor such as Trubuilders Llc to renovate or remodel the spaces in your workplace. We can help you renovate or remodel your commercial property seamlessly and cost-efficiently.
We offer remodeling services for a wide range of different professional offices, retail stores, storefronts, restaurants, hotels, and medical offices in New Mexico specializing in remodeling, renovations, including but not limited to lease space remodeling, tenant improvements, etc. Our team of dedicated hard workers is experienced in residential and commercial remodeling, tenant build-outs, and commercial construction. Furthermore, we offer construction management and are skillfully equipped to handling all aspects of your project including drywall, stucco, roofing, foundation, painting, and flooring.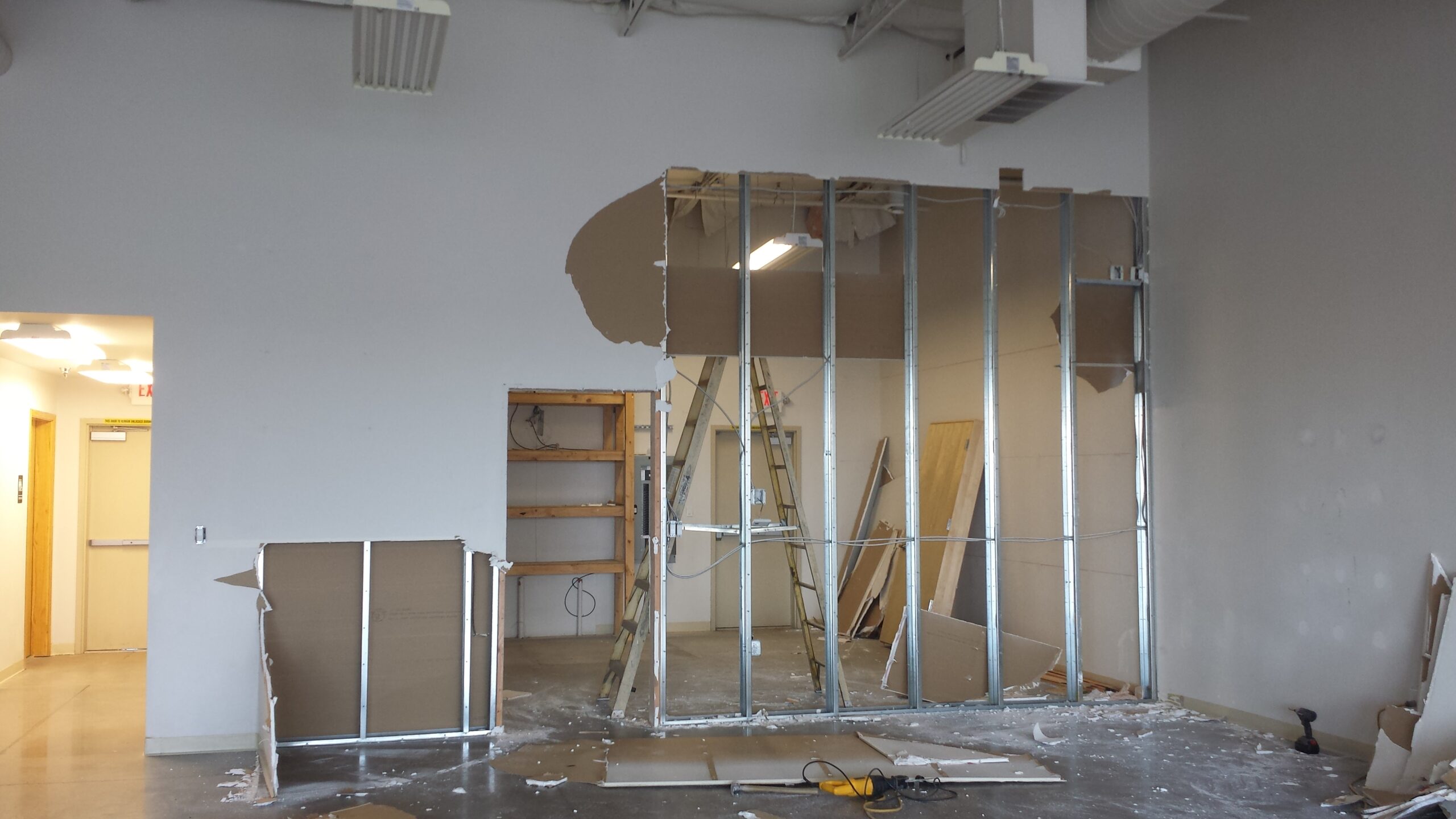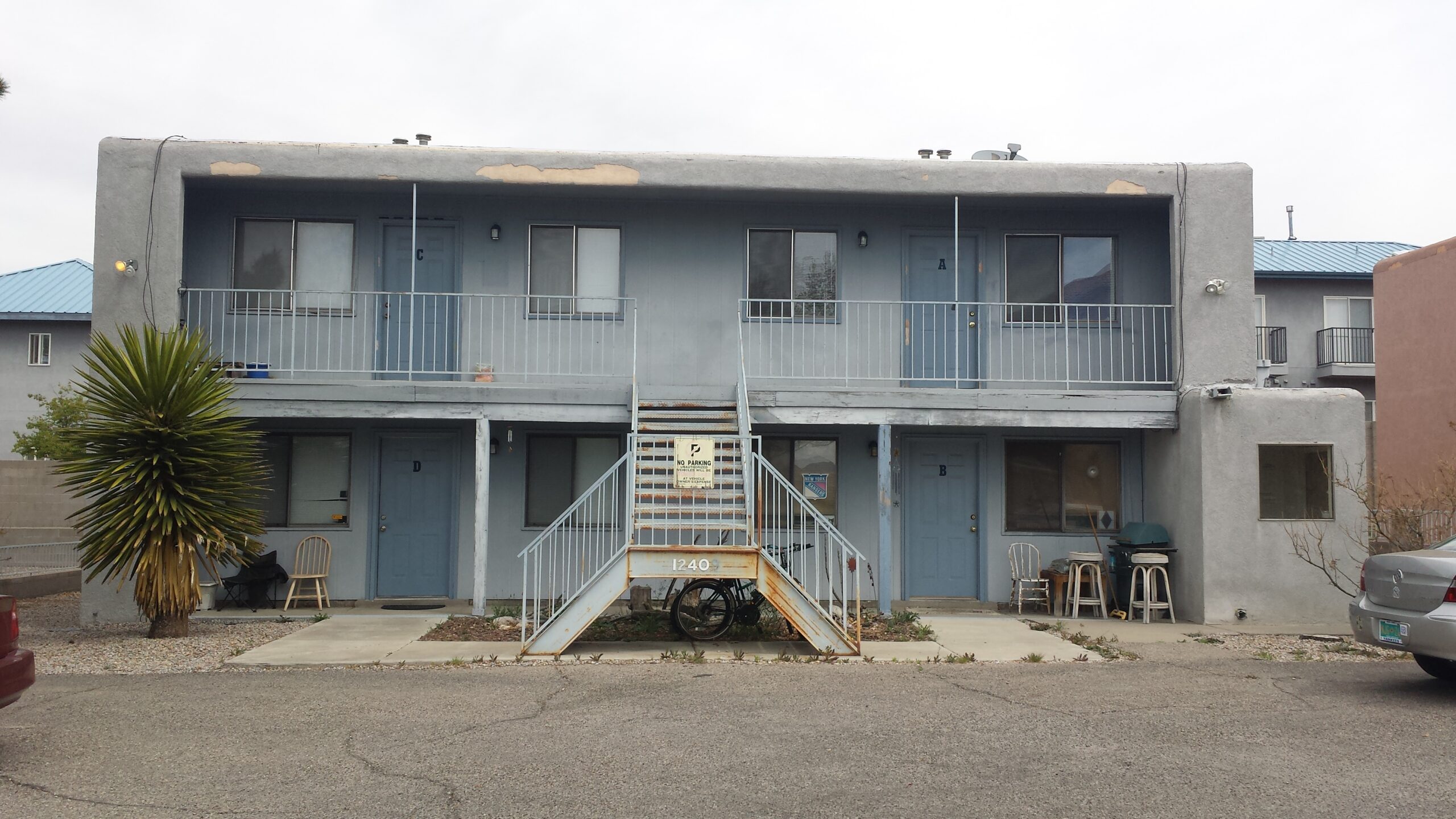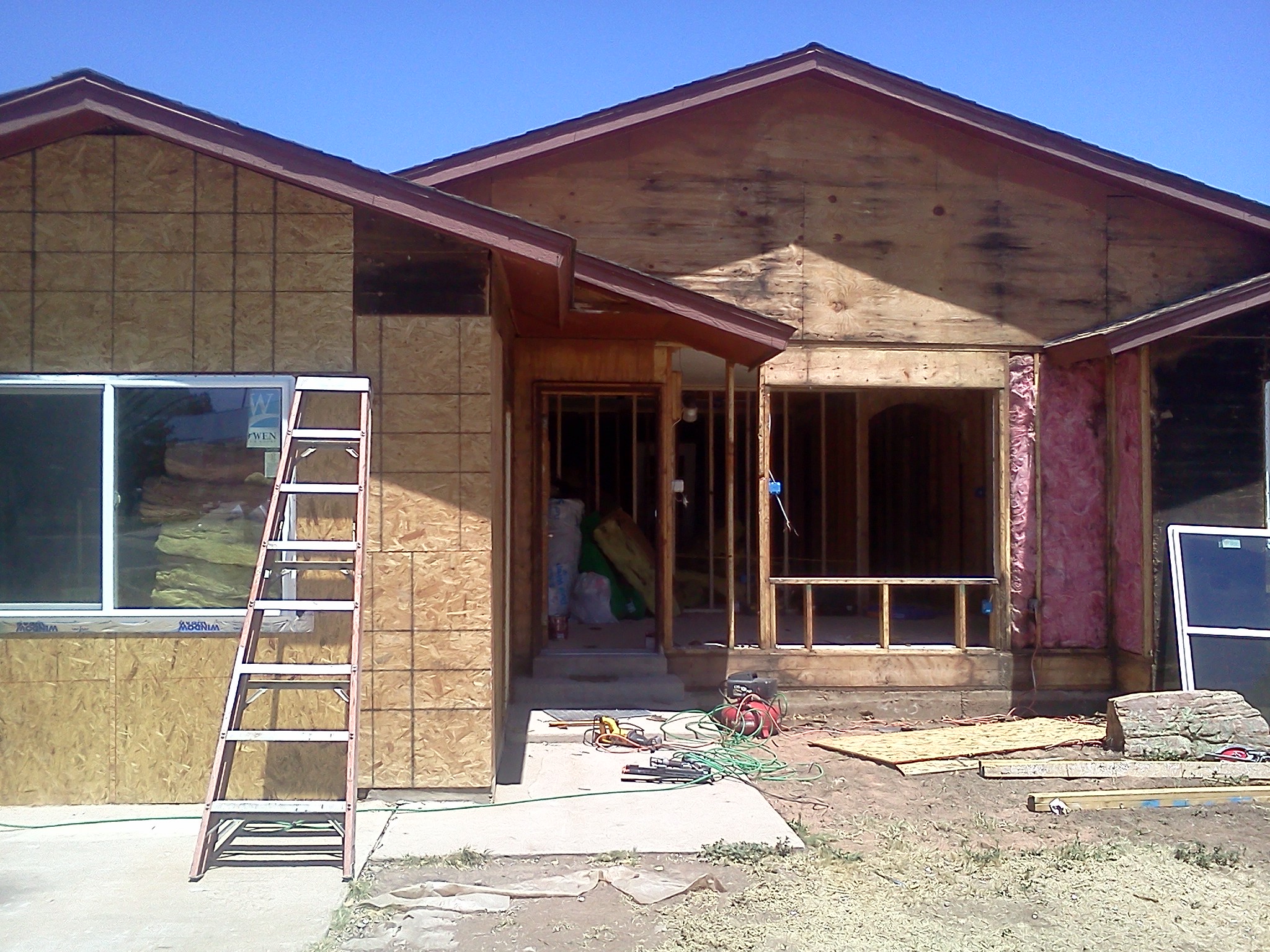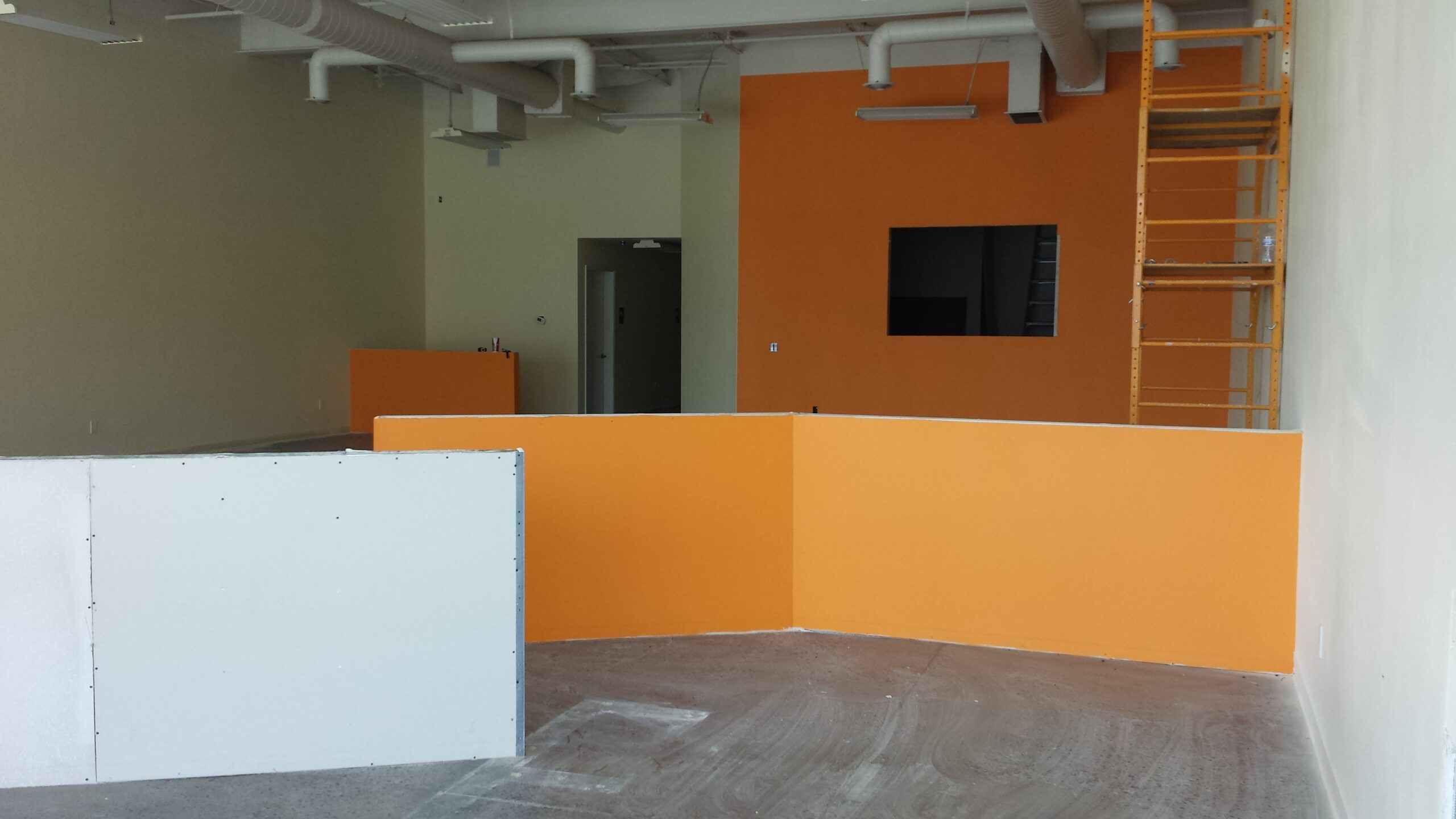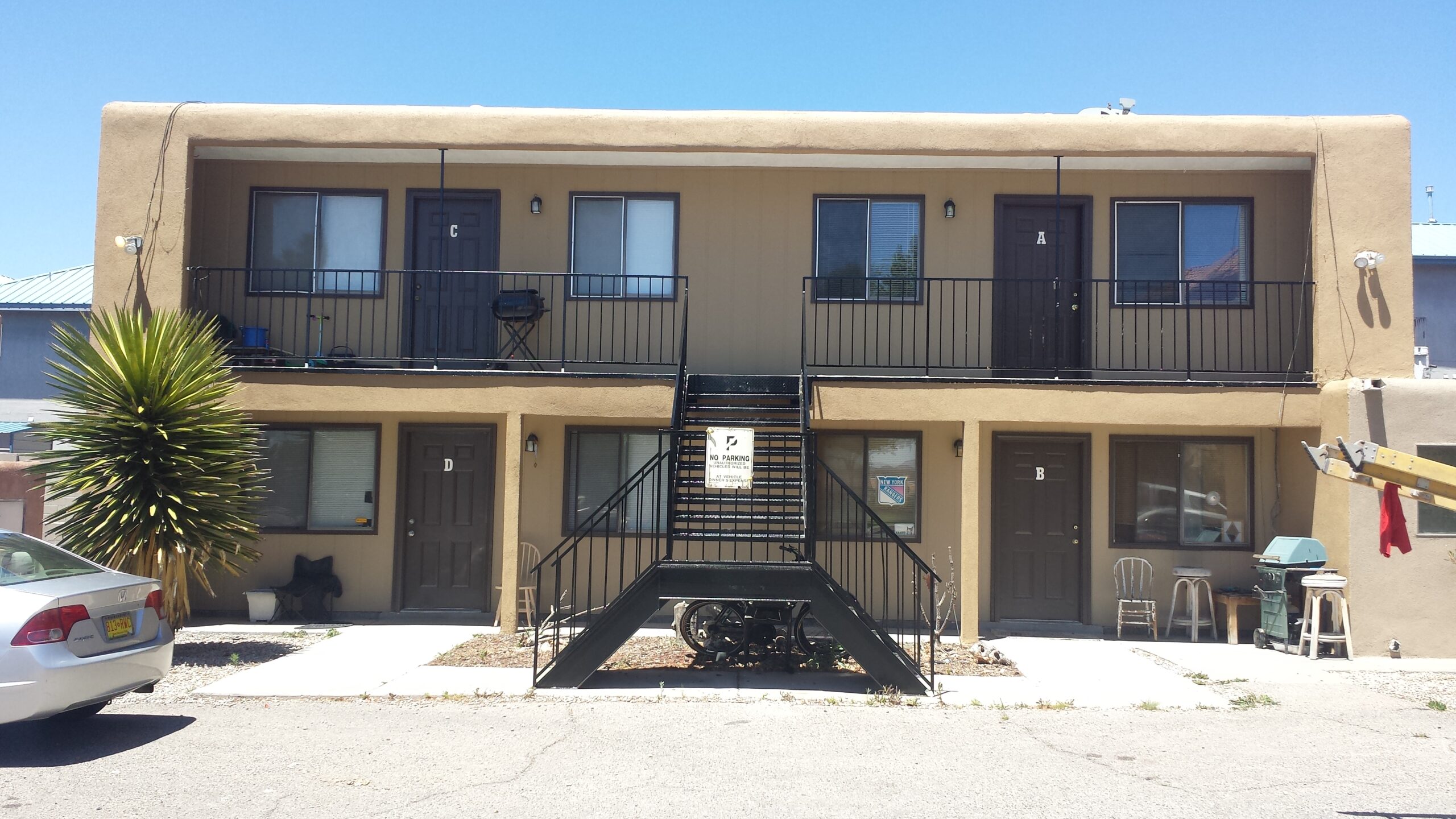 Had a deck built by True builders, the end product came out very nice, we are very pleased by it. If there was an option for 4.5 stars I would go with that. We had some minor issues that mainly came about because we went through Lowes (National chain hardware). Lesson learned…Contract directly with the person (company) doing the work. The Issues we had I have no doubt would not have even come up if we contracted directly with True Builders. I would put the responsibility on myself mostly, and on Lowes for not arranging a meeting with True Builders prior to starting. So… Yes, they did a very good job on our deck, and Yes I would recommend them to a friend Simon worked Very hard to ensure that when the project was completed that we were happy with the work, which we were, very much so. Simon is hardworking and takes pride in his work. We are thinking about another job that needs to be done and have asked True Builders for a bid, that says something
801 ALAMEDA BLVD Albuquerque, NM 87114