Trubuilders Llc specializes in all types of flooring projects such as hardwood, laminate, carpet, tile, and many other home renovation, remodeling, and home improvement projects taking into consideration that every room in your home or business has different requirements when it comes to flooring and tiling, depending on the amount of traffic it deals with and the lives that go on around it. We offer a range of materials for all manner of applications personal, community, and corporate so you can be sure to find the perfect solution for your floor.
The kind of flooring you install plays a vital part in the aesthetics of your interior design, given the surface area they cover and the resulting visual impact that's why we do our best to only apply the highest quality materials available to suit your budget and ideas. You may decide to play with light, and use materials with lighter hues to create the illusion of a larger space or, if your room is large and you have enough natural light, couple that with darker shades of flooring and fill the space with elegance whatever choices or ideas you may decide to go with we are here to make sure your floor looks better than it has ever been before.
In several cases, we provide our customers with multiple flooring estimates to help them find the best-suited style, design, and deal for their home or business. In so doing, Trubuilders Llc does its best with assisting our clients with saving opportunities with less material going to waste as there are many different requirements when it comes to flooring.
Exterior ( Concrete )
From driveways, slabs to patios TruBuilders Llc is an Albuquerque concrete contractor you can depend on to get the job done correctly the first time. You may be looking for a new concrete driveway or need your current one repaired in the Albuquerque, NM area we at Trubuilders Llc guarantee to give you all the options you need to make the right choice for your family or business. 
Concrete driveways tend to be the best choice for homeowners or business owners because of their durability giving you a 30-year-plus life expectancy. They are stronger, last longer, and have lower maintenance than any other driveway surface you may decide to have installed.
A decorative concrete driveway will add value to your home or business and won't lose its color or texture. Be it a large commercial building with tens of thousands of square feet or the smallest patio, we have the skill, experience, technology, and reliability to make your next project go smoothly in Albuquerque and all surrounding NM areas so call TruBuilders Llc now, the area's most-trusted concrete specialists and get your free estimate.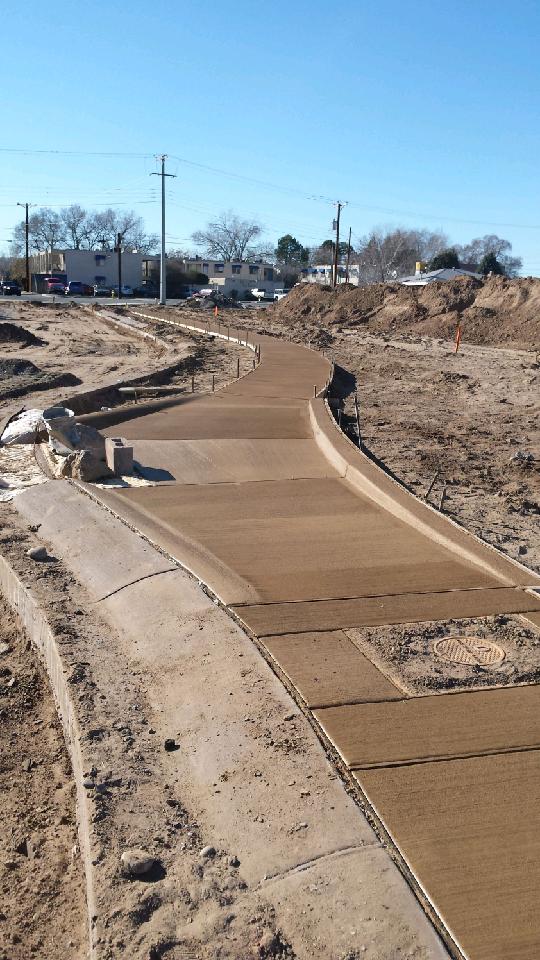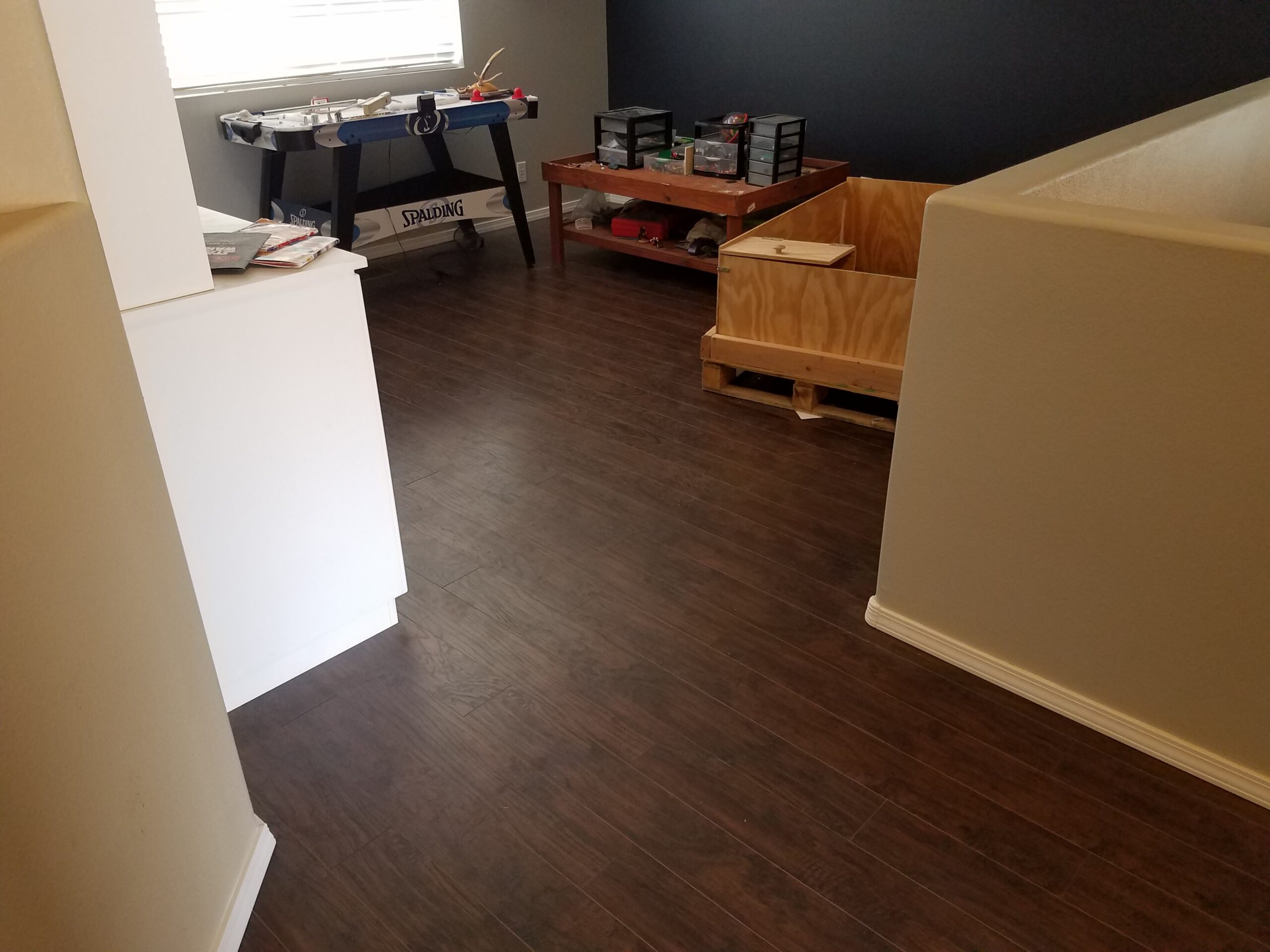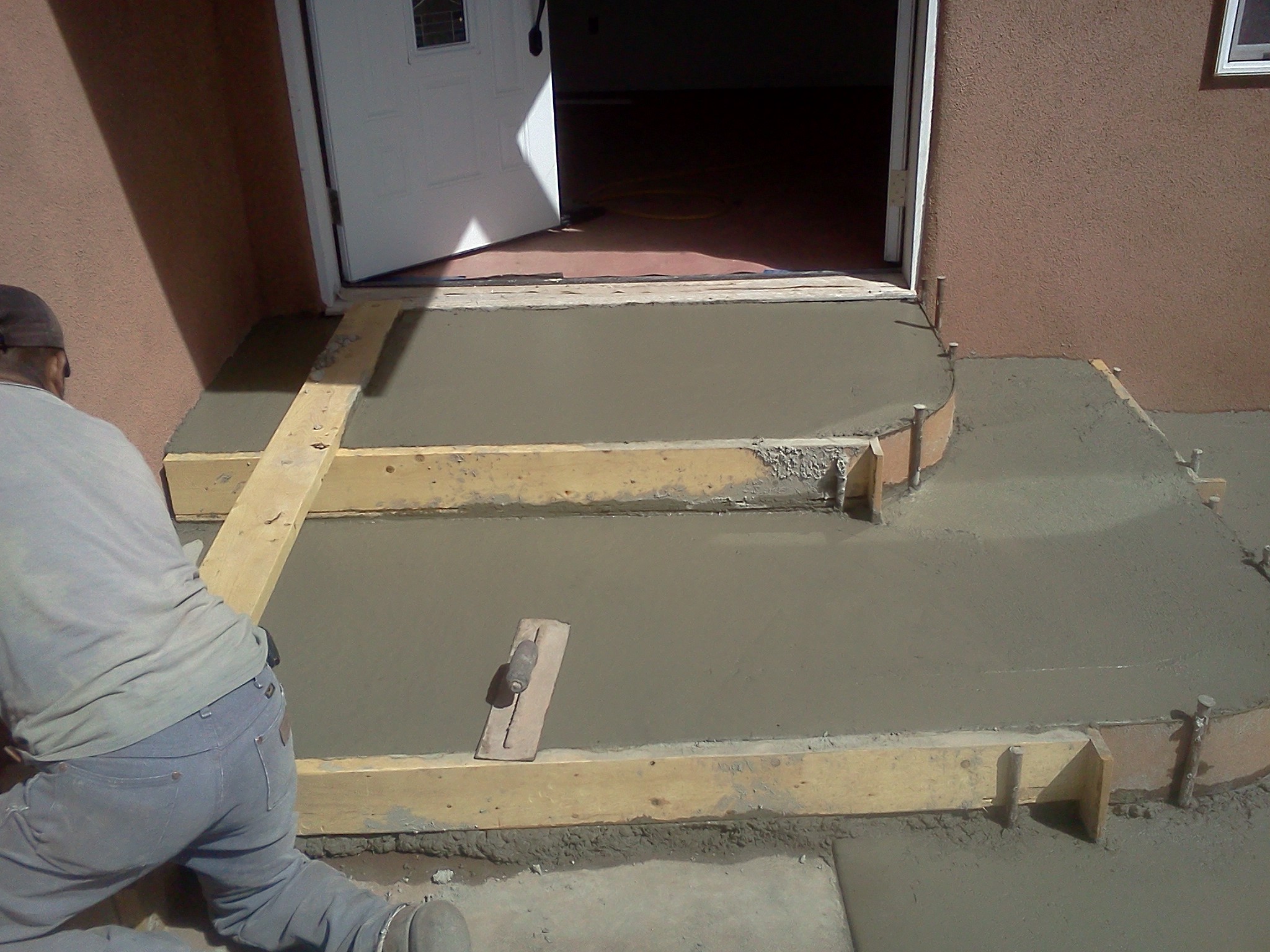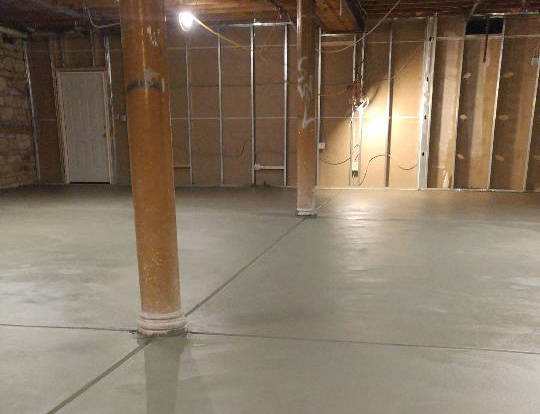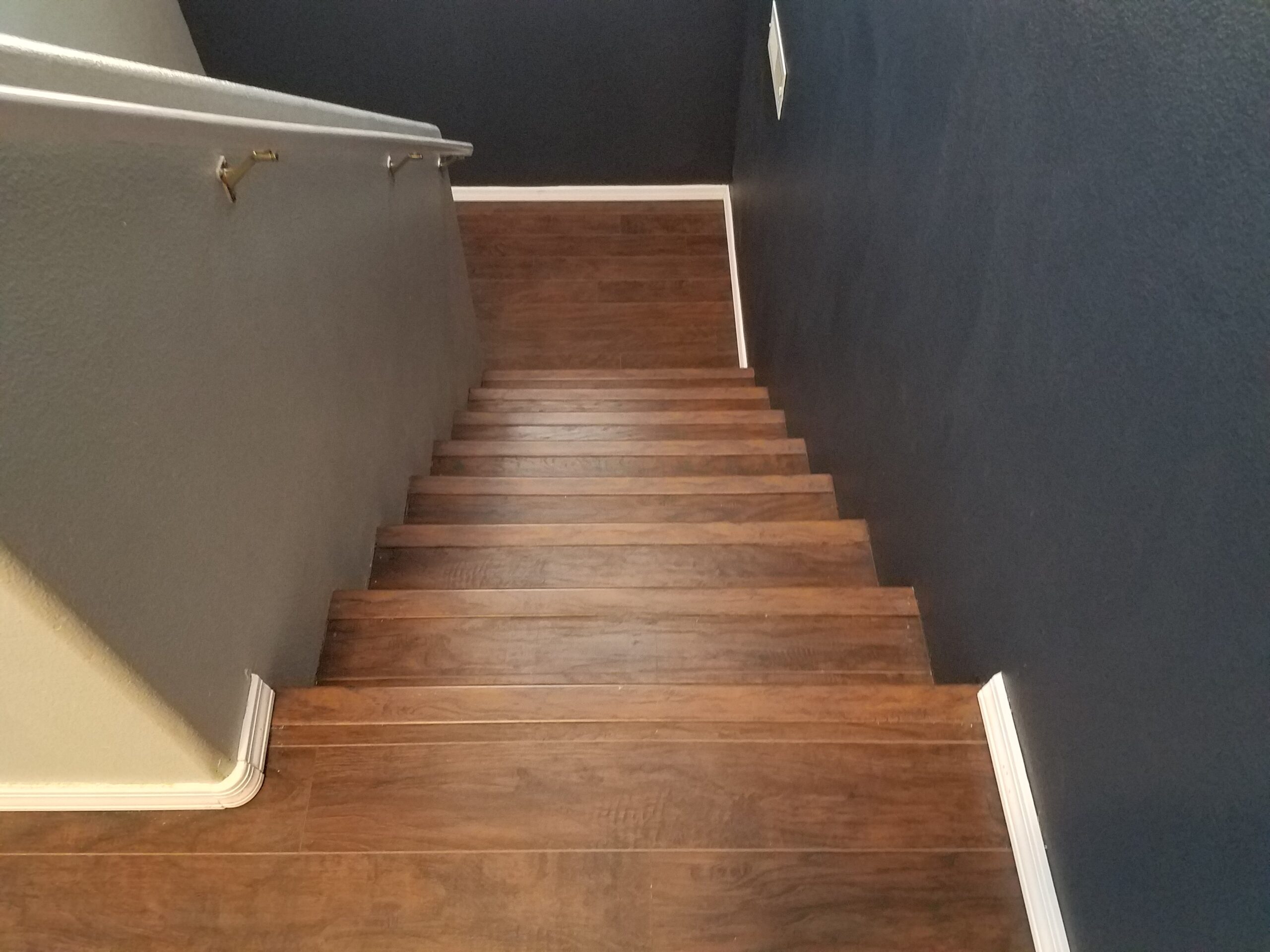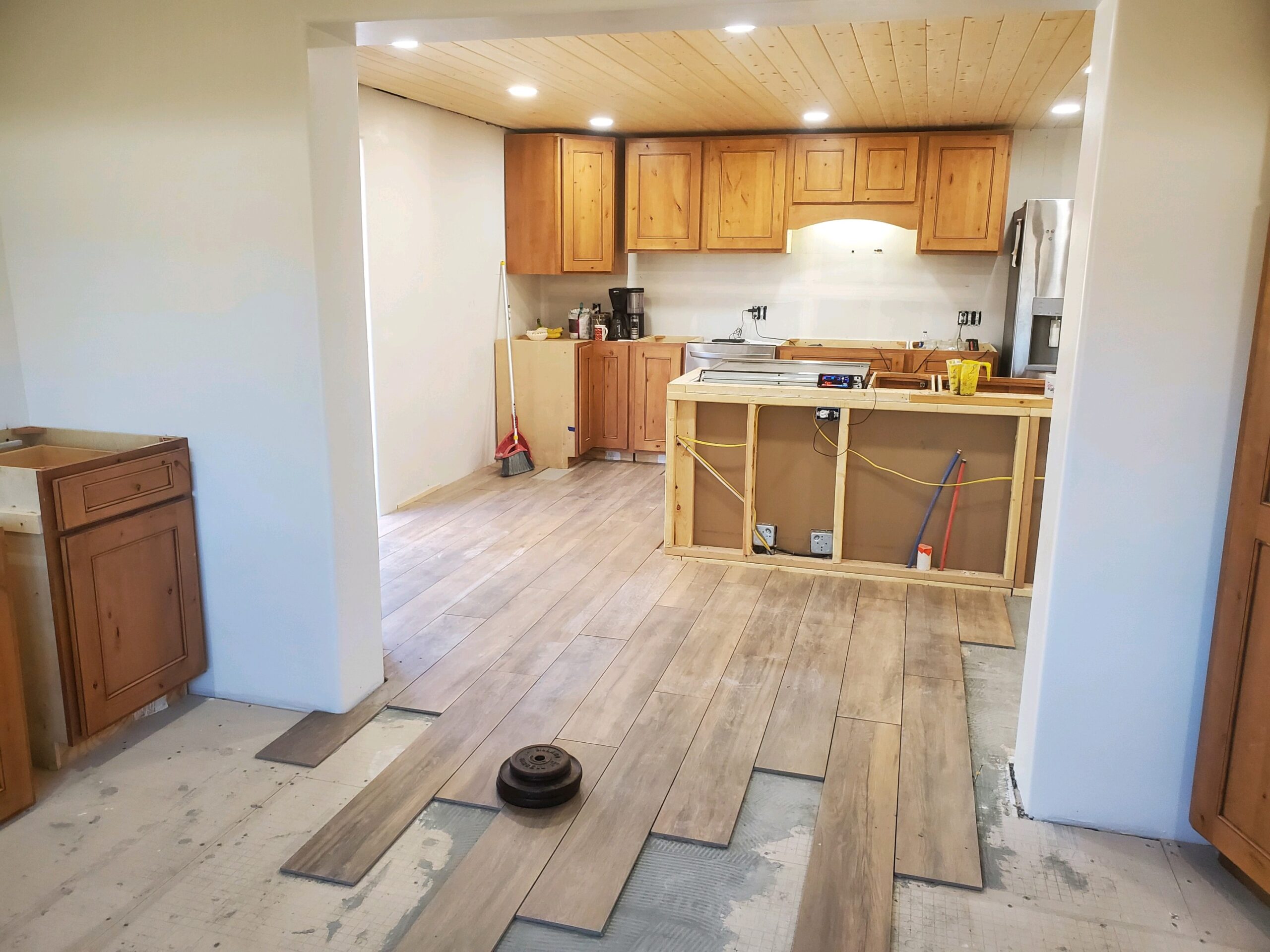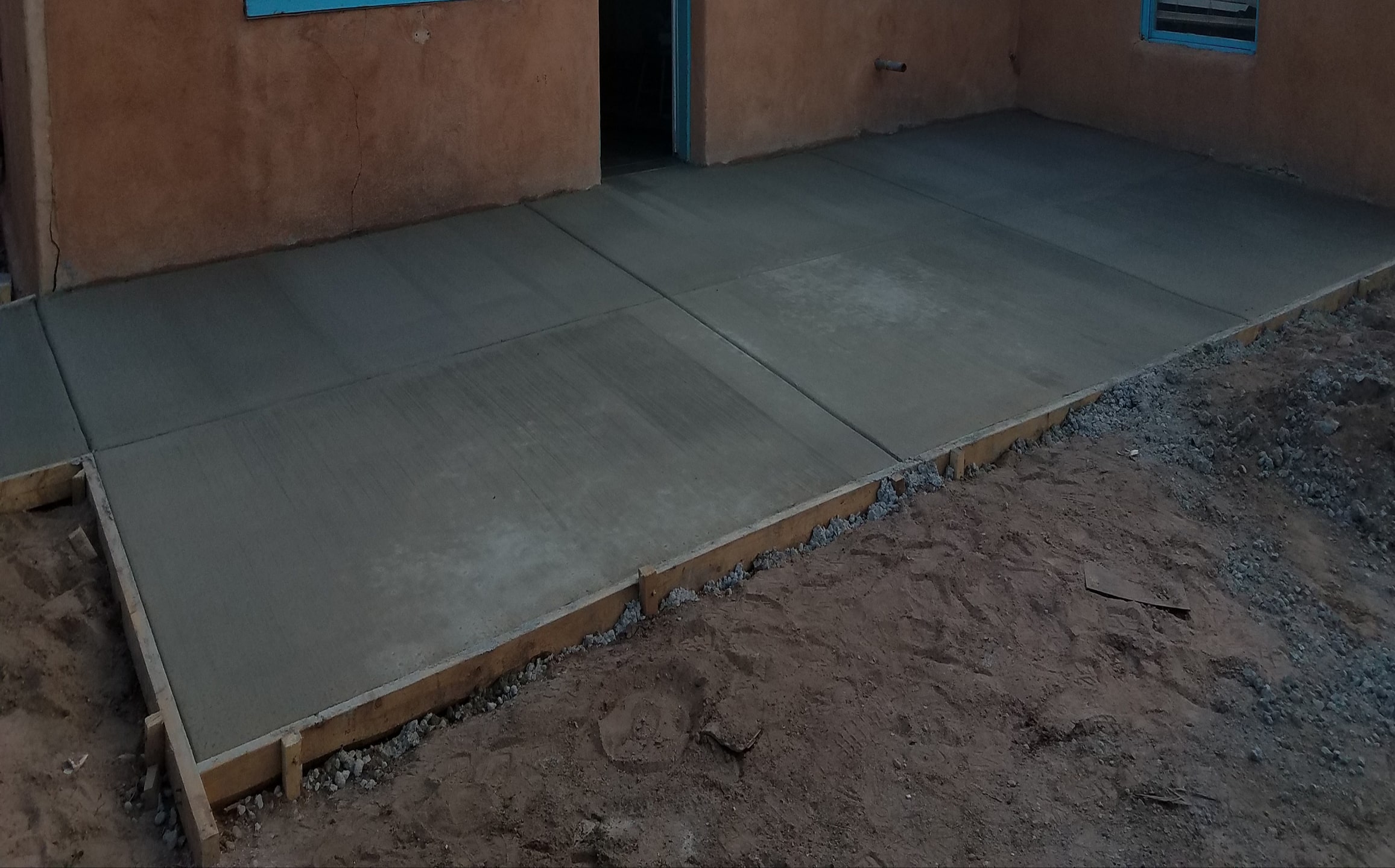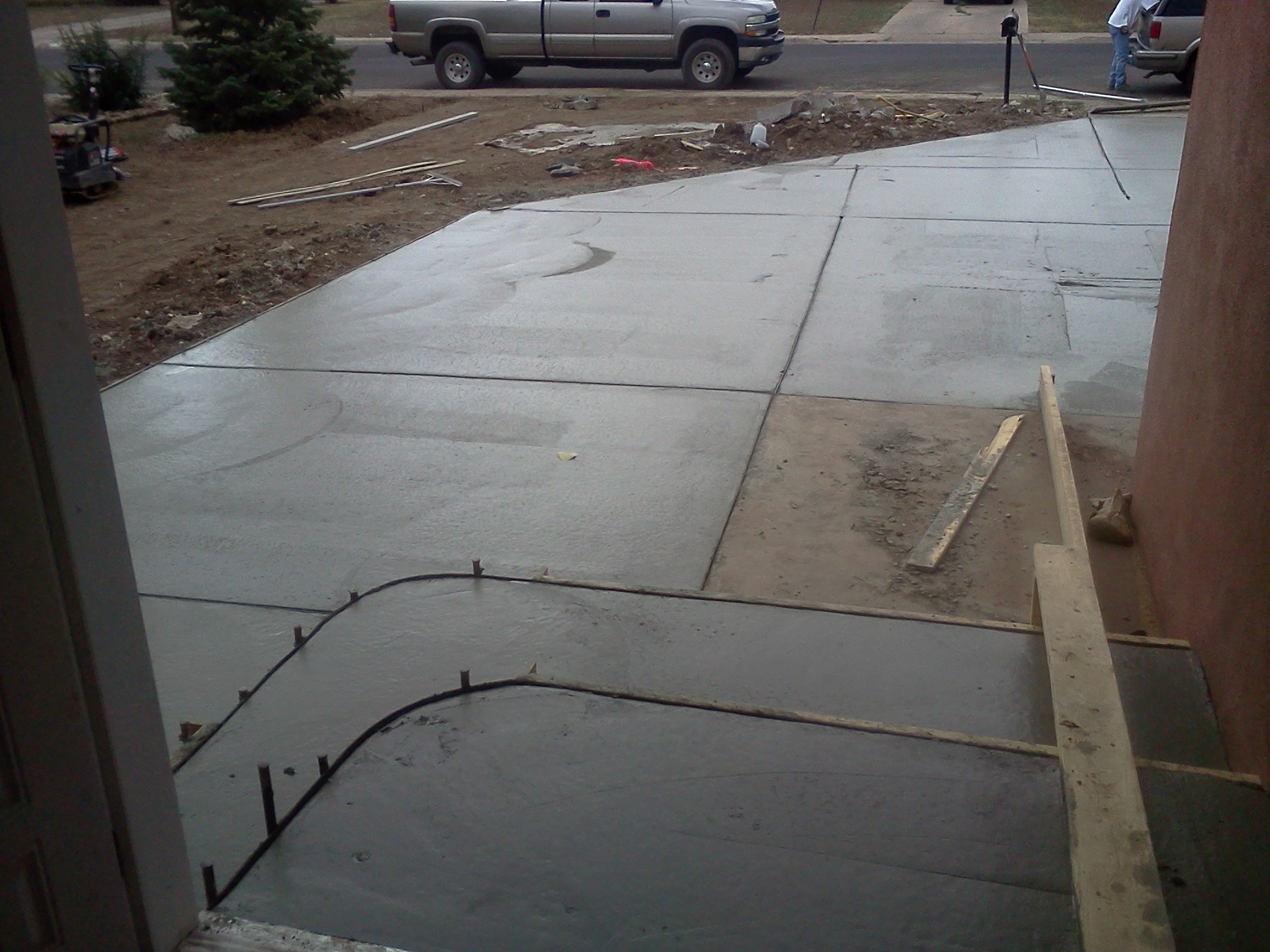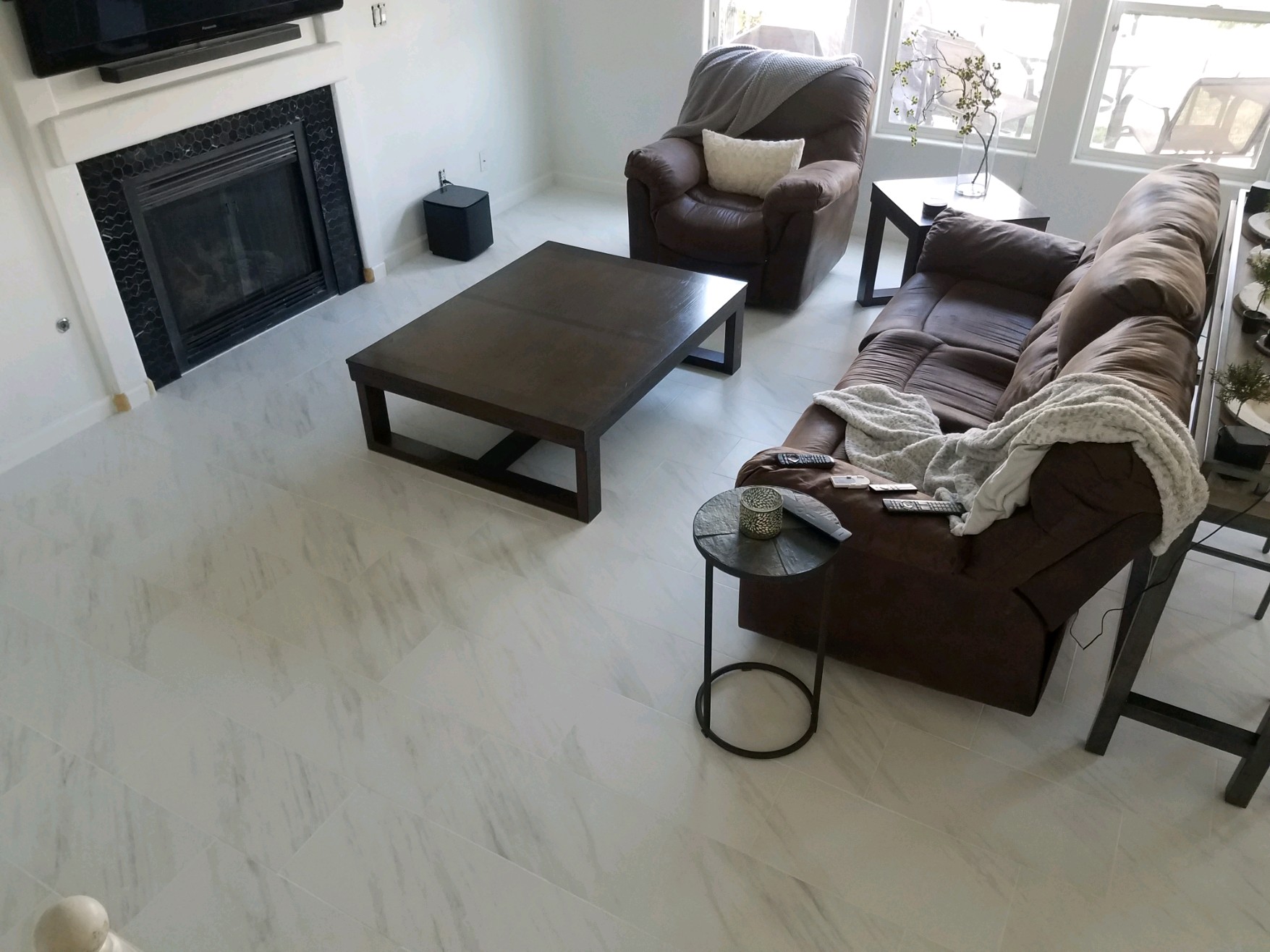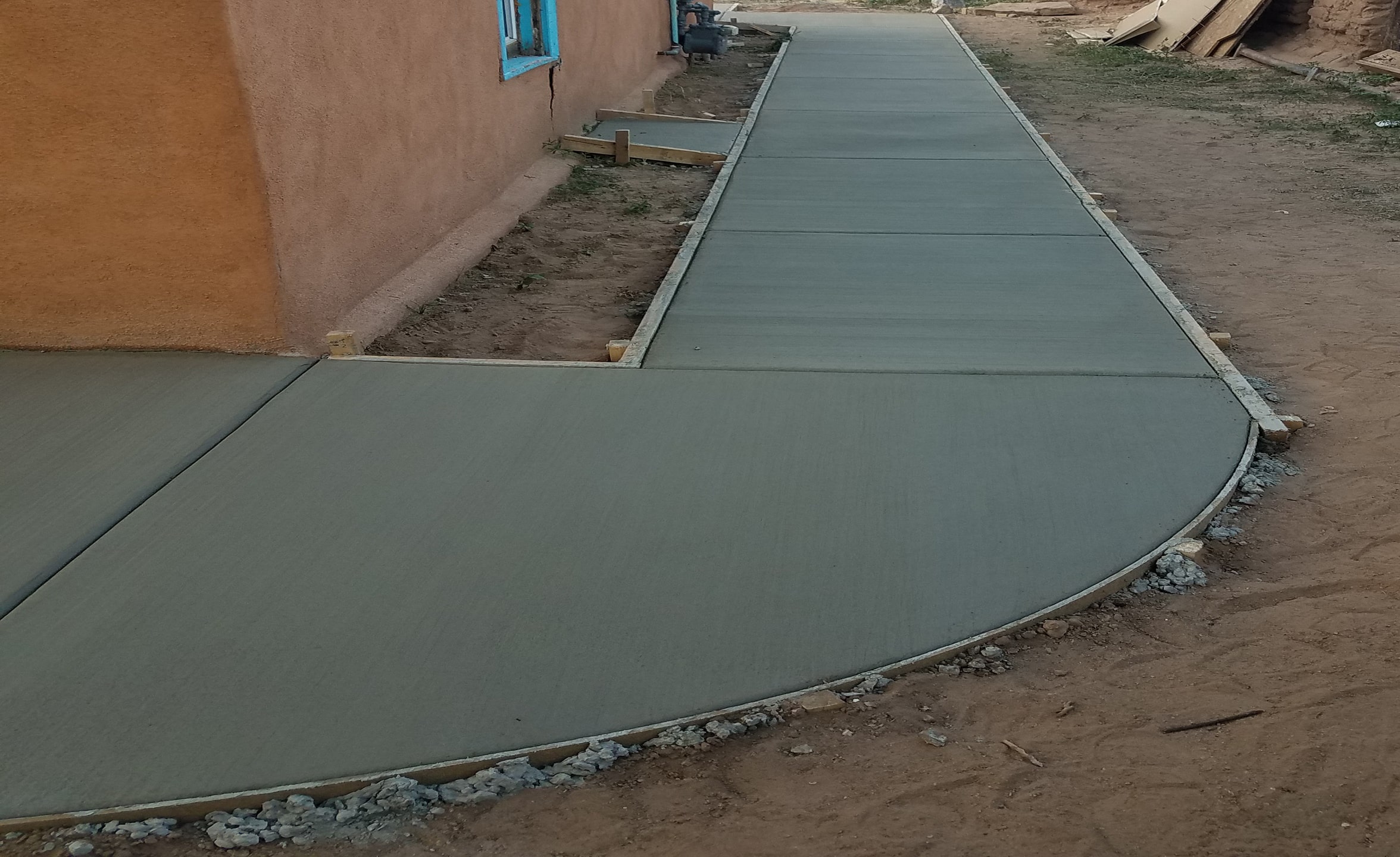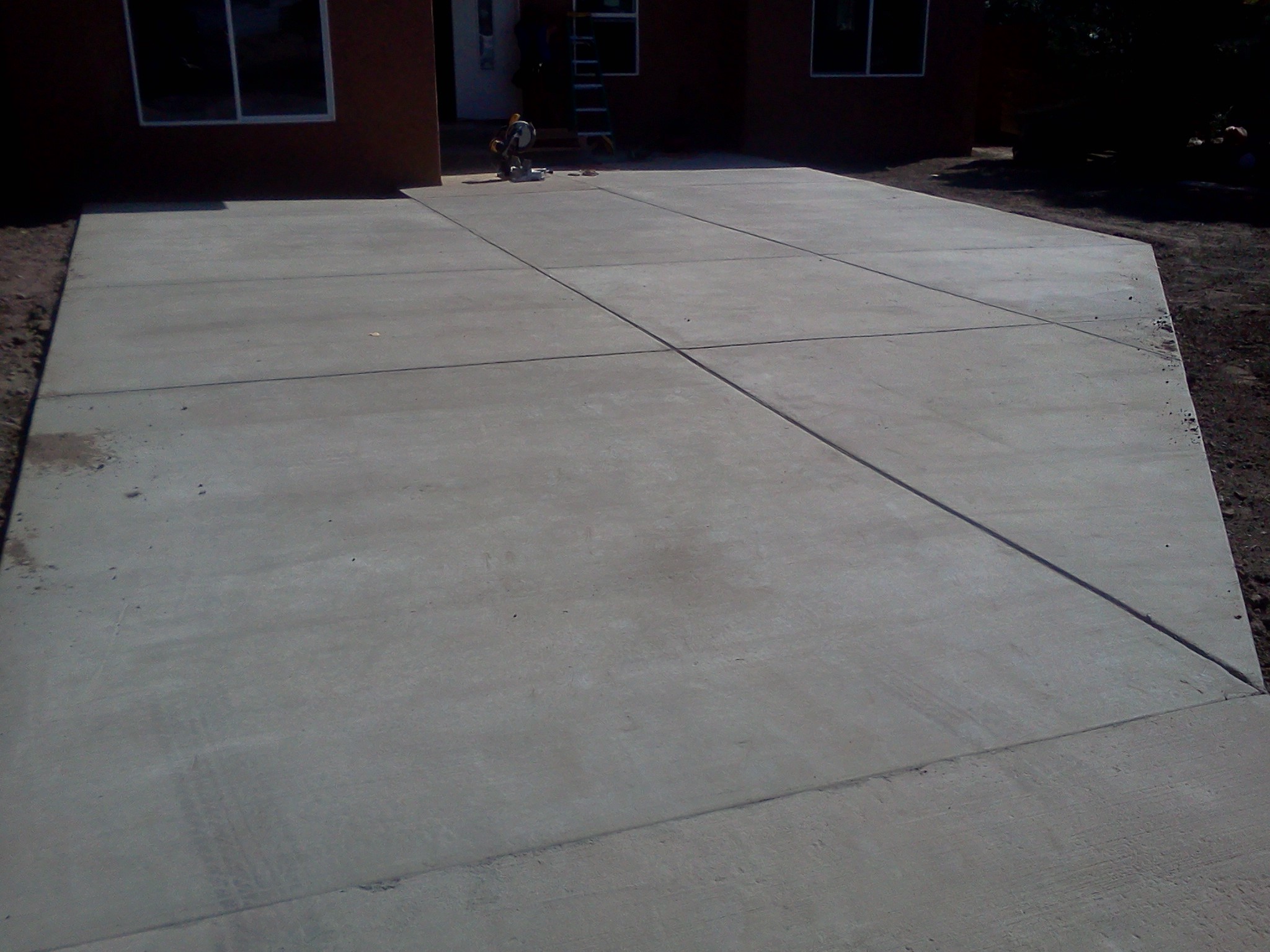 Had a deck built by True builders, the end product came out very nice, we are very pleased by it. If there was an option for 4.5 stars I would go with that. We had some minor issues that mainly came about because we went through Lowes (National chain hardware). Lesson learned…Contract directly with the person (company) doing the work. The Issues we had I have no doubt would not have even come up if we contracted directly with True Builders. I would put the responsibility on myself mostly, and on Lowes for not arranging a meeting with True Builders prior to starting. So… Yes, they did a very good job on our deck, and Yes I would recommend them to a friend Simon worked Very hard to ensure that when the project was completed that we were happy with the work, which we were, very much so. Simon is hardworking and takes pride in his work. We are thinking about another job that needs to be done and have asked True Builders for a bid, that says something
801 ALAMEDA BLVD Albuquerque, NM 87114