​
Considering having a new commercial space built? How about a new home? Rest easy, you can trust the professionals at TruBuilders Llc to get the job done right. Our highly skilled and experienced team will execute your next construction project to perfection and with ease.
From framing, installing a new roof, doors, windows, fencing, all the way down to that new hardwood floor you may want our passion for building resonates and can be seen clearly through each project that we complete. Making our client's dream space come to life is our pleasure and we take pride in a job well done.
We are an Albuquerque local business equally serving all surrounding areas and counties and to that effect, we know the infrastructure landscape and expectations that come with building in and around our beautiful community. Your employees and customers deserve an up-to-date, full-functioning space to conduct business, and our team of skilled experienced builders at Trubuilders Llc is here to assist you in acquiring that space. Looking to break ground on a new commercial or residential space? Our construction experts will build the ideal space for you, your family, or your business, no matter the industry to the highest standards and to your satisfaction.
We are licensed and ready to get to work for you! Call us at 505 238 6210 or fill out our form to get your custom quote today.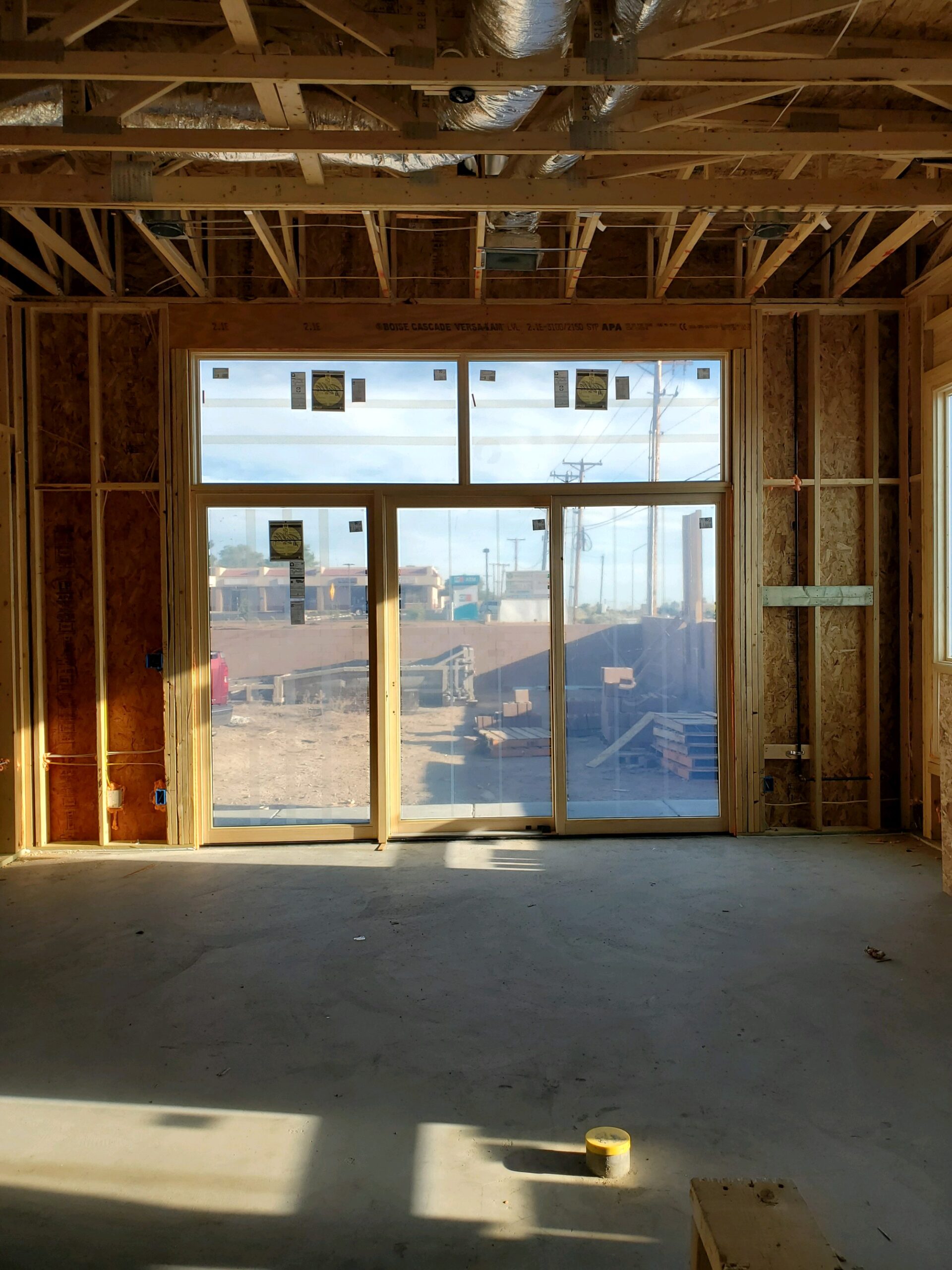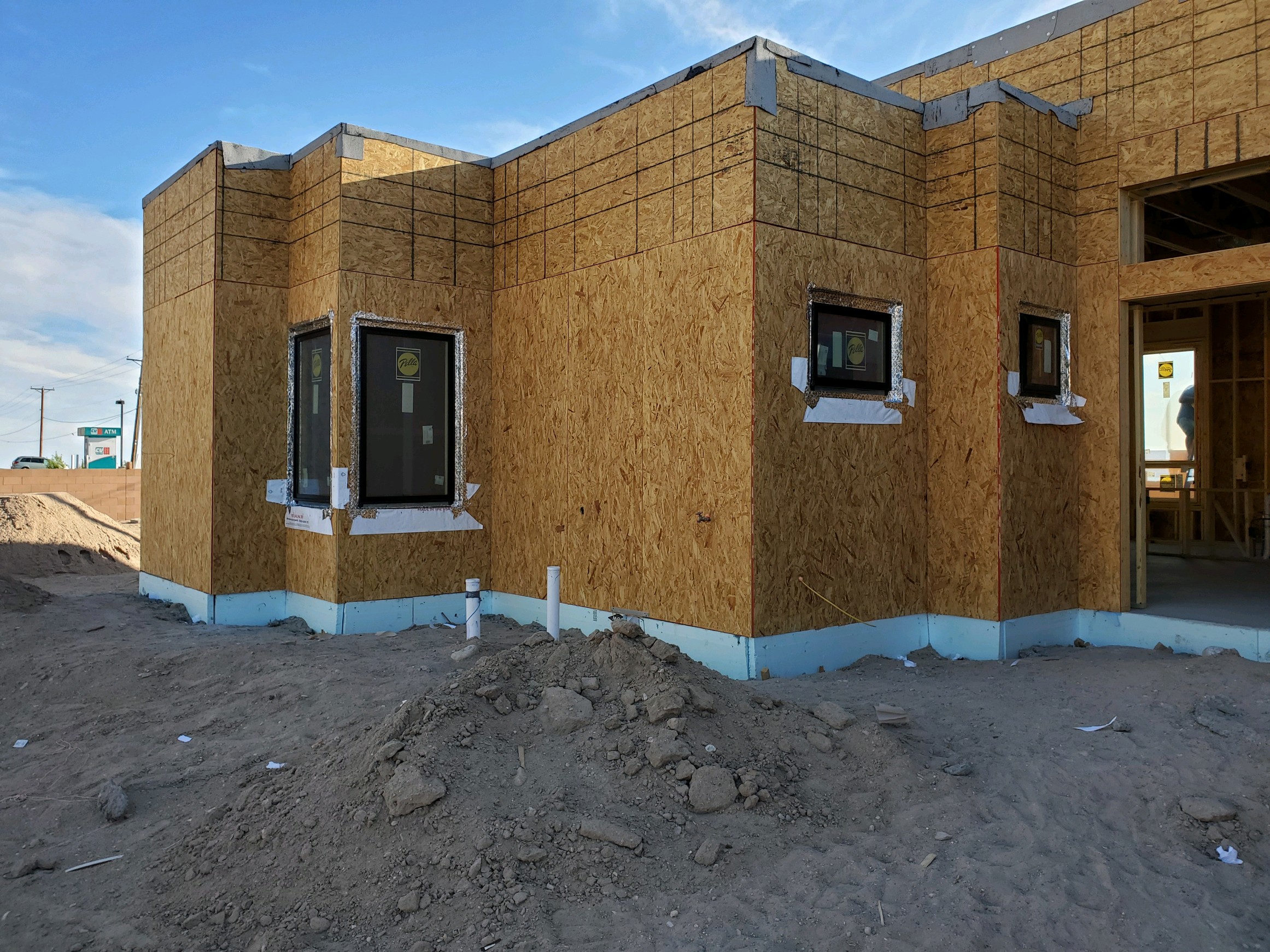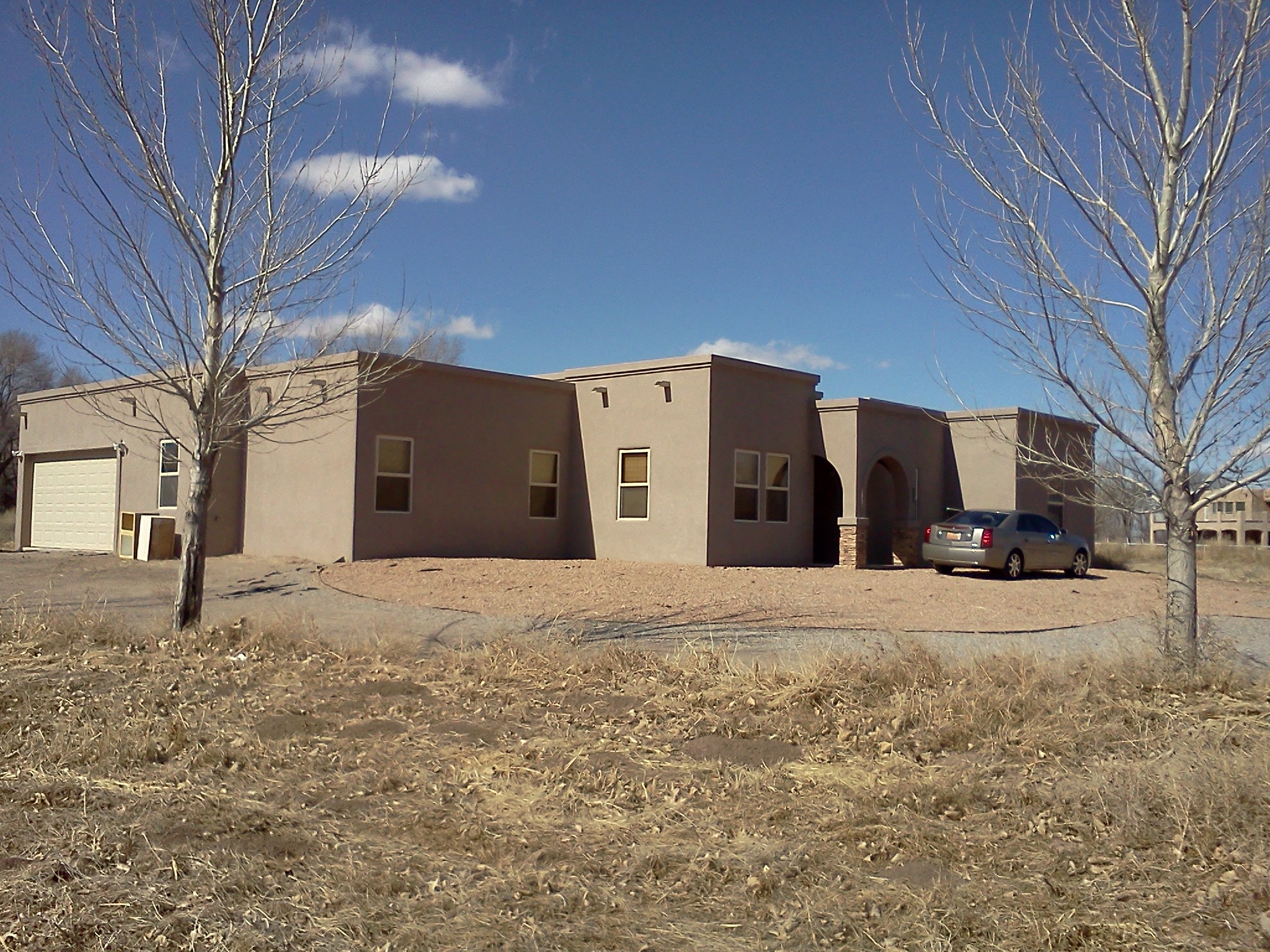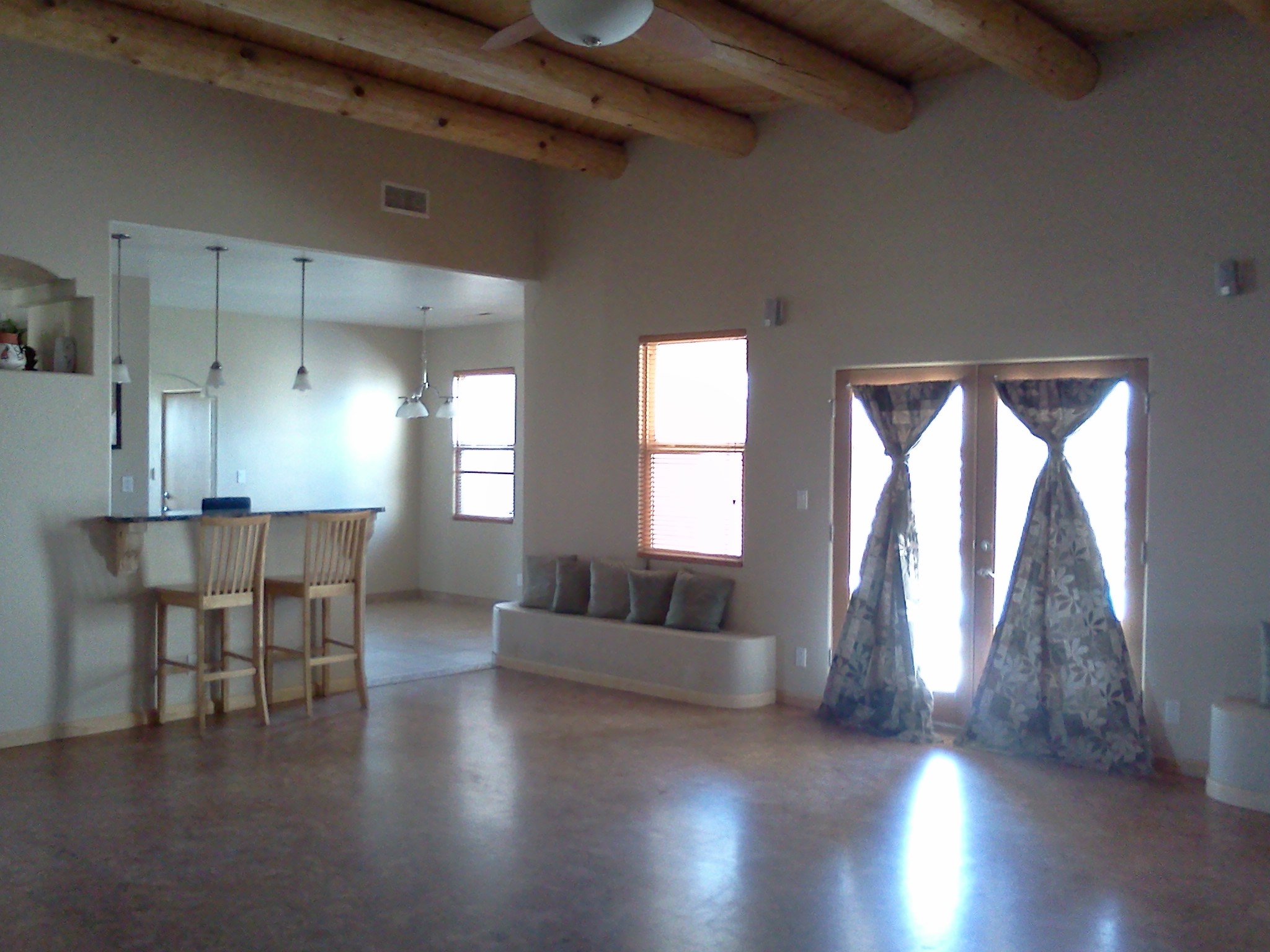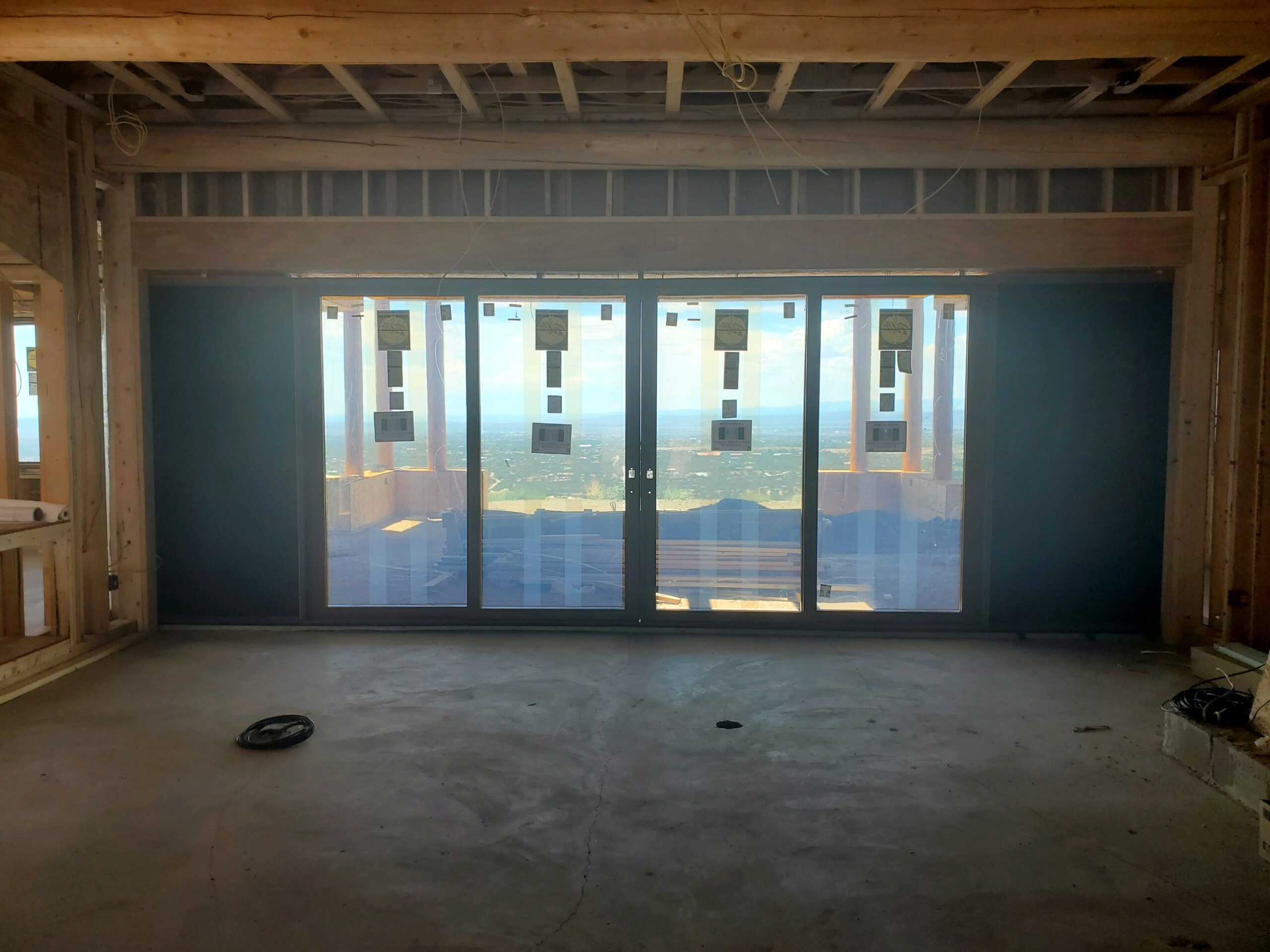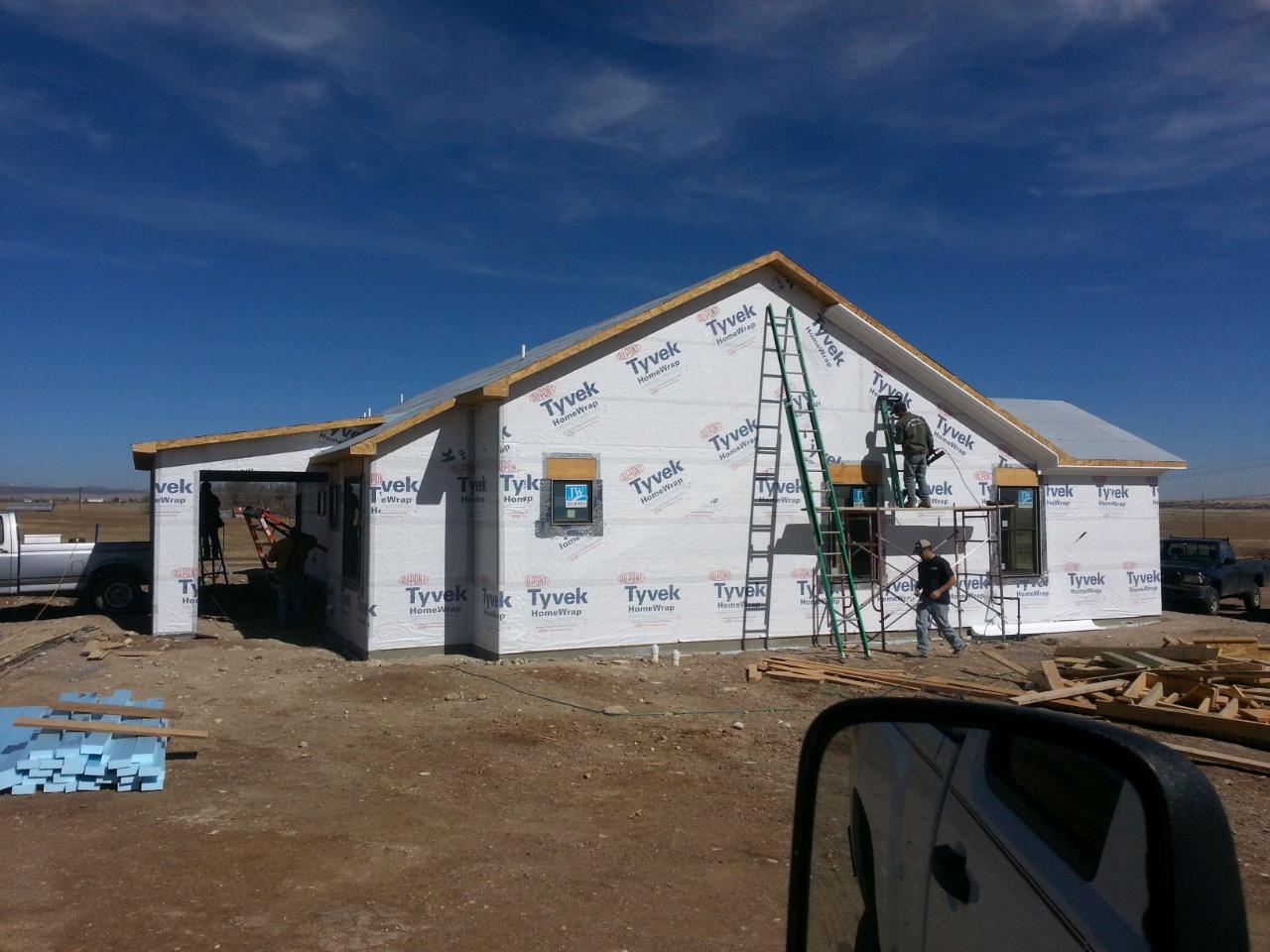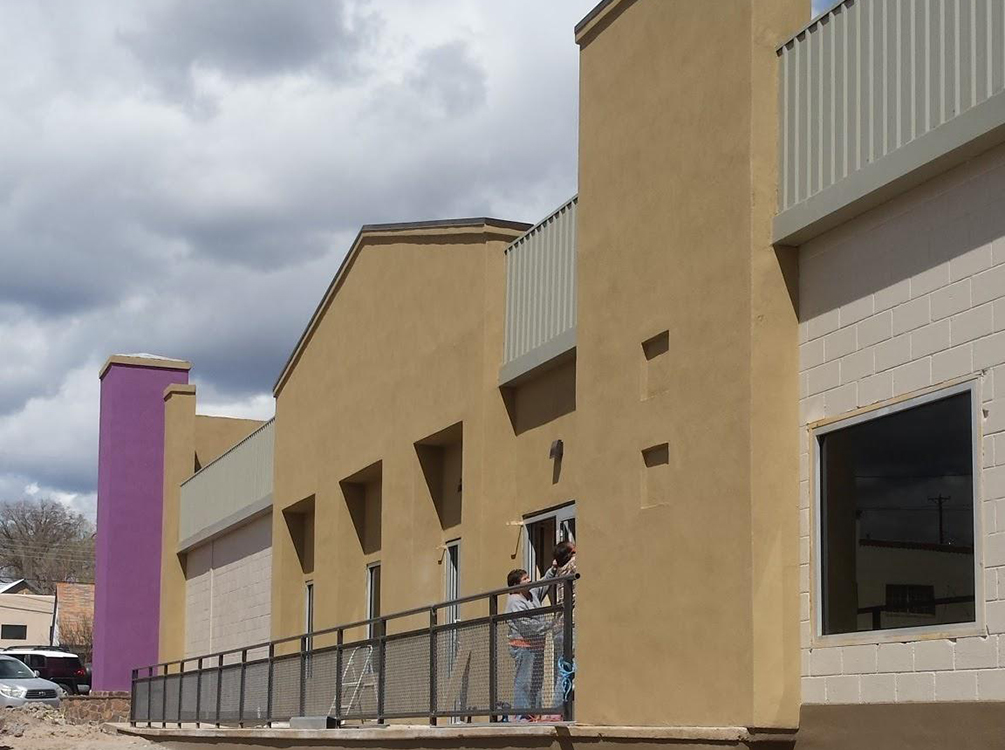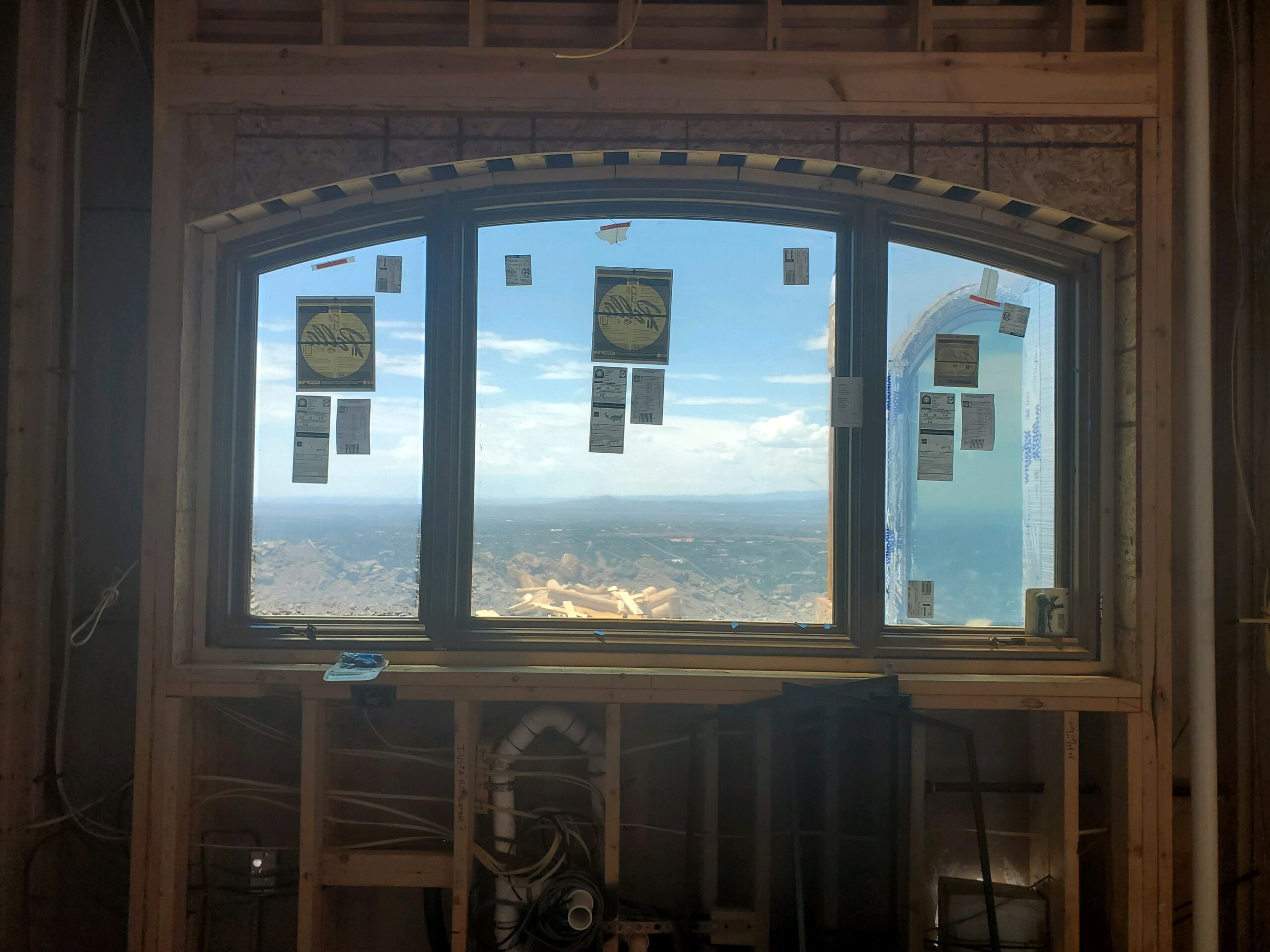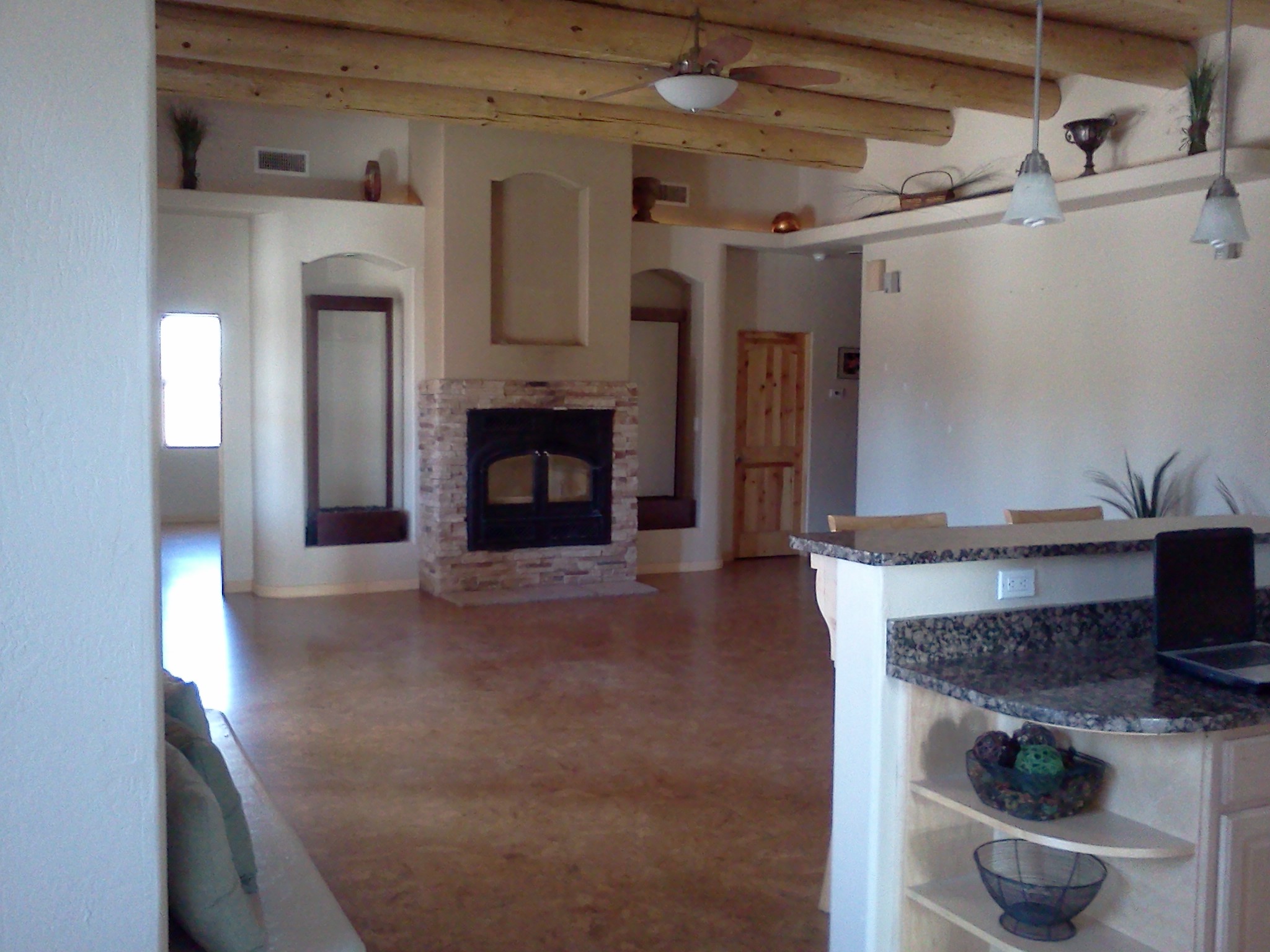 Had a deck built by True builders, the end product came out very nice, we are very pleased by it. If there was an option for 4.5 stars I would go with that. We had some minor issues that mainly came about because we went through Lowes (National chain hardware). Lesson learned…Contract directly with the person (company) doing the work. The Issues we had I have no doubt would not have even come up if we contracted directly with True Builders. I would put the responsibility on myself mostly, and on Lowes for not arranging a meeting with True Builders prior to starting. So… Yes, they did a very good job on our deck, and Yes I would recommend them to a friend Simon worked Very hard to ensure that when the project was completed that we were happy with the work, which we were, very much so. Simon is hardworking and takes pride in his work. We are thinking about another job that needs to be done and have asked True Builders for a bid, that says something
801 ALAMEDA BLVD Albuquerque, NM 87114