Considering a simple style kitchen upgrade or a fundamental redesign of your cooking space, TruBuilders offer every service you could want for an elegant New Mexico kitchen remodel:
Kitchen Cabinets
Kitchen Countertops, Sinks, Backsplash
Kitchen Renovation
Kitchen Flooring
Small Kitchen Remodel
Large Kitchen Remodel
Custom Kitchens
Kitchen Makeovers
Kitchen Demolition and Removal
Maybe you love your kitchen layout but dislike your outdated cabinetry? Or you long for kitchen flooring that's not only durable but also contributes something unique to the overall style of the room and believe your kitchen should be both beautiful and functional TruBuilders got you covered. Our expert contractors are prepared to serve you with the well-designed and elegantly styled kitchen you've always wanted, get in touch with TruBuilders Llc today! We are a family-owned, locally run company since 2010 and specialize in Residential and Commercial kitchen remodeling that's both affordable and long-lasting for our New Mexico customers. Call us to discuss your upcoming kitchen remodel, or send us a message by completing our brief contact form now to request a free design consultation and cost estimate in your Albuquerque home.
If you decide on a minor remodel, our goal is to preserve the kitchen's existing footprint while refreshing its overall appearance and usability. Here, we usually approach most significant changes with budget-friendly fixes like painting the walls, adding new flooring while for major remodels involving a larger overhaul of the existing kitchen, key fixtures such as lighting, appliances, and flooring are replaced with newer versions, while extra touches are added such as a high-end sink with matching faucet and semi-custom cabinetry.
Our professionals at TruBuilders can work with you to help identify the appropriate materials and design the right kitchen remodel that will not only give you a functional and efficient kitchen and storage space but will also include your very own individual touches. Also, as an added bonus a properly made-over kitchen will increase the value of your house. We have the experience and expertise to help you make a wise investment to get you a family-oriented space you'll enjoy for years to come.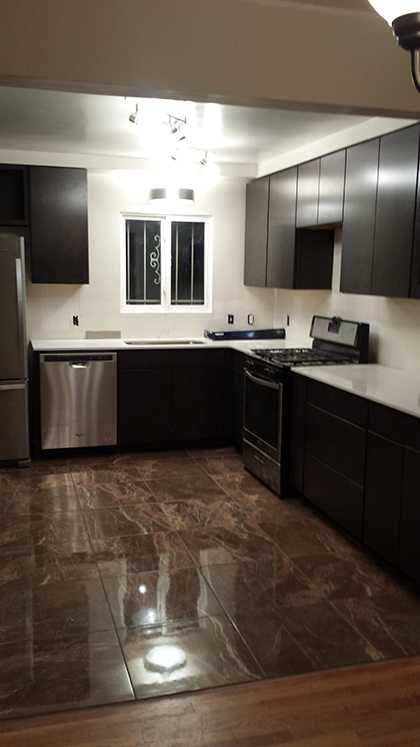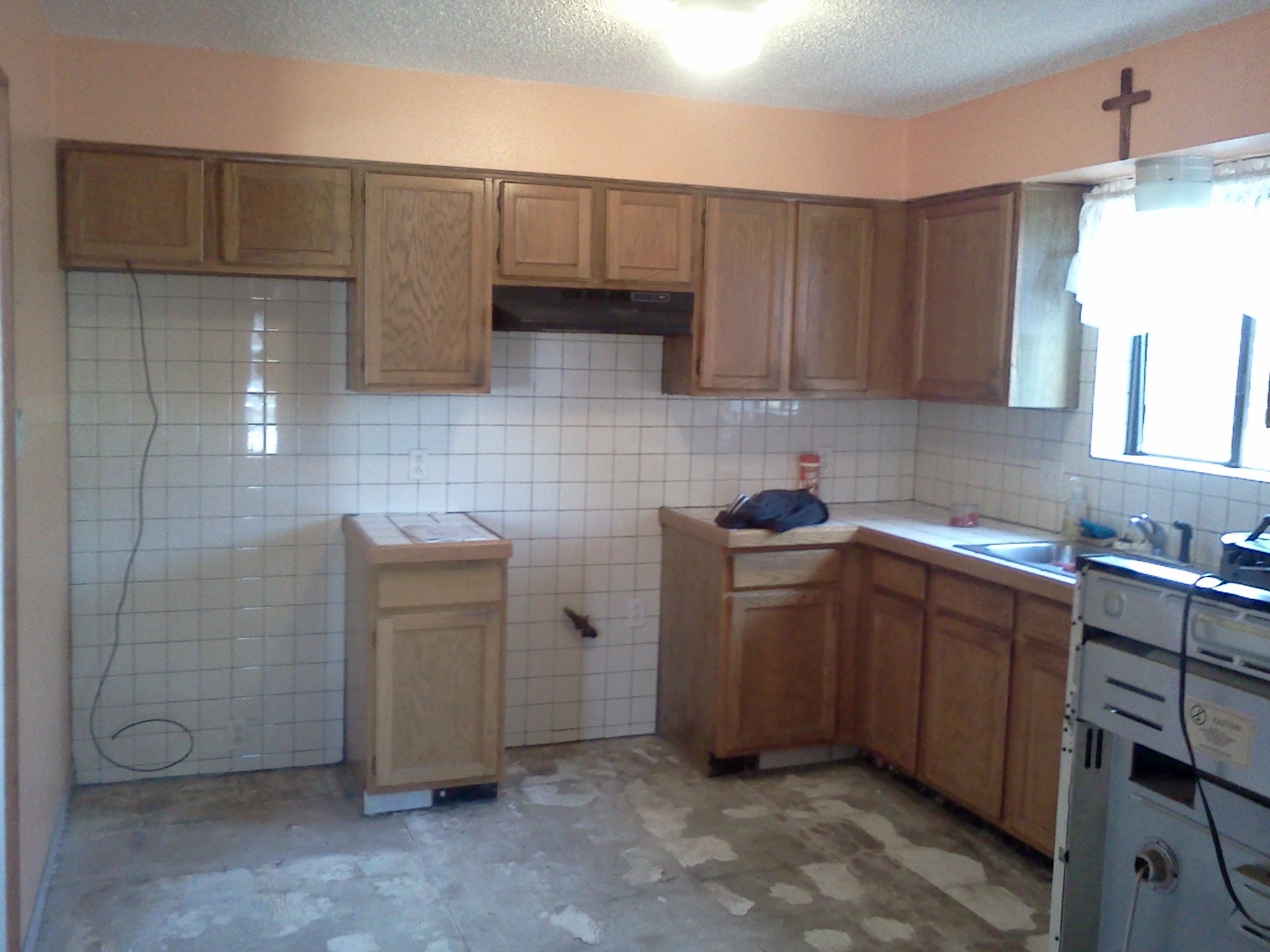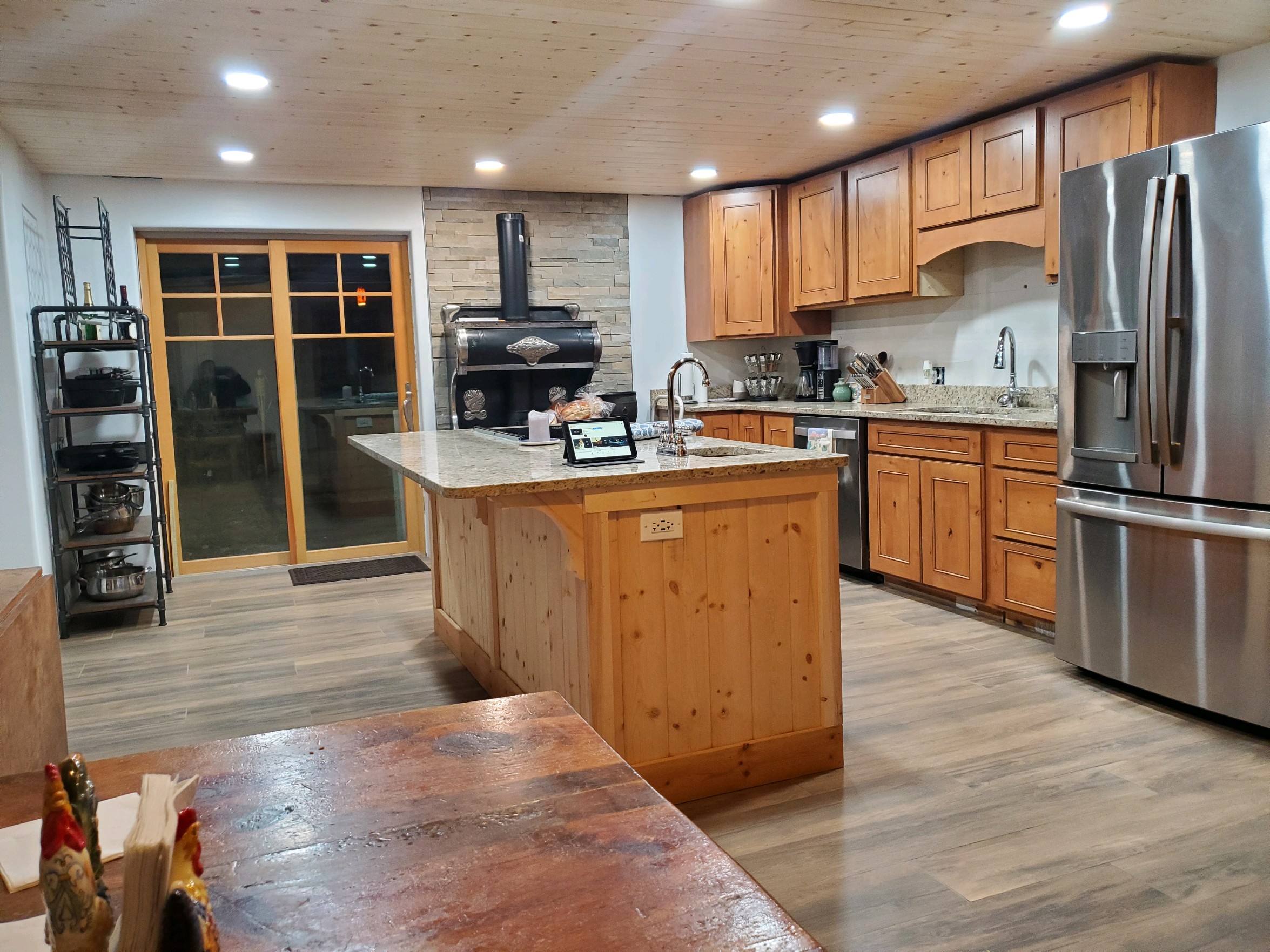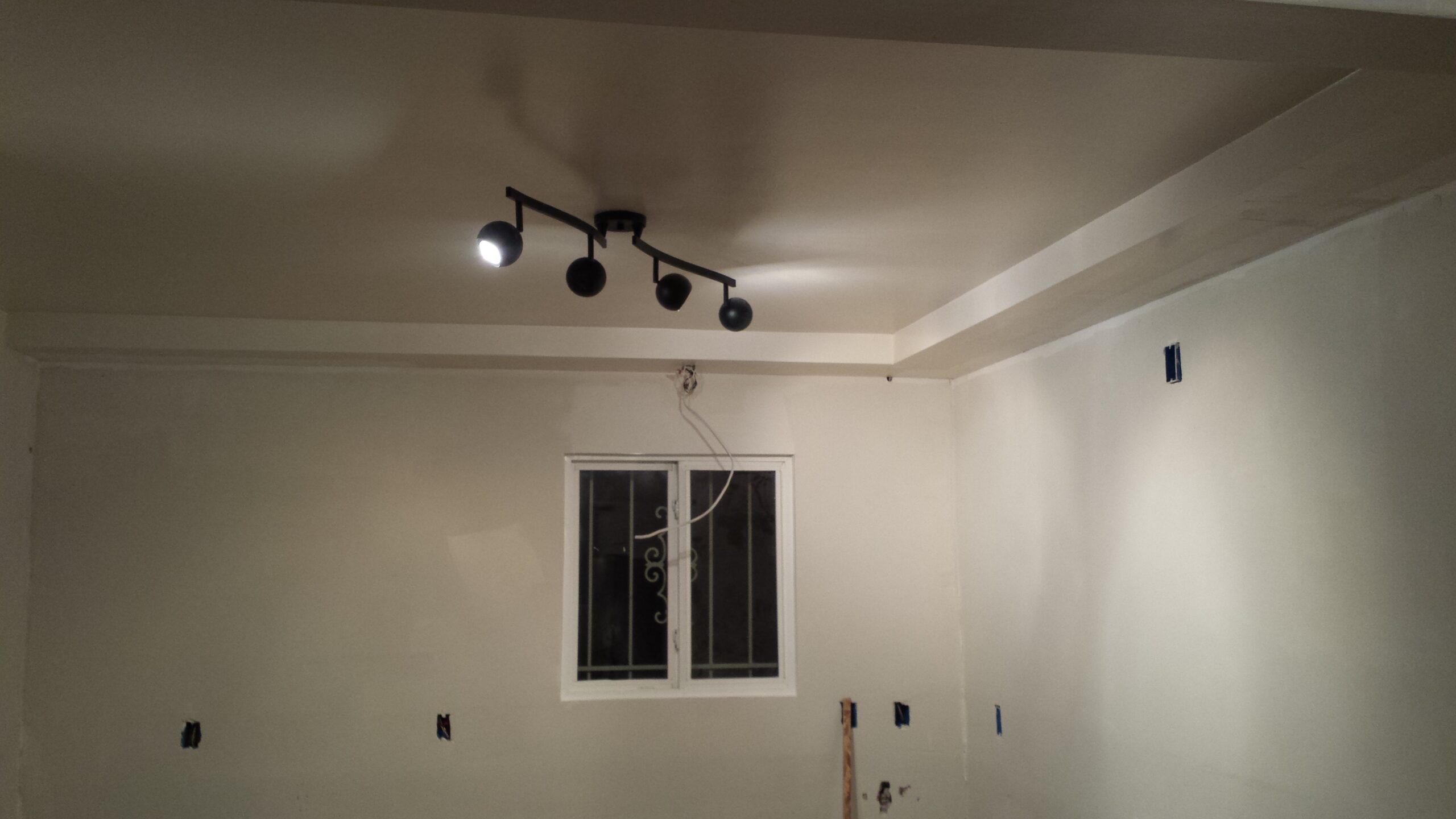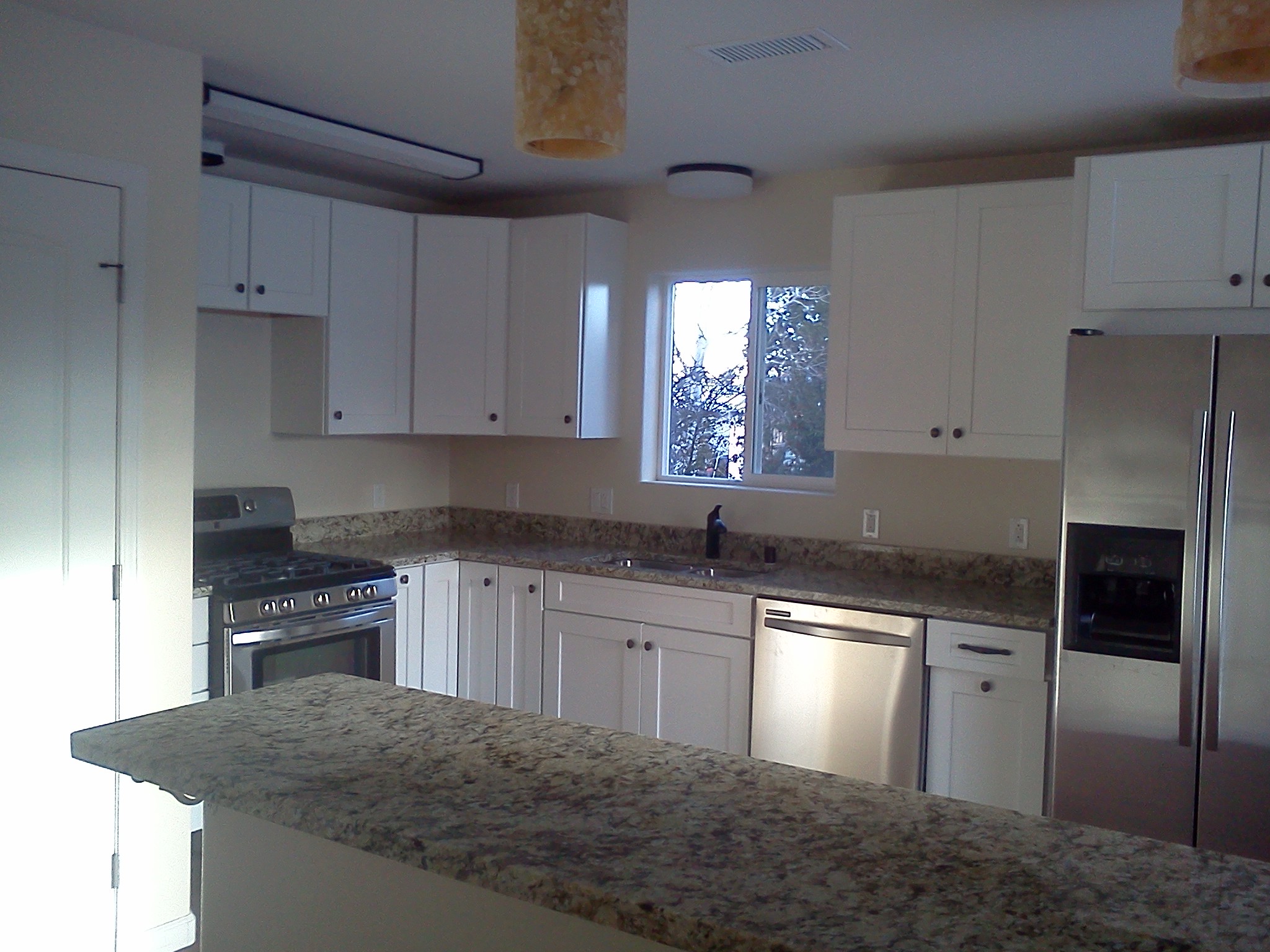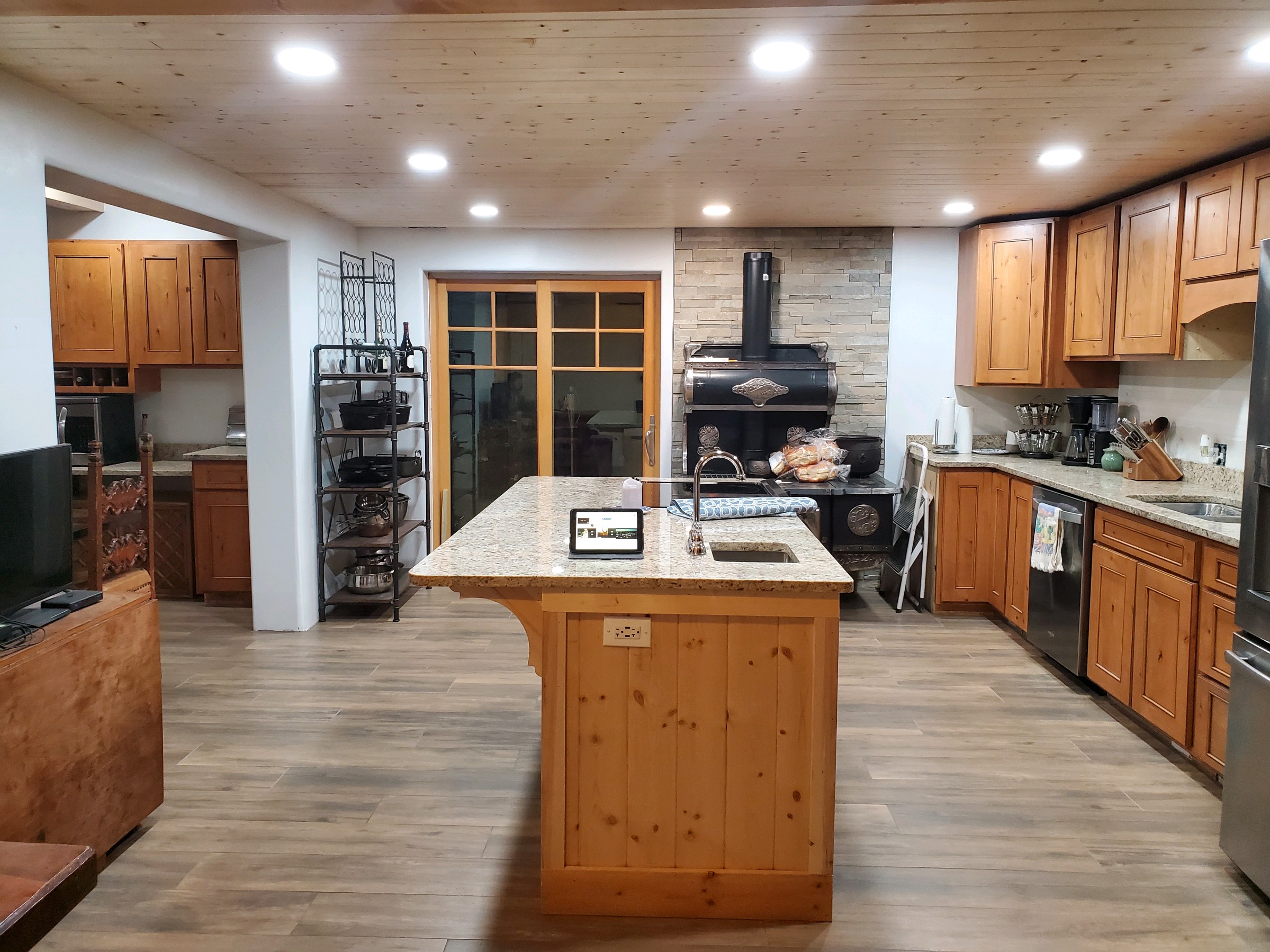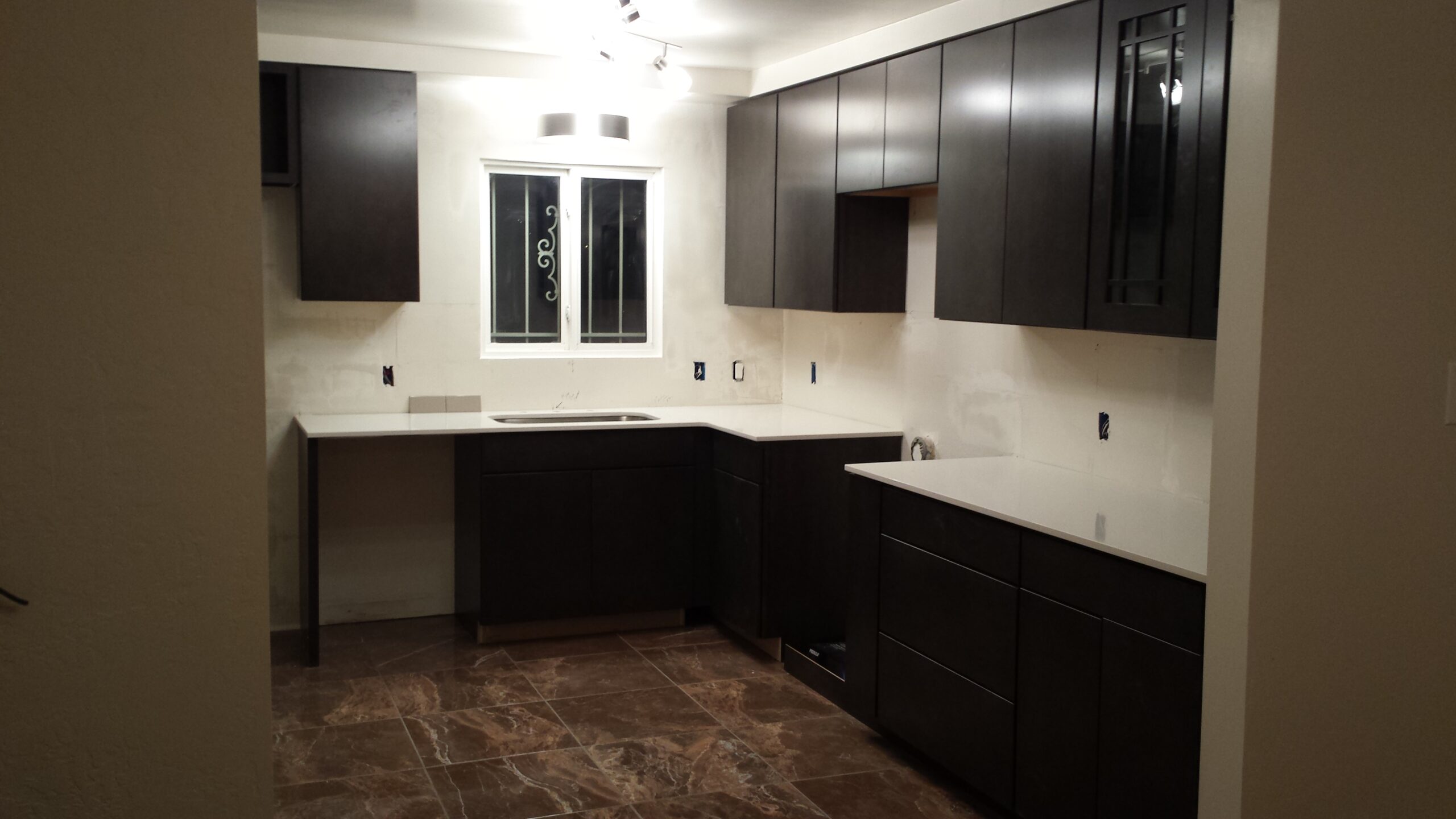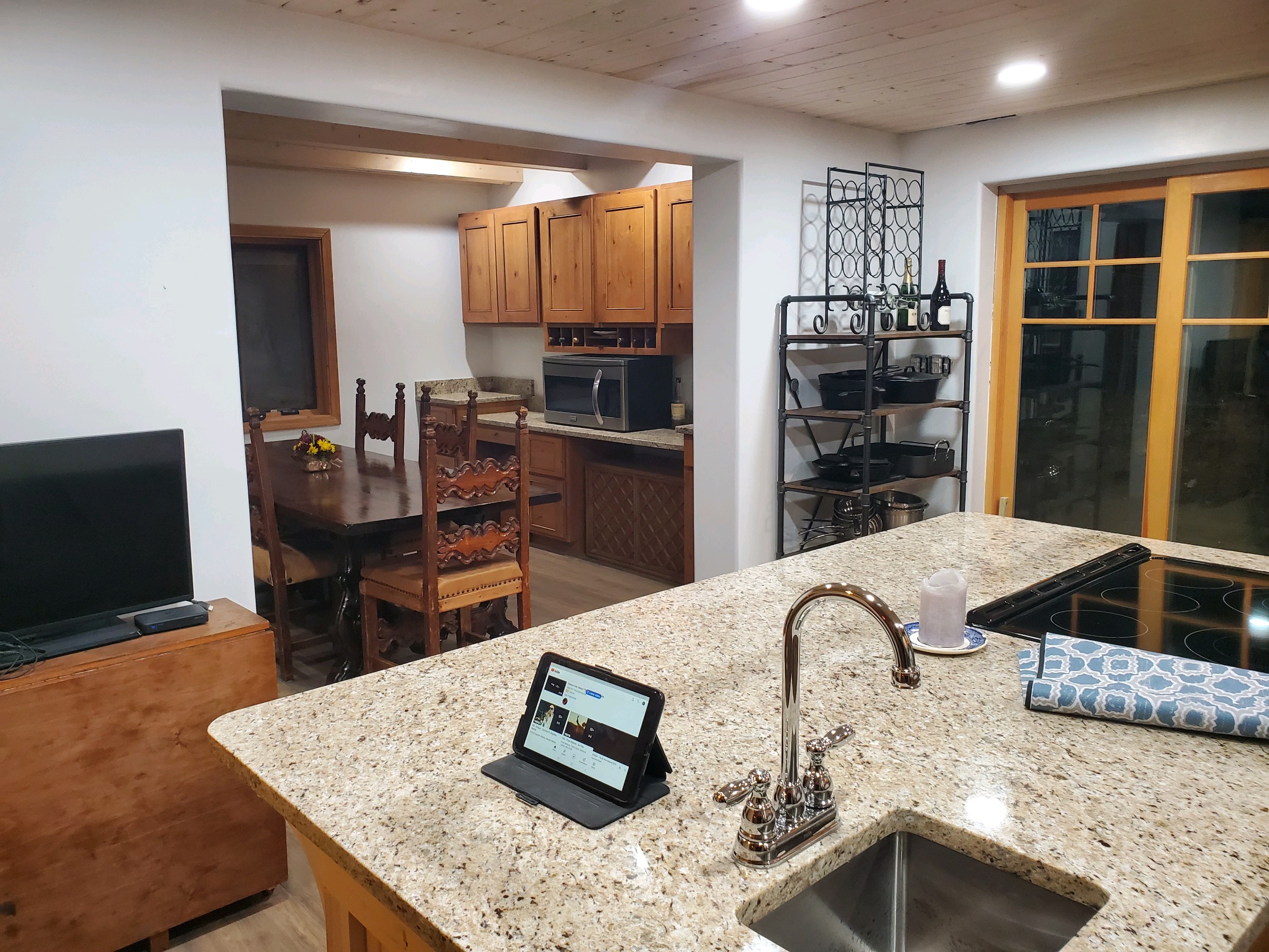 Had a deck built by True builders, the end product came out very nice, we are very pleased by it. If there was an option for 4.5 stars I would go with that. We had some minor issues that mainly came about because we went through Lowes (National chain hardware). Lesson learned…Contract directly with the person (company) doing the work. The Issues we had I have no doubt would not have even come up if we contracted directly with True Builders. I would put the responsibility on myself mostly, and on Lowes for not arranging a meeting with True Builders prior to starting. So… Yes, they did a very good job on our deck, and Yes I would recommend them to a friend Simon worked Very hard to ensure that when the project was completed that we were happy with the work, which we were, very much so. Simon is hardworking and takes pride in his work. We are thinking about another job that needs to be done and have asked True Builders for a bid, that says something
801 ALAMEDA BLVD Albuquerque, NM 87114