Looking for a great-looking roof that is sure to last, our team at TruBuilders Llc can install any type of roof be it, metal, shingle, TPO, modified, clay tile. Most homeowners tend to choose metal roofing and this is increasingly the first choice of homeowners around the state of New Mexico. Metal roofs, made from steel are a lot more durable over time than asphalt shingles which have been the industry standard for many years, as well as far more resistant to weather and fire.
Another advantage of installing a steel roof on your home is its ability to retain its value a lot better than asphalt shingles because of their superior resistance to wear and tear. In some states, they may even allow homeowners to benefit from insurance discounts (make sure to talk to your insurance agent) and the warranty is transferable to a new owner if you do decide to list your home. They are environmentally friendly, 100% recyclable, made from a minimum of 25% recycled materials, and most importantly significantly lower your energy bill by deflecting heat in the summer and retaining heat in winter.
Asphalt shingles are water-resistant and can be made to resemble tile, wood, or slate shingles. Asphalt shingles are cost-effective and easy to install, maintain, and repair. Regardless of your choice of material for your new roof, our experts at Trubuilders Llc are experienced and ready to oversee your installation so call us now and schedule a free estimate.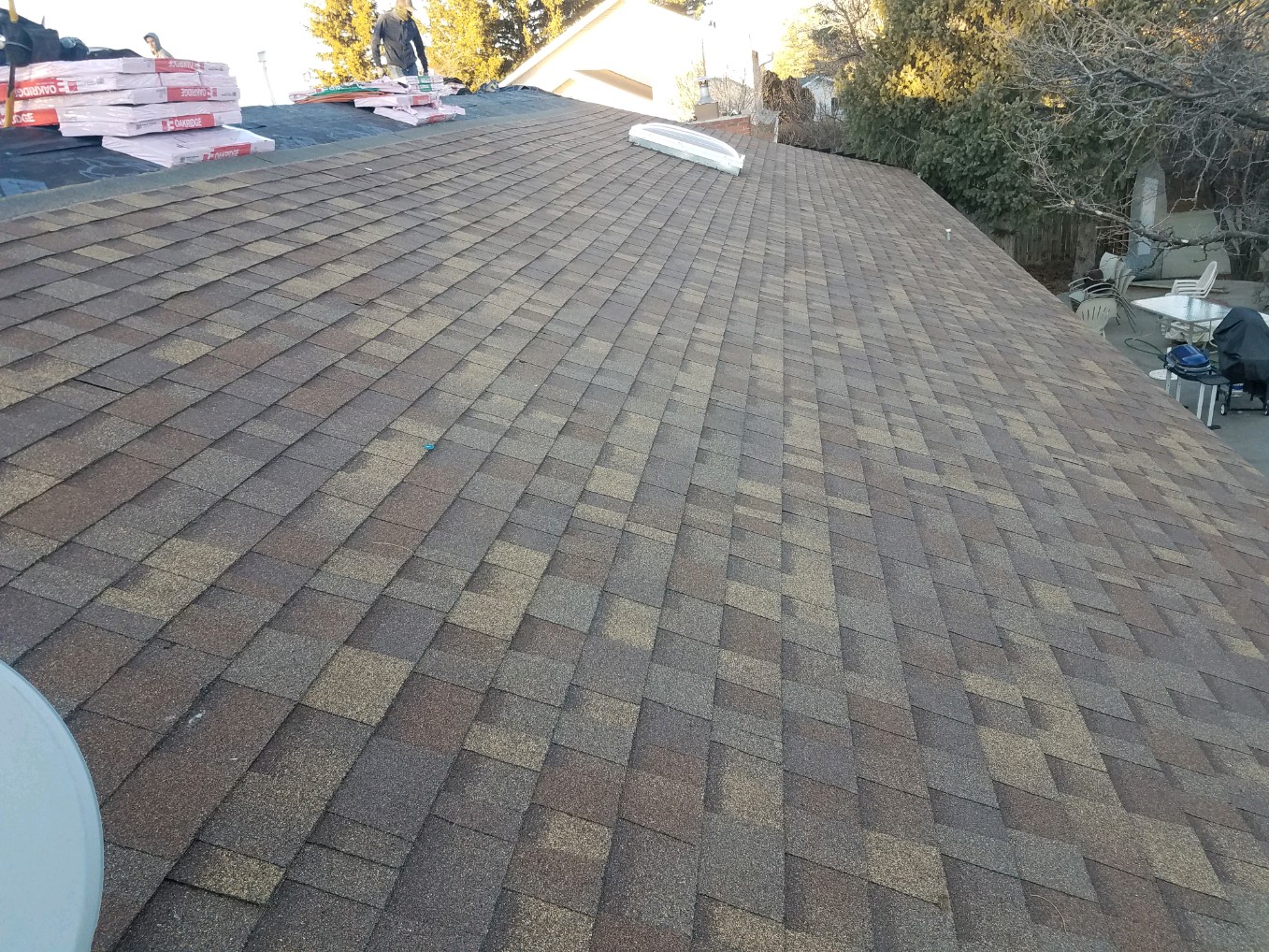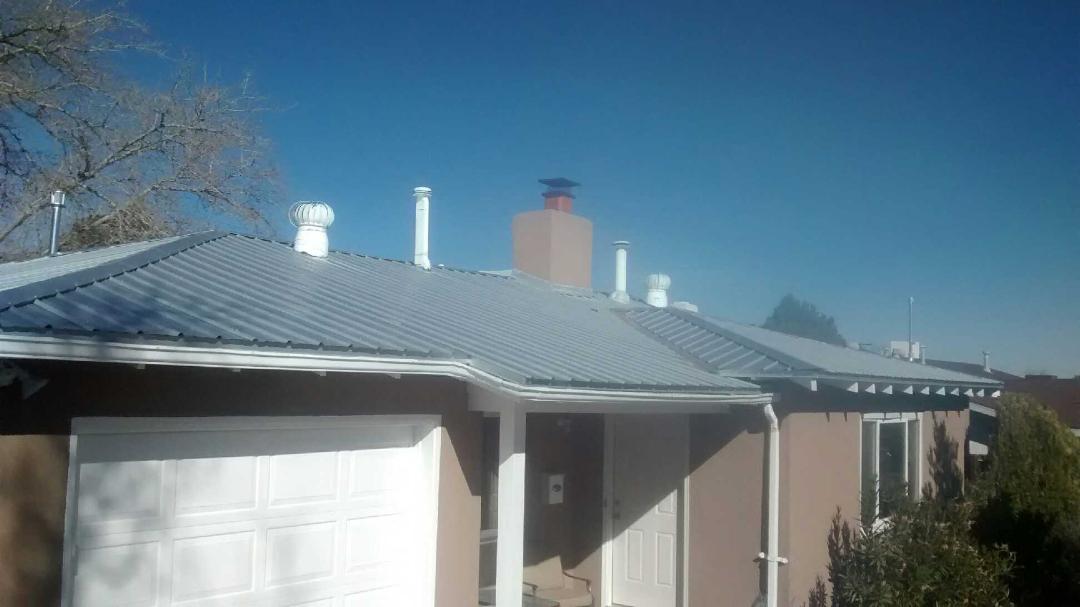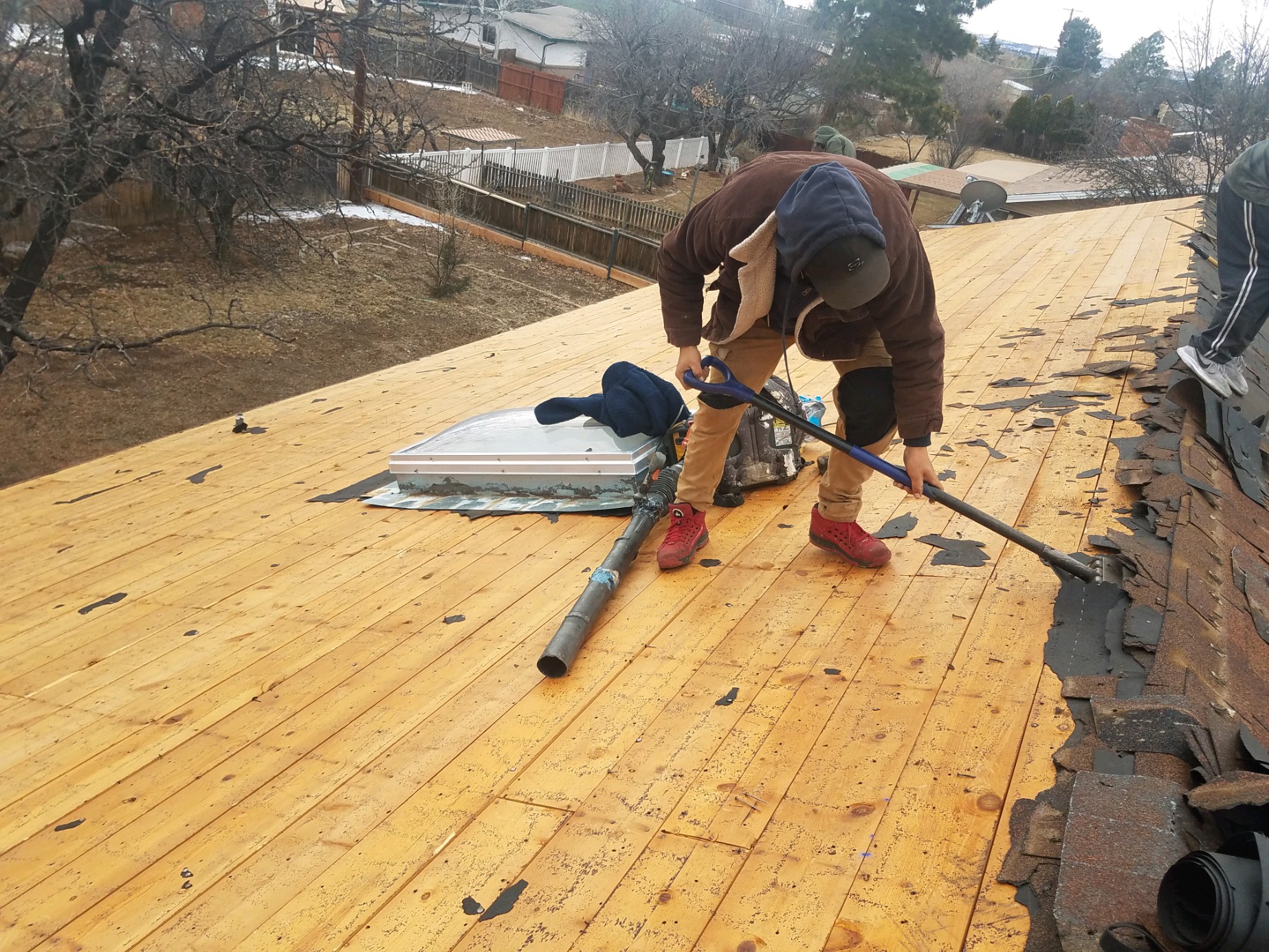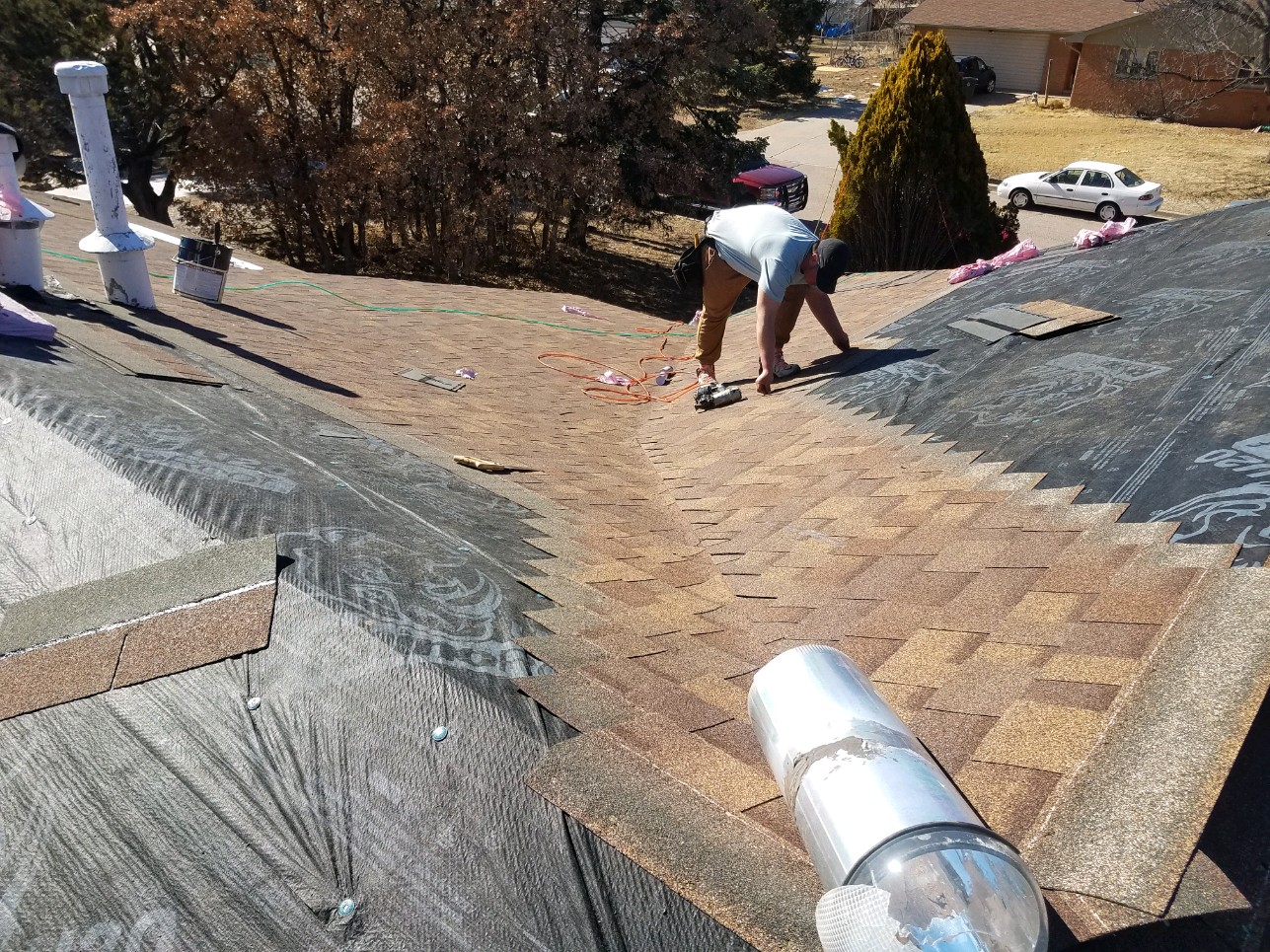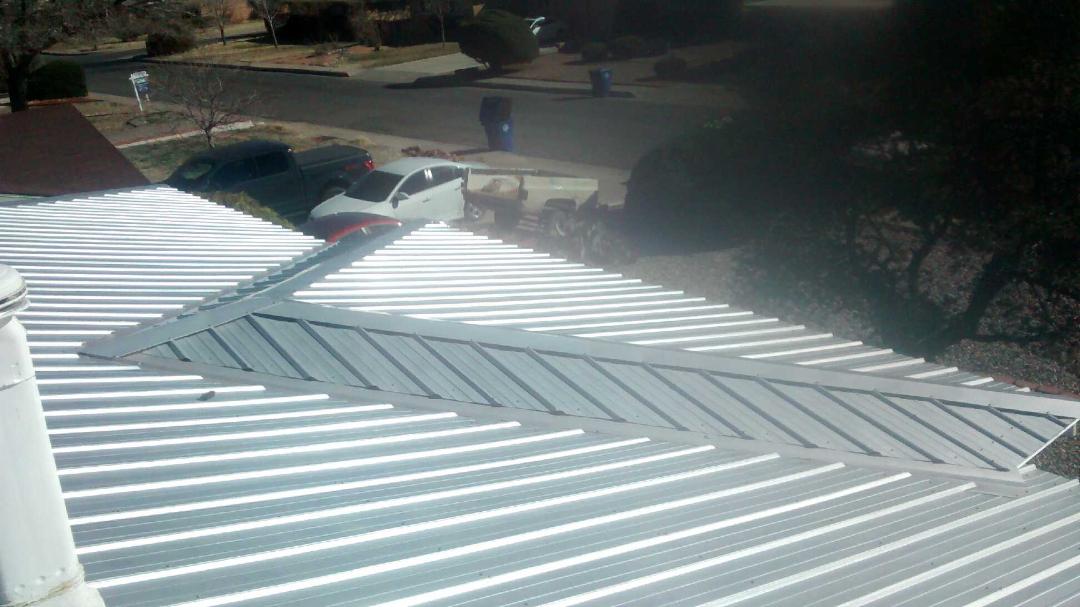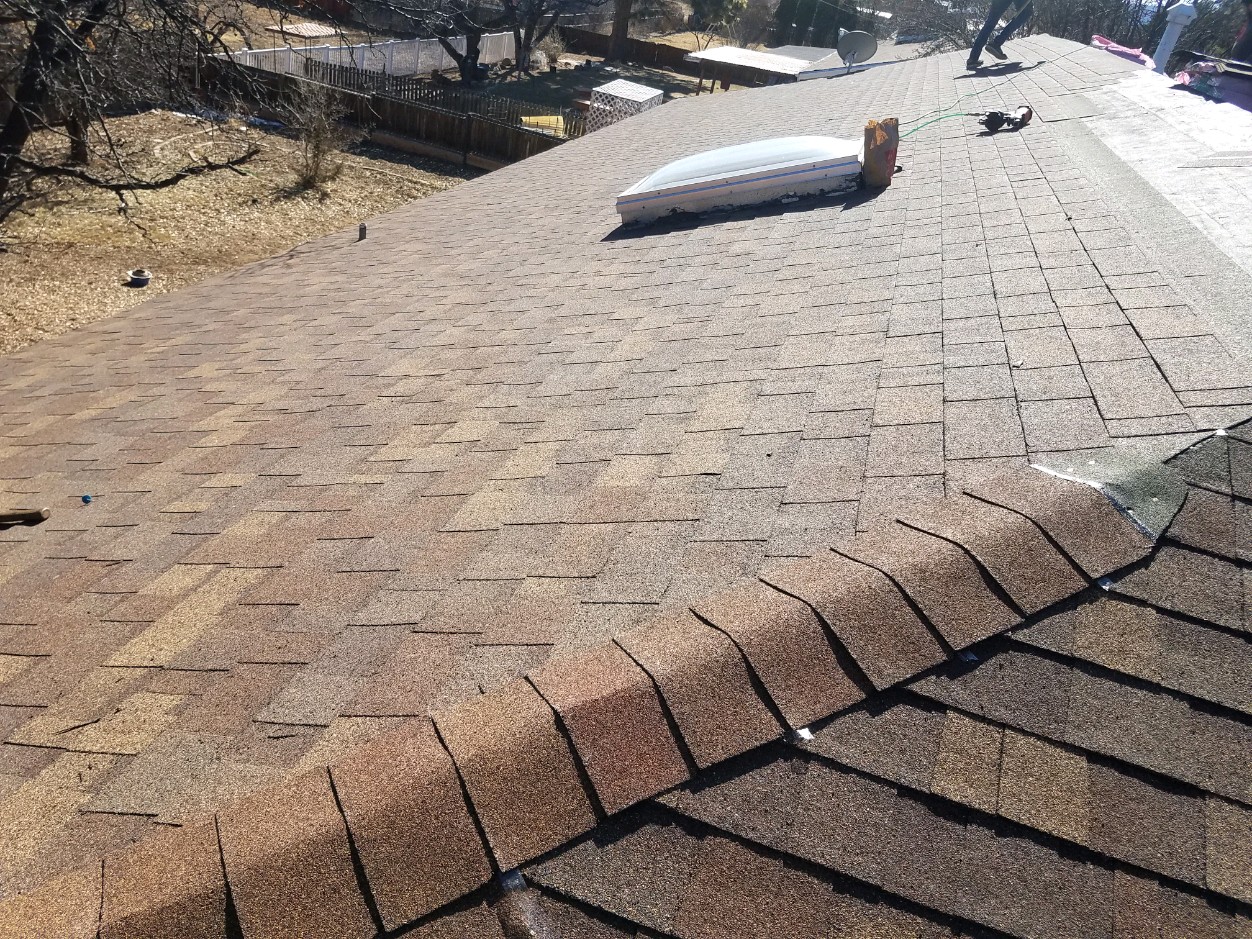 Had a deck built by True builders, the end product came out very nice, we are very pleased by it. If there was an option for 4.5 stars I would go with that. We had some minor issues that mainly came about because we went through Lowes (National chain hardware). Lesson learned…Contract directly with the person (company) doing the work. The Issues we had I have no doubt would not have even come up if we contracted directly with True Builders. I would put the responsibility on myself mostly, and on Lowes for not arranging a meeting with True Builders prior to starting. So… Yes, they did a very good job on our deck, and Yes I would recommend them to a friend Simon worked Very hard to ensure that when the project was completed that we were happy with the work, which we were, very much so. Simon is hardworking and takes pride in his work. We are thinking about another job that needs to be done and have asked True Builders for a bid, that says something
801 ALAMEDA BLVD Albuquerque, NM 87114